10 Ways to Sell Your Las Vegas Home Fast
Posted by Debbie Drummond on Tuesday, August 30, 2022 at 1:02 PM
By Debbie Drummond / August 30, 2022
Comment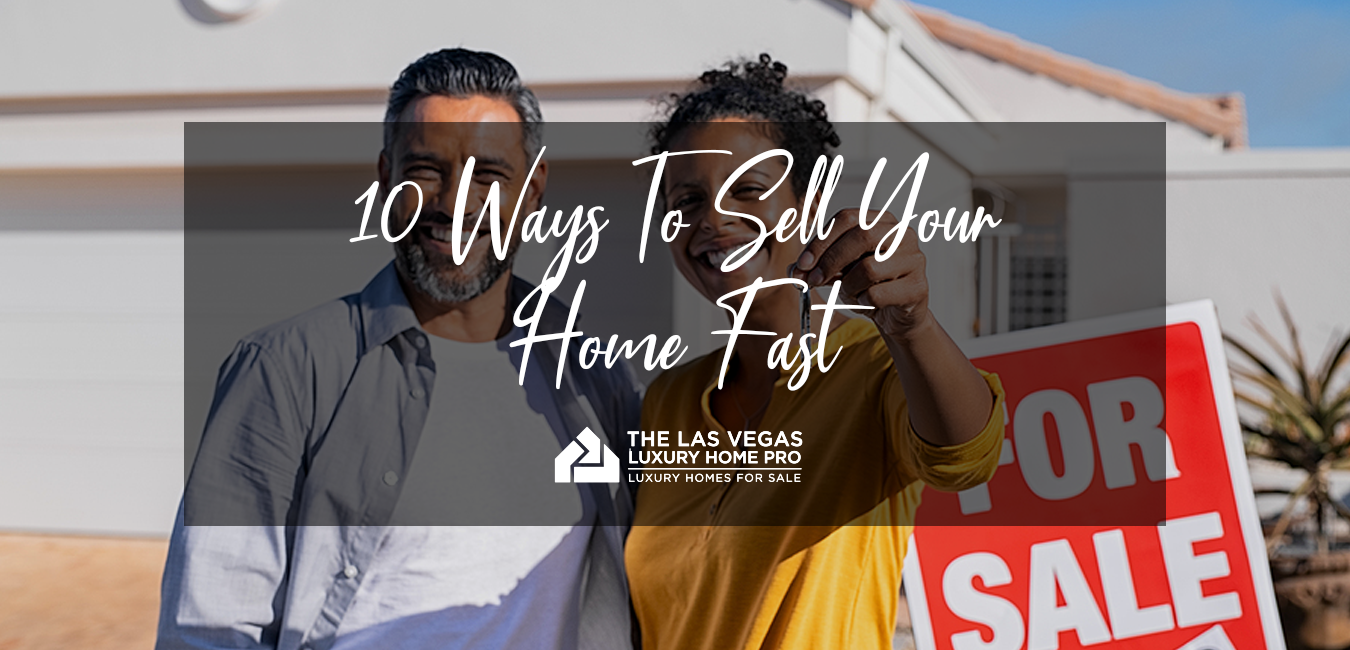 Selling a home is almost always a stressful process. Finding proper representation, prepping the home, and or course considering all the financial components are all steps you'll need to take before you even put a home on the market. But what if there's also a tight deadline you have to meet on top of everything else as well? For home sellers in a serious time crunch, here are 10 quick tips for getting your home sold fast and with as little stress as possible.
1) Hire a Professional
If you don't want to leave it to chance, it's best to go with a professional. An experienced real estate agent knows what to do to get your home noticed. If you're trying to sell fast, it helps not to have to worry about some of the more complicated aspects of selling a home.
2) Time It Right
It also helps to time it right. Every local real estate market has its own peak selling time, so if you can help it, put your home on the market when its likely to get the most attention. Simply put, when you have more potential buyers, you're more likely to sell a home fast.
3) Make Easy Repairs
If you're trying to sell quickly, consider some easy repairs that could help your home show better. This could include changing out outdated light fixtures and kitchen hardware. You may also want to do some paint touch-ups around the house, tighten up door handles and leaky faucets, and fix any loose tiles.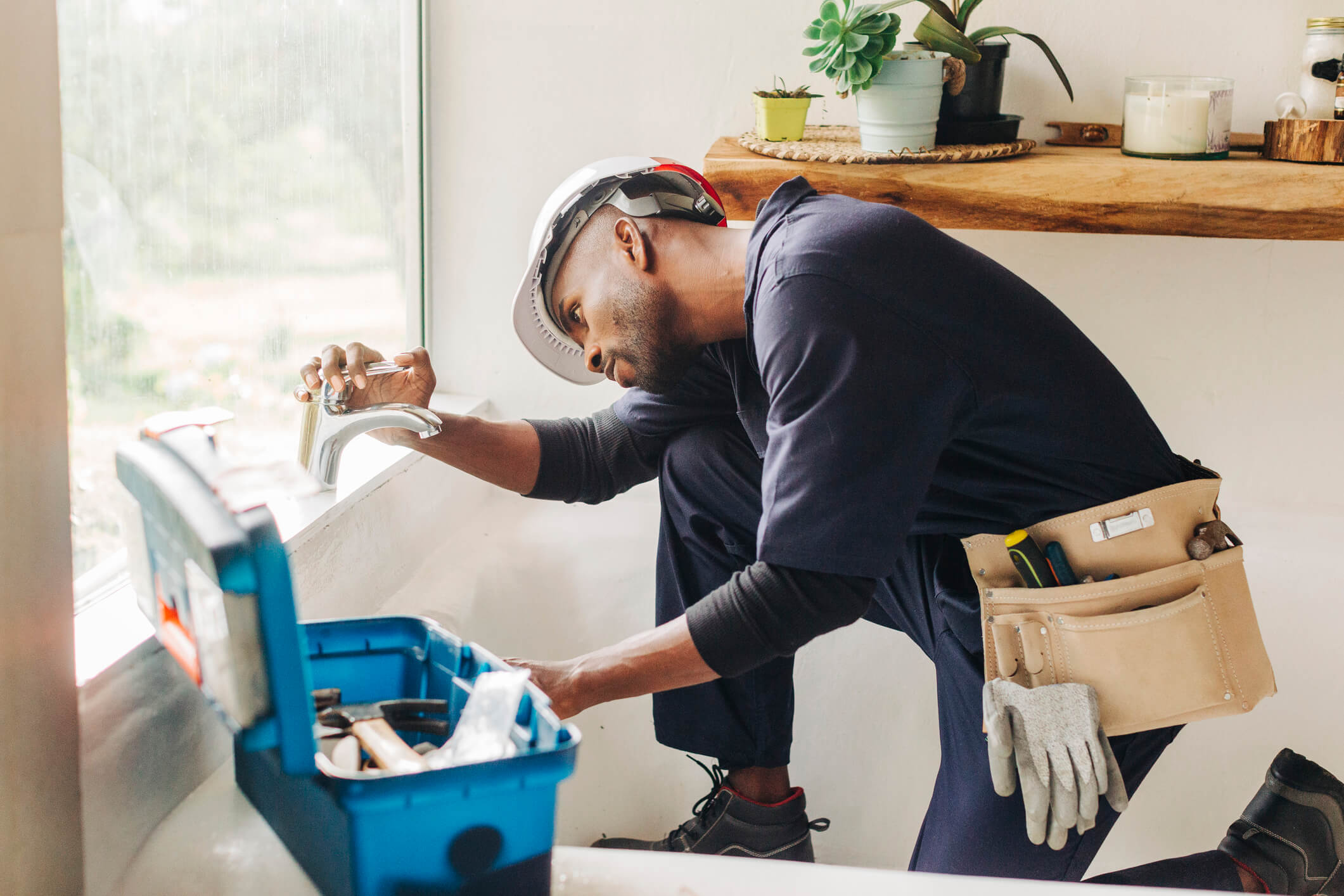 4) Price It Right
You also want to make sure the home is priced correctly. If you overprice from the beginning, you run the risk of your home sitting on the market longer, and you may have to do a price reduction. If you want to sell fast, create some interest with a competitive price.
5) Declutter All Rooms
Next, it's time to declutter rooms and closets to make the home feel larger and less personalized. Pack up any photos and personal belongings. It's hard for buyers to imagine living in a home if they're staring at pictures of you and your family in every room. Don't forget about closets either. You want everything to look open and inviting.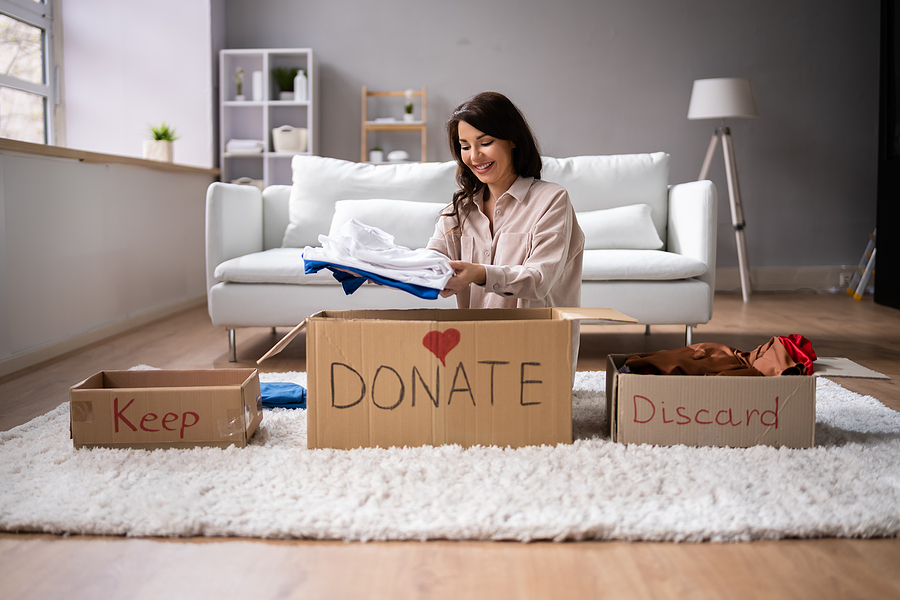 6) Use Professional Photographs
Once everything looks good, have a professional photographer take pictures for the listing. Most listings are readily available online these days, and buyers want to see the inside during a preliminary search.
7) Do a Deep-Clean
Once you've decluttered, do a deep-clean. You can hire someone if you're tight on time. This isn't the time to just do a quick once-over. Think about what the buyer will see. You'll want to clean and vacuum carpeting, clean the windows, clean tile and hardwoods, and even clean baseboards and kitchen cabinets. A clean home looks better and could lead to a quicker sale.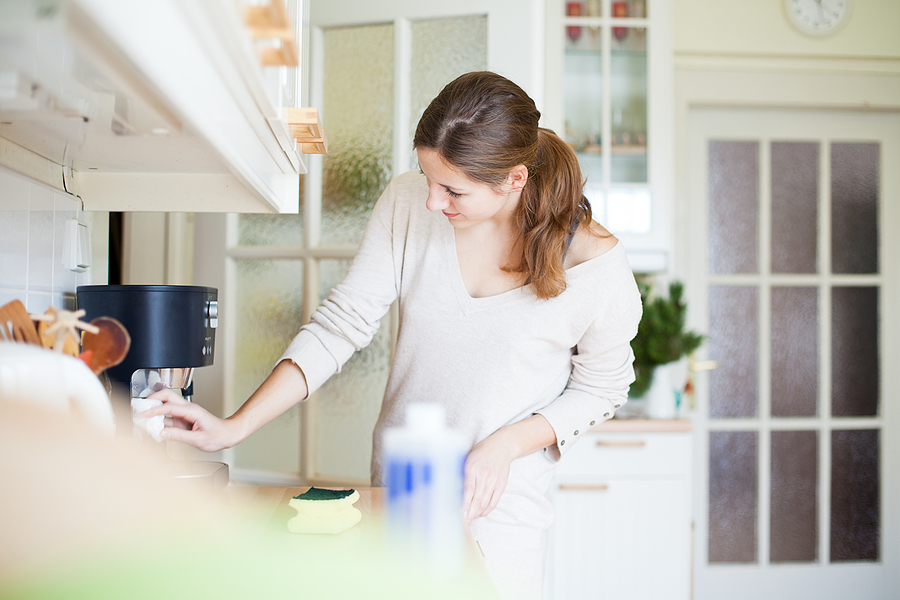 8) Stage Your Home
If you've moved out already, consider staging your home. A nicely staged home makes a good impression on buyers, because they're able to better envision living in your home in the future.
9) Add Curb Appeal
You'll also want to consider adding some curb appeal. Rake up the leaves, cut the grass, and tidy up the yard. You could even add a few pops up color near the entryway in terms of new flowers.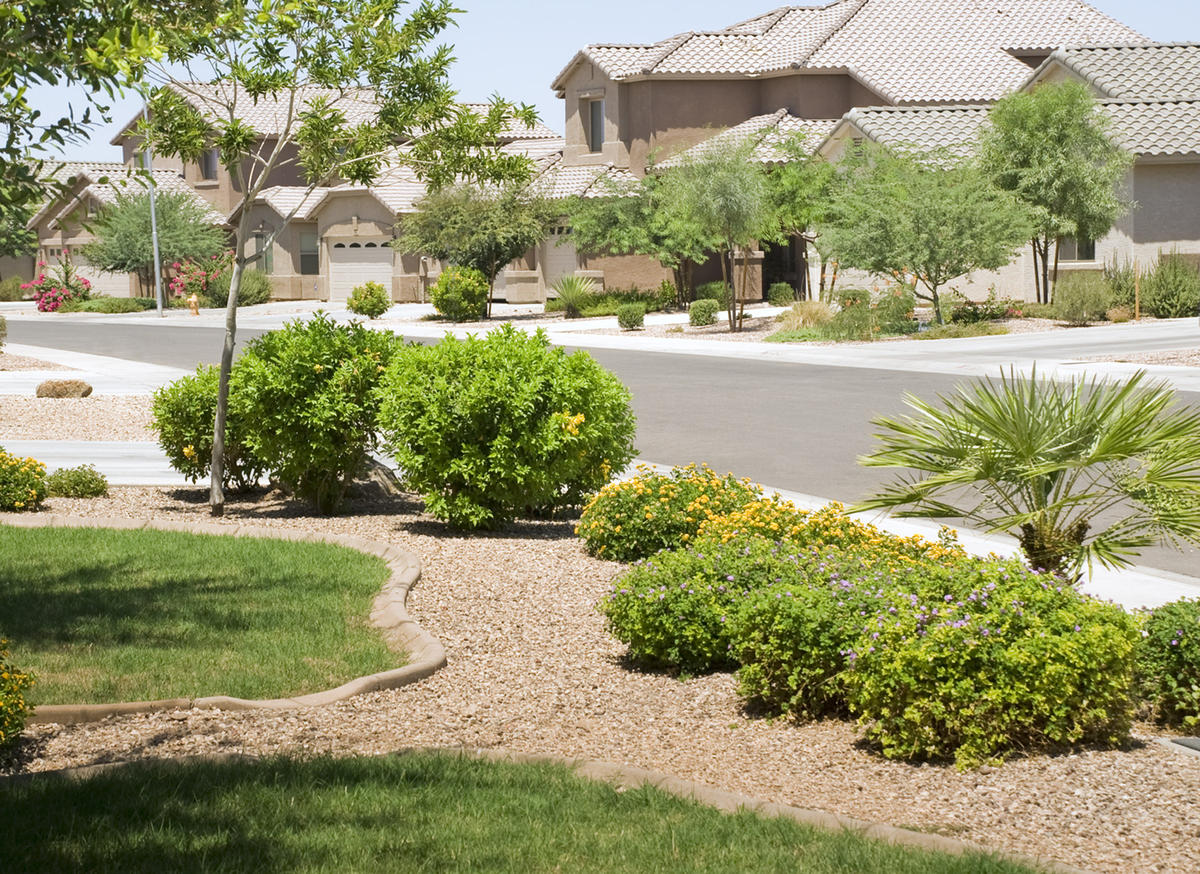 10) Be Flexible
Finally, be flexible. Sure, it can be a hassle to have a last-minute showing, but remember, you're trying to sell your home. Be willing to bend a little when it comes to scheduling so you don't miss out on a potential sale.