4 Tips for Selling a Home With Pets
Posted by Debbie Drummond on Monday, February 5, 2018 at 11:12 AM
By Debbie Drummond / February 5, 2018
Comment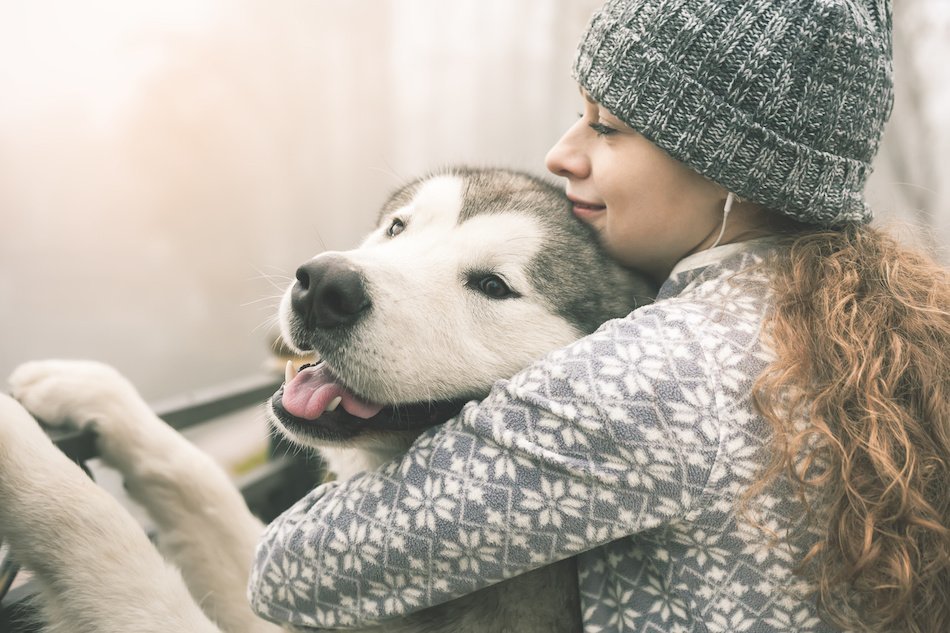 A pet can be a wonderful addition to a household that can provide many long years of companionship, but it's inevitable that they may leave their mark on a home, not just on their owners. When selling a home, pets can impact the ease with which a homeowner sells their home for a multitude of reasons: There are many people who can't be around animals due to allergies or fear, and when selling a home, having a pet may be a turn-off to a portion of potential buyers. Here are 4 tips homeowners can use to help sell their home without getting rid of their furry friends.
1. Repair Any Damage
With pets, some damage to the home is inevitable. Whether it's scratched floors or stained carpets, it's likely there's going to be something that should be fixed. When buyers come to see a home, they love seeing that it's clean and looks new because it shows that the homeowners care about the condition of the home. Before selling, the homeowners should do their best to repair any damage that they can find caused by pets. Whether it's replacing the carpeting or scrubbing dirty spots left by pets rubbing against the wall to get rid of the black stains, a little work can go a long way to impress buyers.
2. Don't Show Pets in Photos
Making online listings is an essential part of selling a home in the modern age, and homeowners may not see a problem with their dog or cat being in some of the pictures. However, for people who don't like animals, this can be cause them to skip over the Aliante home entirely and move on to the next one. When taking photos of the home, be sure any pets are out of the shot. Not only does this keep people from being uncomfortable, but it also keeps buyers from being distracted by the cute puppy in the frame when they should be focusing on the qualities of the home.
3. Relocate During Home Showings
It's important that when home showings are going on, the pets are not in the home. Aside from pets possibly disturbing the buyers, something may happen to the pets, or something may happen to the visitors. A door may be left open for a few seconds without thinking, and that could be enough time for a dog to run outside and get lost. Similarly, a dog could also turn aggressive and scare off prospective home buyers. This is why it's best for the homeowner to relocate their pets during showings.
Whether it's taking the pets to a friend or neighbor's home for a few hours or taking them to a kennel for a day or two, it's much safer for both the pets and the guests if the pets are somewhere safe for a little while.
4. Hide Toys and Supplies
Temporarily relocating pets is a very important part of selling, but homeowners can also go one step beyond that to help their home sell. Some buyers may be put off by seeing a dog's toys or bed because it detracts from the rest of the home and can make a room seem cluttered or messy. For this reason, it can be a good idea to take things like food bowls and toys and put them in in a bag in a closet or in a cabinet where potential buyers probably won't see them.
Having pets can make selling a home a bit more difficult than it would be otherwise, but it definitely isn't impossible to do. Following these tips can help sellers prepare their home and give it the best odds possible for finding a buyer.