5 Questions to Ask When Hiring a Real Estate Agent
Posted by Debbie Drummond on Monday, April 10, 2017 at 12:30 PM
By Debbie Drummond / April 10, 2017
Comment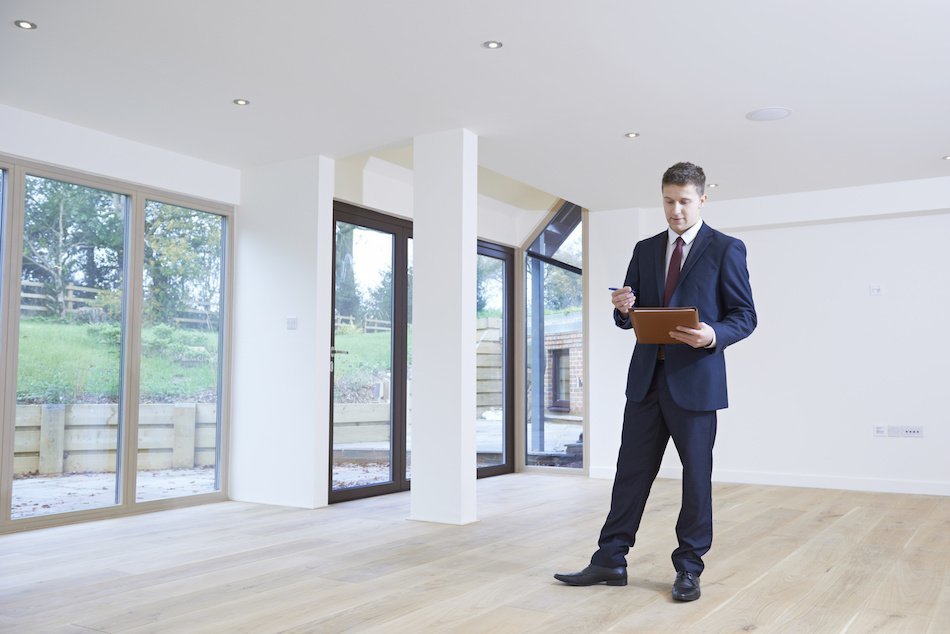 Home buying can be an arduous process with many variables and pit-falls. Because of that, most buyers choose to work with an agent in order to ensure that they find the right home, represent their interests, and make certain that the legal aspects of the transaction are handled correctly. Before hiring a real estate agent, what should a buyer ask?
Key Questions to Ask When Vetting an Agent
Seven out of ten buyers contract with the first agent they talk to about home buying. Buyers find these agents online or through recommendations from family and friends. Buyers, especially those new to the home-buying process or those searching for a new agent, should interview a few agents from different companies to find an agent who is the right fit for them. Possible interview questions include:
How long have you been in real estate and what can you tell me about the local market? In general, a buyer wants to find an agent that is knowledgeable about the local housing market and dedicated to the craft. A newer agent will have less experience but this shouldn't automatically disqualify them from contention. Buyers should be looking for an expert in the field.
What is your usual process when working with a buyer? Every agent will have their own flow for the home buying process. No matter what their process is, buyers should look for an agent that will work with their personality and needs.
How do you help match buyers with homes? A good real estate agent will be attentive to his or her buyers' needs. By asking questions about the buyers' lifestyle, budget, wish lists, and deal breakers, the real estate agent should be able to find several suitable properties.
Will you show us all the suitable properties including For-Sale-By-Owner? If a buyer has a FSBO property in mind, they should ensure from the onset that the agent is willing to work with this type of transaction.
Can you describe a recent home sale that had some rough spots? How did you handle the situation? Buying a home is a complicated process and each transaction may have a rough spot or two. Understanding how an agent handles adversity can help a buyer understand the agent's personality and commitment to customer service.
Buyers should make sure to ask these questions or others before beginning to work with an agent. Some buyers, particularly those new to the home buying process, may not understand that once they begin touring homes with an agent, they have made a commitment to work with that agent for a period of time. Asking questions before this commitment can eliminate surprises down the road and help buyers choose an agent with whom their personality will work well.
Buying a home is a major event in most people's lives. Prior to making a final decision on an agent, buyers should ask for recommendations from past clients. Most people ask for recommendations prior to working with a contractor or hiring an employee and working with a real estate professional should be no different. Ultimately, a buyer wants to ensure that what the agent has promised matches other's actual experience.