5 Things to Consider Before You Buy a Vacation Home
Posted by Debbie Drummond on Monday, October 30, 2017 at 3:32 PM
By Debbie Drummond / October 30, 2017
Comment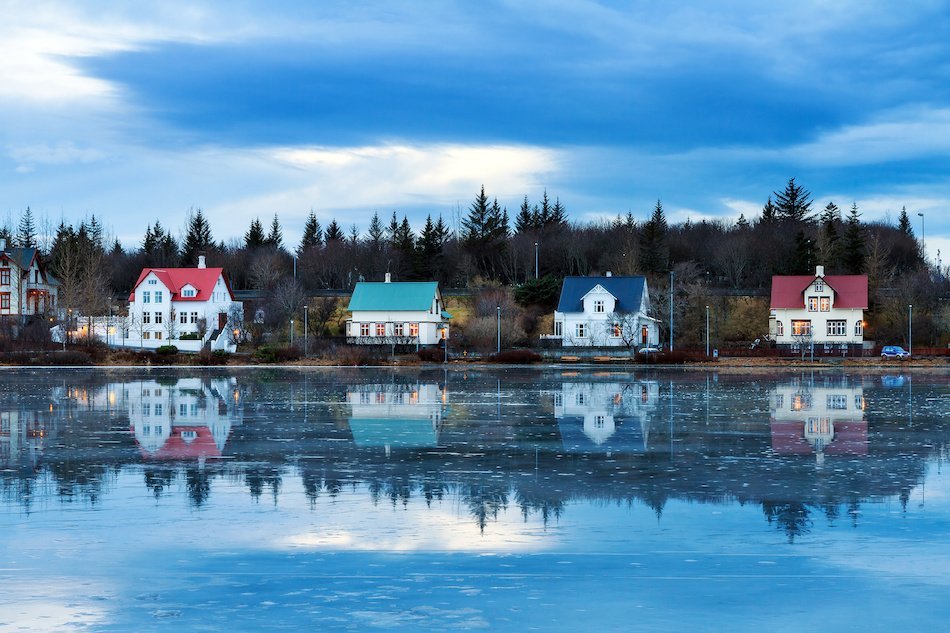 It's not all sunshine and swimming pools, but vacation homes can be smart buys if you know what to expect, buy wisely, and visit often or plan to rent out the home when you're not there. Before you buy a second home, consider how you'll be affected by these 5 things.
Location Matters
If the home is very far from where you live, you might not want to make the drive as often as you're envisioning when you're in the planning stage. Location also matters for renters, especially with popular areas like Cadence. If you want to rent out the property, make sure the community attracts vacationers—otherwise, you won't get the cash you need to cover your expenses.
Know the Costs & Rules Up Front
Hidden costs add up quickly when you're traveling several hours to a vacation home. Along with gas to get there, you'll need to pay to furnish a second home, pay for year-round utilities, pay taxes on a second property, and pay any HOA or condominium fees. You may also pay for landscaping or maintenance, plus property management if you rent out the home.
If you're buying in a residential community, you might face rules regarding your second home. In some cases, you may be unable to rent out the property. If the only way you can afford a vacation home is to rent it out when you're not there, this will limit where you can buy.
You May Need to Pay for Care
If you rent your home, you'll need to pay for care and cleaning in between guests or drive to the property to do it yourself. Handling second home rentals takes time and may include communicating with guests, advertising your rental, using second home rental websites, or hiring a property manager, who'll take a percentage of the profit.
You may also need to pay for maintenance in between visits and have trusted professionals you can call on in an emergency. Otherwise you risk driving up to find water leaks, downed tree limbs, or even a break-in. Thieves love targeting vacation homes, as they know no one lives onsite.
Don't Expect to Get a Deal
After a years-long slump, the housing market has recovered to pre-recession years in many parts of the U.S. If you're thinking of buying a vacation home, you'll pay more for it now than you would have a couple of years ago. While you won't get quite the scoop given rising home prices, now is still a good time to buy. Interest rates are low and portfolios have recovered from the recession.
There are still deals to be found, but the onus will be on you to unearth them. This may take more time and effort than you're bargaining for, especially if you're looking somewhere that's hours away from your current home.
Know Why You're Buying
Are you buying a second home with the intent to downsize and live there full-time later on? If so, the considerations are very different than if you're buying as an investment strategy. Weigh the pros and cons against your personal reasons for buying a second home to make the right decision.
If you decide to move ahead, look for a real estate agent who knows the area where you're looking. The right person can help you find the perfect community, show you homes that suit your needs and budget, and be an ally during the search for your ideal vacation home.