5 Tips For Buying a Home in a Seller's Market
Posted by Debbie Drummond on Tuesday, December 26, 2017 at 12:33 PM
By Debbie Drummond / December 26, 2017
Comment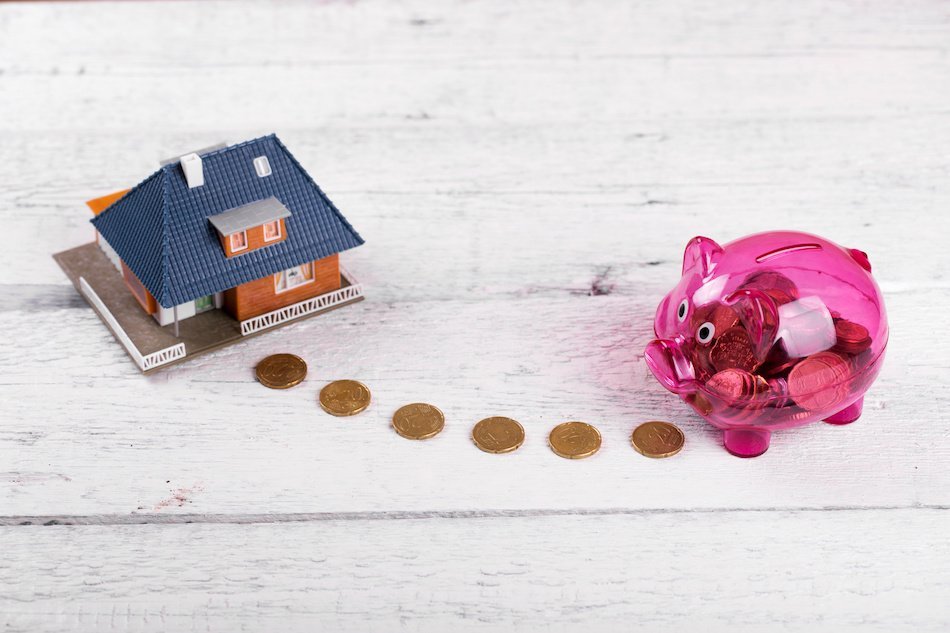 Purchasing a new home is one of the biggest investments a person will make in their lifetime, and this is the sort of decision that should be made slowly and deliberately. However, in a seller's market where there are more buyers than homes for sale, buyers are forced to work quickly or risk losing the home of their dreams. Here are 5 tips buyers can use to help rise above the competition and purchase a new home.
1. Work With an Experienced Agent
When buying or selling a home, working with a real estate agent is essential, and in a buyer's market, it's even more necessary. A real estate agent will be able to communicate with the seller or their agent and negotiate the best terms for their client. Agents are knowledgeable about the market and will be able to help their clients find the best homes for their needs. In a seller's market, buyers can't afford to go without an agent because of how quickly everything changes day to day.
2. Get Preapproved for a Loan
In a seller's market, time is of the essence, and that means all buyers should do what they can to make the buying process as streamlined as possible. Getting preapproved for a loan shows the seller that buyer is serious about purchasing a home and that they won't have to wait around waiting for approval later on. When a seller is considering their offers for a Gardens of Summerlin home or elsewere, a buyer being preapproved may be enough to sway the decision in their favor instead of someone else's.
3. View Homes Quickly
In a seller's market, there's no time to wait until the weekend to go out looking for homes because the homes that are posted on Monday will likely be sold by Saturday. Buyers who wait to go out and look at homes will have even fewer options to choose from in an already sparse market, so it's important for them to arrange a viewing with their agent as soon as possible.
4. Make the Best Offer First
Once a buyer has found a home they love, it's time to act. A homeowner should immediately speak with their real estate agent in order to put in an offer on the home. With such steep competition, this offer is of utmost importance, so buyers should put their best forward. If the offer is too low, it may be rejected outright without opening the table for negotiation because there are already other better offers. And if this is the case, the agent may encourage to buyer to offer more than the home's asking price to ensure its acceptance.
5. Be Prepared For a Bidding War
In the event that a seller has multiple offers on their home, they may allow all the buyers to make additional offers on the home, which results in a bidding war. This is a good thing for the seller as it drives the price of their home up. But for buyers, it means having to outbid other buyers in order to get the home they want. In this sort of situation, it's best to listen to the advice of a real estate agent to get the best results.
These are five different tips home buyers can use to help get the home of their dreams even when the market is competitive and stacked against them.