6 Tips For Selling a Home Quickly
Posted by Debbie Drummond on Monday, July 31, 2017 at 3:25 PM
By Debbie Drummond / July 31, 2017
Comment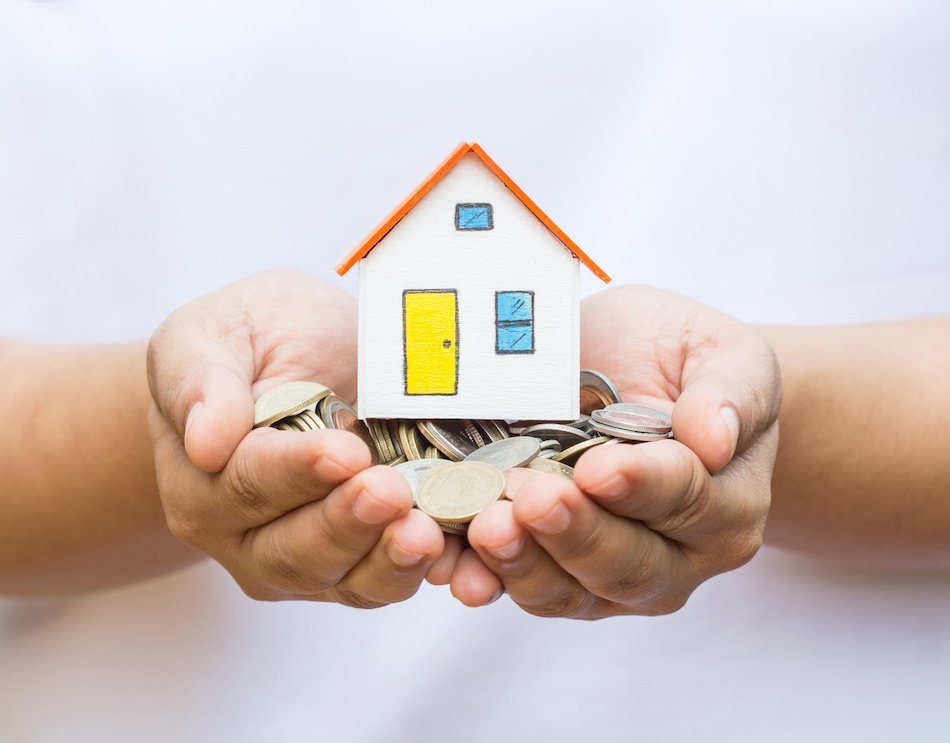 When it comes to selling a home, it's a process that every homeowner hopes goes quickly. Some homes can sell in a matter of hours, while others could take years before an offer is accepted. Fortunately, there are steps homeowners can take to help their home sell as quickly as possible. Here are some of them.
1. Price It Right!
Getting the price wrong is one of the easiest ways for a homeseller to shoot themselves in the foot. The old idea that you should price higher to leave room for negotiation doesn't work in today's world. It's too easy for buyers to find out how much neighboring houses sold for. When they see that your home is over-priced, they will sit and wait for you to become more realistic. It's best to price your home realistically and generate multiple offers than to over-price and let it languish.
2. Curb Appeal
Every buyer's first impression of the home is going to be the exterior. Before putting the home on the market, spend some time fixing up the outside of the home. Pull all the weeds out of the garden, give the siding a fresh coat of paint, and replace anything that's broken. A well-kept exterior tells buyers that the homeowners care about the home and also makes it more inviting.
3. Include Photos on Online Listings
Many buyers will look to the internet to search for homes to buy, no matter if they're looking for a home in the Mesas or another community. They'll read through the information and descriptions, click through a collection of photos on the listing, and decide if they're interested in seeing the home based on that. To draw buyers in, include as many pictures as possible, and try to get the best pictures possible. Use a wide angle lens to capture the front of the home, and retake any pictures that come out blurry or look strange.
4. Hire a Home Stager
Sellers who have already moved all or most of the furniture from their home can benefit a lot from staging their home. A room without any furniture can seem much smaller than it really is, and furniture can be used to show buyers the potential a home has for decorating.
5. Depersonalize the Decor
Removing things like family photos, diplomas, and photos can help buyers envision themselves living in the home as they go through it during a showing. As difficult as it might be, try to go through the home and put away things like religious and political memorabilia, as these sorts of things in particular can be distractions for buyers and keep them from focusing on the features of the actual home.
6. Hide Pets and Their Things
Unfortunately, many buyers dislike pets, and there's also a risk that visitors to the home are allergic or afraid of animals. Some buyers can even be turned away from a home just from knowing an animal has lived in it. To keep any sort of accidents from happening, it's best to remove pets from the home entirely during home showings. Take them to a neighbor's house for an afternoon, or a kennel if it's going to be a long weekend of open houses.
Before showing the home, also be sure to hide things like pet beds, bowls, litter boxes, and so on. These are obvious evidence of a pet's presence in the home, so put them in a closet or cupboard until everyone leaves.
Following these tips can help speed along the selling process by cutting days, weeks, or even months off the home's time on the market. For more personalized advice, consult a real estate agent who knows the area's market well.