7 Things to Do Before You Move In
Posted by Debbie Drummond on Friday, July 28, 2017 at 1:18 PM
By Debbie Drummond / July 28, 2017
Comment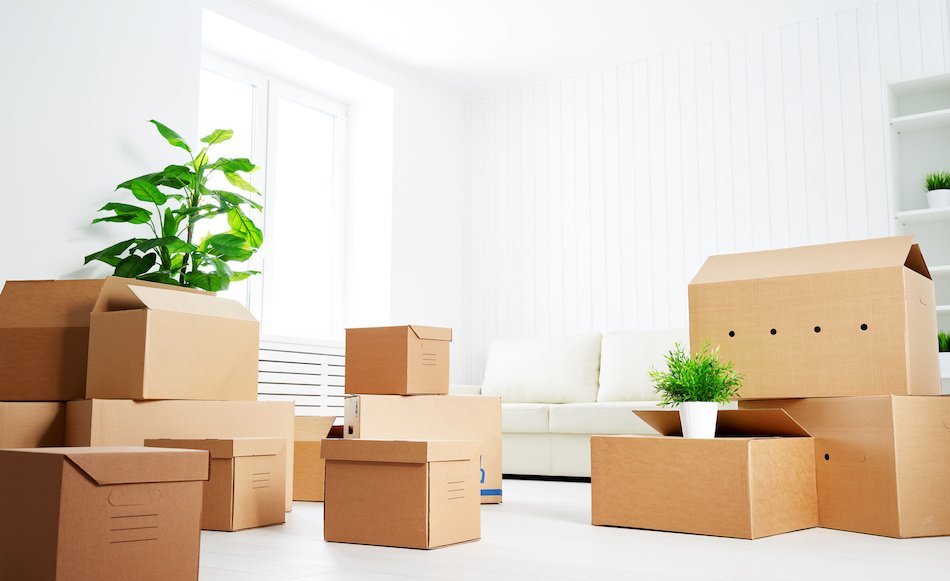 The new house is bought. The old house is sold. All that is left is to move in. However, there are a few more things to keep track of to make sure the move goes smoothly and life in a new home goes as well as everyone hopes.
Learn About the New Area
Moving can be exhausting, and finding oneself in a strange new place only accentuates the experience. Find out about the area before the move by locating amenities such as grocery stores, convenience stores, parks, restaurants and the local nightlife.
Transfer Paperwork and Services
There are a lot of things at the old home which will need to be arranged again at the new. Phone and internet connections are the most common service. Make sure old accounts are terminated and new ones established before move-in day to guarantee there is no lapse in coverage.
There are also the in-person services to be dealt with. Children will need documentation from their old school to register at the new one. Medical files will need to be transferred, and the old offices will need a signature before they can share any information with new doctors and dentists. Prescriptions may need to be transferred as well, although it is becoming increasingly easy through big chain stores.
Do not forget the change of address form in the post office. It will forward mail for a year, giving friends and family plenty of time to learn the new address.
Arrange for Pets to be Transported
Special accommodations may be necessary for pets. While a cat may be able to put up with a drive across town, a large dog going coast to coast can be complicated.
Back Up Computer Files
Computers are delicate things. While not likely, it is certainly possible for them to be irreversibly damaged in the move, even if they are transported by the owners rather than the moving company. It is a good idea to always have computers backed up anyway, but it is essential before a move. Backups and computers should not travel together. Let the movers handle the hardware while the backups remain with the family.
Set Aside Important Documents
Important documents should always travel with the family. These commonly include birth certificates, passports, papers related to the purchase of your Gardens of Summerlin home, wills and so on. Anything normally kept in a home safe should be part of this collection. While the bulk of documents can go in the moving truck, keep these close at hand.
Keep Track of Valuable Jewelry
Jewelry is small and easy to lose. Be sure to package what you are moving securely and keep aside the most valuable (both monetarily and sentimentally) pieces to transport personally.
Pack Essentials to Take With You
While the vast majority of possessions will travel with the movers, it is important to transport a few things personally. This includes a couple changes of clothes, toiletries, medication, toys for children and anything else deemed necessary in case the moving van is somehow delayed.
Moving day is a major event, and it can be traumatic when things end up out of place. Time spent ahead of the move to organize and research will be time well spent. The move will go smoother and complications are less likely to occur. A moving family's first impression of their new home should be one of excitement, not exhaustion.