Advantages of Living in a Gated Community
Posted by Debbie Drummond on Monday, January 31, 2022 at 10:34 AM
By Debbie Drummond / January 31, 2022
Comment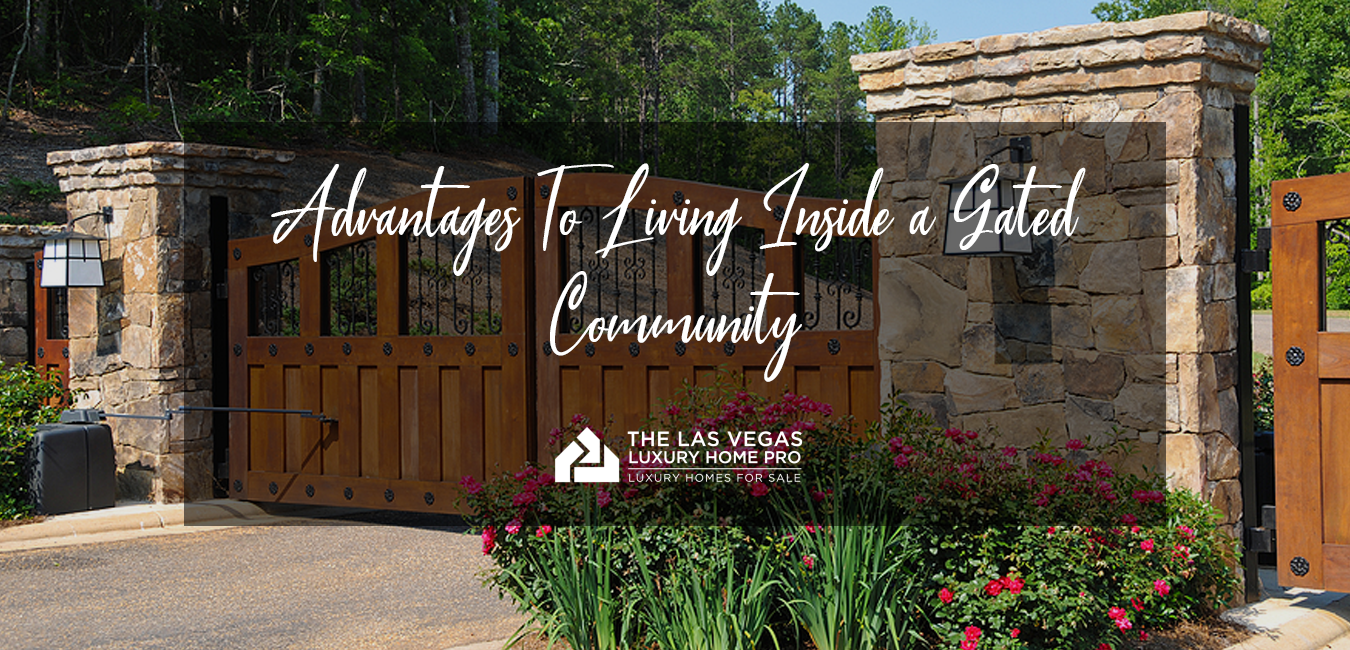 Homebuyers are often interested in finding a home in a gated community. Afterall, there are a lot of advantages when it comes to living in a gated community.
Lifestyle Amenities
Oftentimes, a gated community also comes with access to several other shared amenities. This could mean a community swimming pool and fitness center, along with tennis courts and more. While you will likely pay more for these neighborhood conveniences, it may mean not having to spend extra money on an outside health club or the construction and maintenance of your own backyard swimming pool.
Extra Security
One big advantage is the added layer of security. Some gated communities are just a gate, while others are staffed with security 24/7. This gives an extra layer of security to your home, your family and your possessions. Some gated communities also have security cameras that help record who comes in and out of the neighborhood.
Sense of Community
While gated communities offer some privacy, they also often offer a shared sense of community for those who live behind the gates. This may translate to things like neighborhood events, parties and festivities throughout the year.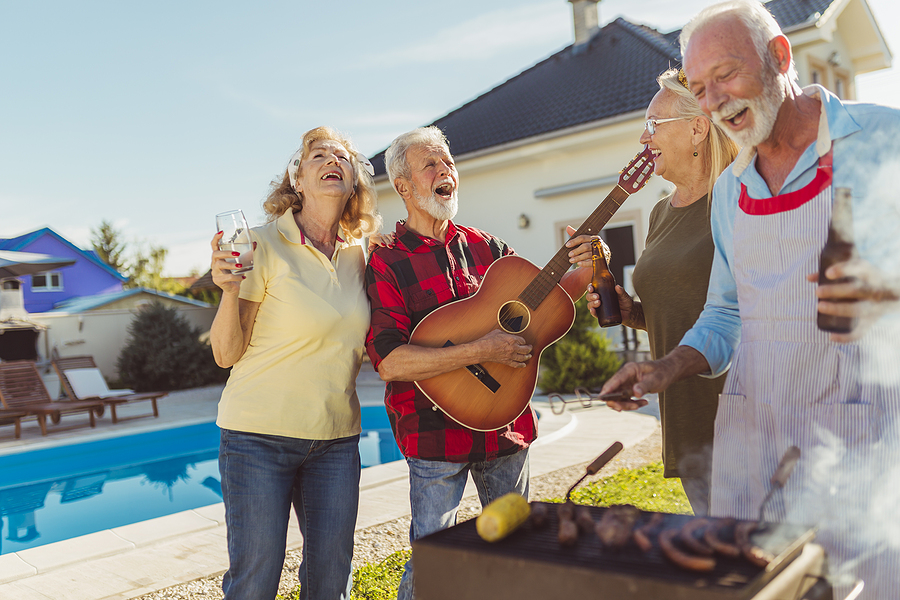 Thinking of buying a home in Las Vegas?
Search
Las Vegas gated homes for sale
, or Contact Debbie Drummond, local Las Vegas real estate expert, for all your Las Vegas area buying & selling needs!
Less Traffic
Assuming the neighborhood gate primarily stays closed, it prevents people who don't live in the community from simply driving around. This means less traffic going through your neighborhood, which can be a real advantage in terms of safety.
Home Design Uniformity
Many times, gated communities are covered by an HOA. While there may be some variety in terms of home design across the community, it's likely the neighborhood will have restrictions in place to keep some uniformity in home style and design. You're unlikely to have a neighboring home that stands out for all the wrong reasons.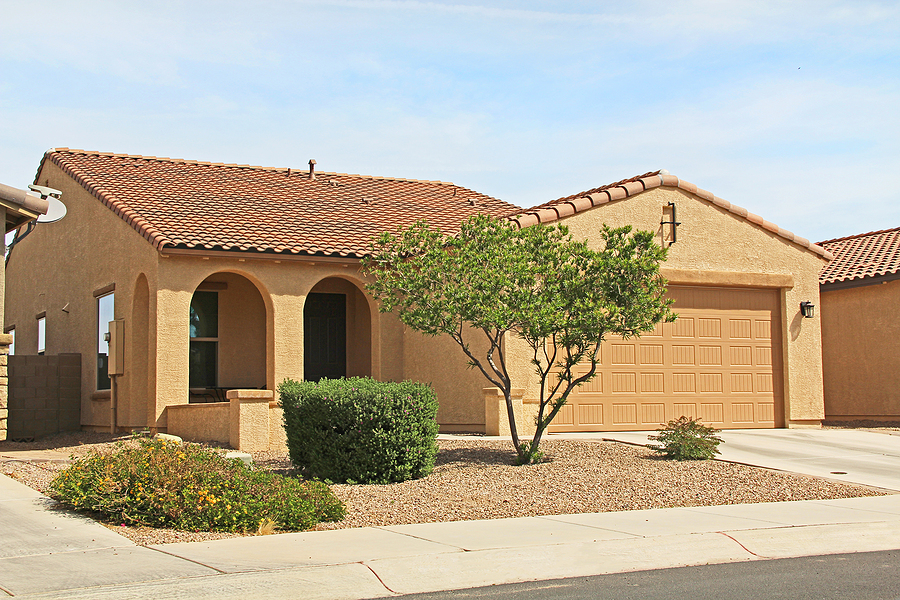 Well-Landscaped
Most gated communities are also well landscaped, and some contain additional green space. If the neighborhood is held up to a certain standard, it's likely your fellow homeowners will do the same with their own property.
Increased Privacy
This also means more privacy. While you may want a community setting, many of us also want some privacy, at least from time to time. A gated community serves that purpose well.
Higher Property Values
It's common for homes in gated communities to sell for more money than homes in non-gated communities. While the upfront cost will likely be more, it also means increased property values when it's time for you to sell.