Selling Your Home? How to Analyze a Home Purchase Offer
Posted by Debbie Drummond on Monday, January 7, 2019 at 9:57 AM
By Debbie Drummond / January 7, 2019
Comment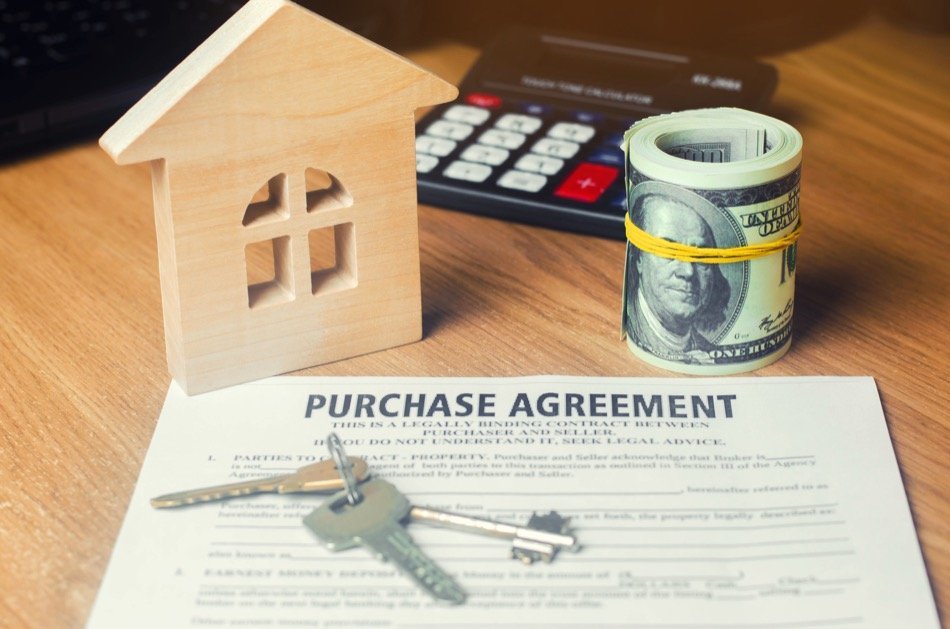 Once a home has been listed for sale, sellers should be ready to look at any purchase offer they receive from a potential buyer. Buyers often include a variety of details in the offer that could be beneficial to the buyer or the seller. People who get several offers at the same time may need to evaluate them quickly and make a decision. This guide identifies common features of purchase offers that sellers should look for, and what they mean for the transaction.
For informational purposes only. Always consult with a licensed real estate professional before proceeding with any real estate transaction.
1. Price
One of the first things sellers look for is the price of the offer. Although this may be the most important aspect of the contract, sellers should be careful to balance this point with other relevant details. Sometimes, buyers come in with a low offer because their agents have done a market analysis and worry that the list price is too high. People who make an offer above list price might have set a lot of conditions they hope to mitigate with a higher amount. It can be tempting to reject a lower price on principal. However, sellers may want to confirm that they have set a fair list price for the home and that they are likely to receive other offers in time.
2. Home Buying Conditions
Buyers usually set a number of conditions on the purchase offer. These limitations allow them to cancel the contract without losing their deposit. These might include:
home inspection
appraisal, which is usually required by the lender
financing
the buyer being able to sell their current home
Although the details of these conditions tend to be fairly brief, sellers should not hesitate to ask questions when appropriate. A real estate agent can help people identify which terms are standard, and which are unusual.
3. Deadlines
There will be timing limits on each step of the purchase contract. Sellers should make note of the following deadlines:
time to accept, counter, or reject the offer
when a deposit or earnest money must be received
days to carry out and evaluate a home inspection
period to complete an appraisal
the conclusion of financing
closing date
recording of the sale
In most cases, these time limits and deadlines may be staggered one after the other. This means that buyers and sellers may have a specific time to negotiate terms, if any issues come up during the process. In most cases, the passing of a deadline could indicate that the buyer has waived their right to cancel the contract on that basis.
4. Strength of the Offer
Anyone who knows how to write a purchase contract can make an offer. The strength of the offer helps sellers know which buyers could be a better choice. Sellers should look at:
the size of the deposit or earnest money
the number and type of conditions or purchase agreement contingencies
where the buyer is in the mortgage loan process, is there a pre-qualification letter
what type of financing is it, all-cash, conventional, etc.
requests for allowances or closing cost credits
Sometimes, the Queensridge home buyer who makes the highest offer may not the most practical choice. For example, a higher price from a buyer who is not yet pre-approved for a mortgage may be a riskier option than a lower price from someone who is already partway through underwriting or is paying with all cash.
In some areas, selling a home requires looking at many purchase offers all at once. By considering each of these details, sellers and their real estate agents can pull out the relevant information and make an educated comparison.
For informational purposes only. Always consult with a licensed real estate professional before proceeding with any real estate transaction.