Benefits to Owning a Home with RV & Boat Parking
Posted by Debbie Drummond on Sunday, October 31, 2021 at 2:09 PM
By Debbie Drummond / October 31, 2021
Comment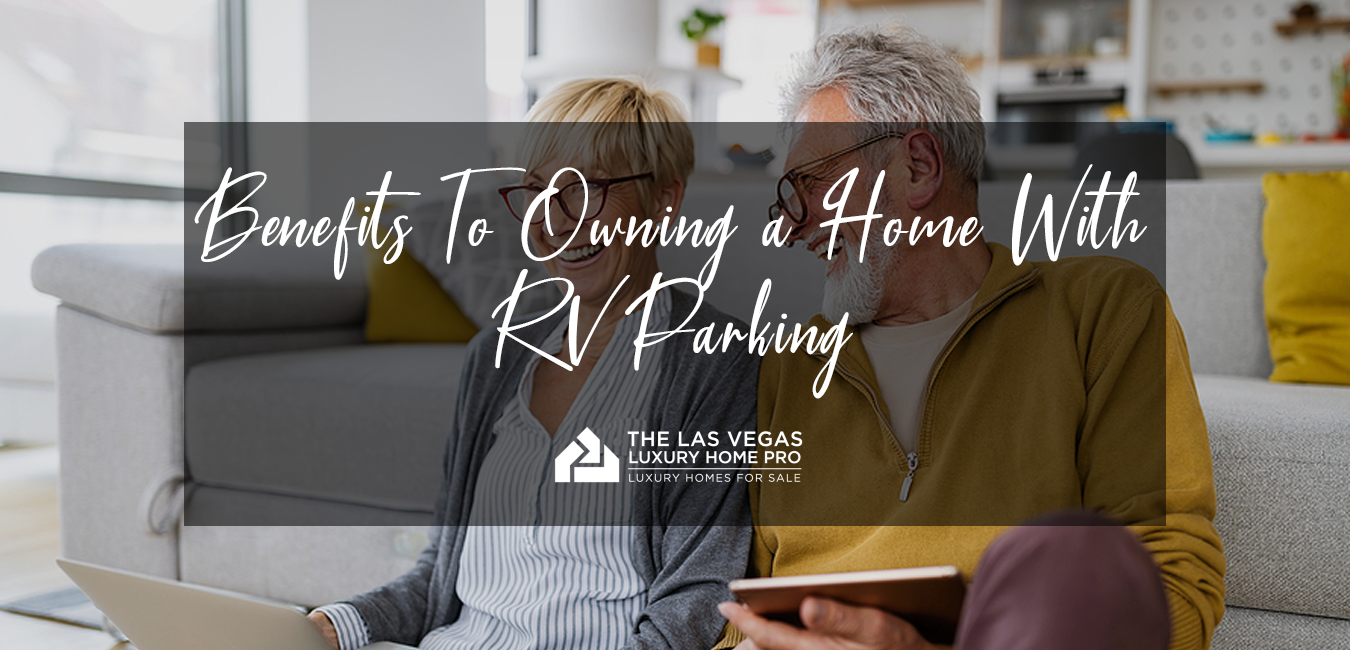 People are attracted to certain homes and properties for specific reasons. A good location and a desirable floorplan are one thing, but some of us are looking for a little extra. If you're always up from a new adventure, this may mean seeking out a home with RV and boat parking.
From cost savings to convenience, there are several benefits to owning a home with space to park and store your recreational vehicles.
Save Money on Storage Costs
To begin with, you can save on storage costs by parking your RV and boat on your own property. Rental facilities can get expensive, and those fees eventually add up. Depending on where you live, it could be hundreds of dollars per month. Instead of renting space, you're now freeing up your money to instead spend it on making improvements to your own property or for any other personal needs.
Safety & Security
When you're able to park your boat and RV on your own property, you can also quit worrying about safety and security of storing away from your home. If your home has covered parking tall and wide enough to fit your boat and RV, that's even better. This way you're able to get your home out of the elements and potentially away from theft and vandalism.
Convenience
Parking on your own lot also means extra convenience when you're ready to hit the road or head out on the water. You don't have to worry about the extra time it takes to drive to a storage facility and pack up your RV. You can also clean it out and get it ready for the next trip a lot easier if you don't have to leave home to do it.
New Destinations
If you own a home with boat parking, it may open you up to new destinations. If your boat is already in a lake, your destination is known. If you have your boat parked on your driveway, you may open yourself up to new options and new places for your next boating trip.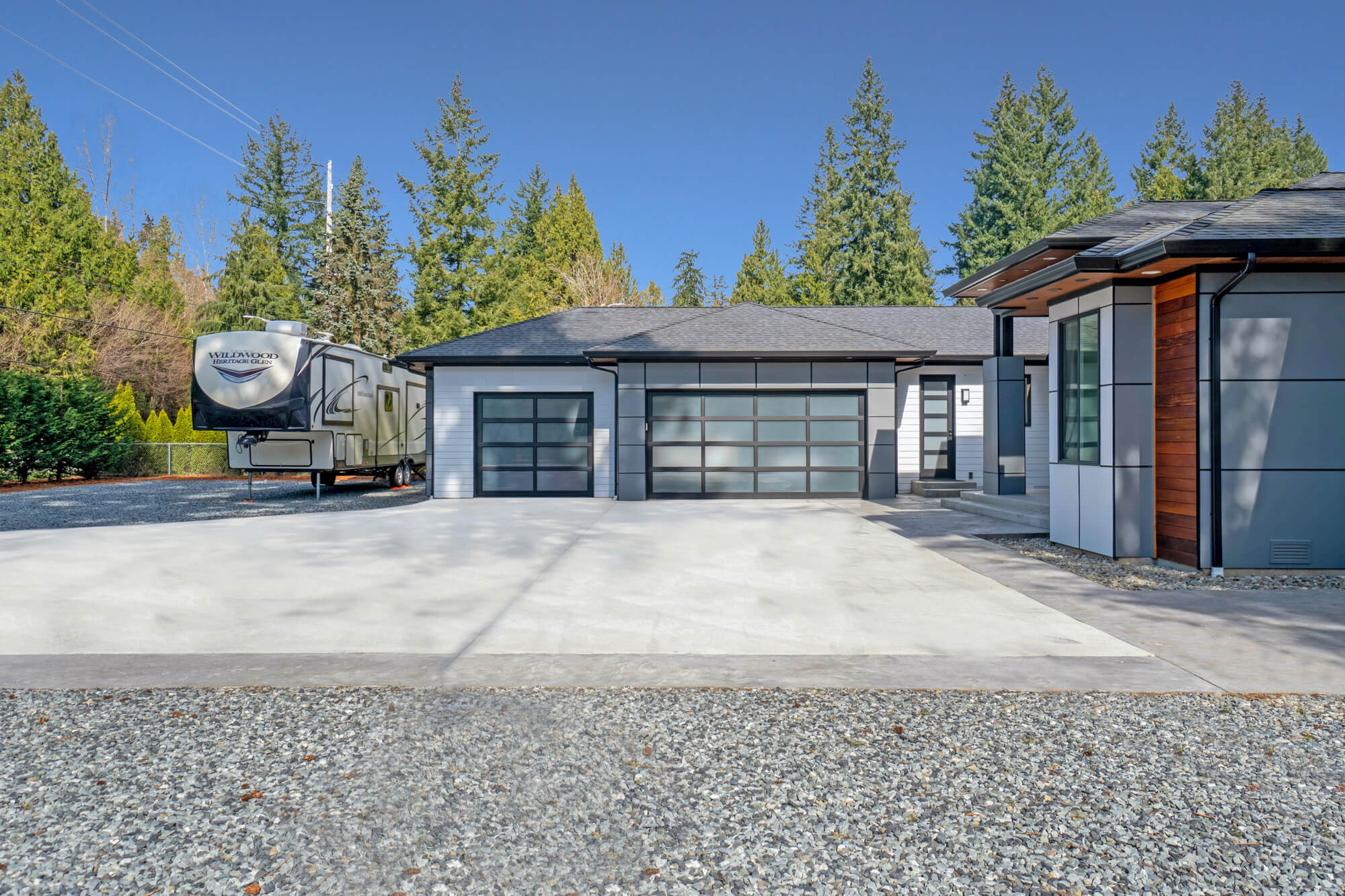 Overnight Visitors
As long as there aren't any local or HOA rules prohibiting it, you may be able to use your parked RV as extra guest space for visitors. This solves the problem of moving people around when friends or relatives come to stay for the night, or possibly even longer.
Extra Space
The parked RV may also create more space to get creative. You may be able to use if for, say, a temporary home office. While there's not unlimited room to work with, it may be the extra space you need to make some phone calls or get some work done without the distractions.
Extra Selling Point
When and if it becomes time to sell your home, you may also find that RV and boat parking offers an extra selling point for potential buyers. It's a perk some buyers are looking for and having the extra parking space may bring in a new round of buyers to consider your property.