The 4 Best 4 Coffee Shops in Las Vegas, NV
Posted by Debbie Drummond on Tuesday, November 10, 2020 at 8:36 AM
By Debbie Drummond / November 10, 2020
Comment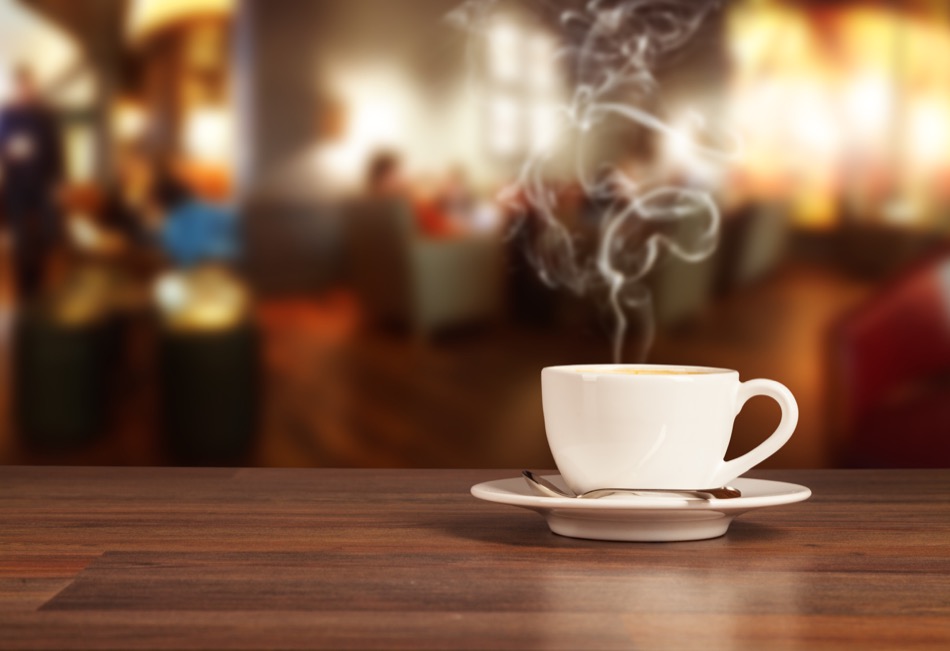 If you're looking for a relaxing environment to enjoy a hot coffee and get some work done, or just want to take a break from the attractions of the city, Las Vegas has a great selection of coffee shops to choose from. Here are a few of the best coffee shops in Las Vegas for all preferences and tastes.
Mothership
Address: Fergusons Downtown, 1028 Fremont St, Las Vegas, NV 89101
Mothership Coffee Roasters focuses on quality in small scales, roasting specialty coffees with careful preparation. Not only the growing region, but other factors such as rainfall, farming practices, and more are taken into account to ensure that each cup is up to par. Whether you just need a cup or a whole bag of coffee beans, Mothership has you covered.
PublicUs
Address: PublicUs, 1126 Fremont St, Las Vegas, NV 89101
PublicUs Las Vegas serves hot and iced coffee as well as an assortment of other drinks, including tea, wine, and beer in a sleek, modern atmosphere. On top of drinks, PublicUs also offers light fare like breakfasts, sandwiches, soups, salads, and bowls in gluten-free, nut-free, dairy-free, vegan, and vegetarian options. Though it is a little trip off the main shopping areas, PublicUs is an excellent break in routine and offers a fun, quirky atmosphere. Make sure that you bring your appetite with you when you decide to visit PublicUs.
Grouchy John's
Address: Grouchy John's, 6350 W Charleston Blvd #110, Las Vegas, NV 89146 & 8520 S Maryland Pkwy Suite #100, Las Vegas, NV 89123
Grouchy John's was created by Grouchy John, a Vegas local and long-time resident. His business partner JJ will make sure that you get exactly what you're looking for at Grouchy John's. Offering both dine-in and take out, Grouchy John's also has a food truck that can be booked for events (parties, rallies, runs, work events, etc). This coffee shop has two locations, so you can go in and get your fix or relax for a while, no matter which side of town you're on.
Madhouse Coffee
Address: Desert Inn and Durango Commercial Center, 8470 W Desert Inn Rd, Las Vegas, NV 89128
Madhouse Coffee serves a variety of classic coffee and features drinks like Nutella White Chocolate Mocha, Japanese Matcha Blended Green Tea, Mustachio, and more. Any drink can be substituted with an alternative milk, including almond, oat, coconut, or soy milk. Some of the most notable traits about Madhouse is that they're open 24/7, and they serve food like sandwiches, salads, and baked goods. No matter what the hour or what you're craving, Madhouse Coffee can set you up.
No matter which establishments you decide to visit on your Las Vegas coffee tour, we hope you enjoy all the lovely coffee shops that the city has to offer.