The Best Condo Insurance Companies in the U.S. [2023 UPDATED]
Posted by Debbie Drummond on Sunday, April 9, 2023 at 4:00 PM
By Debbie Drummond / April 9, 2023
Comment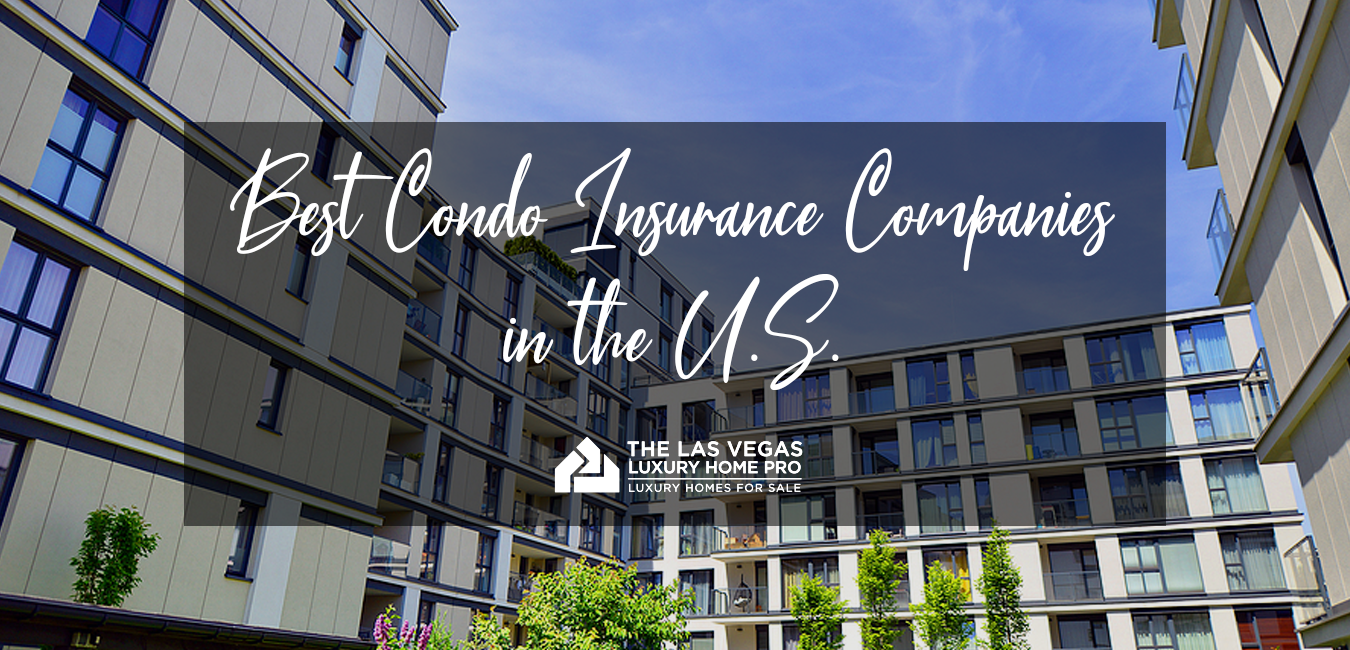 If you're in the market to purchase a home, you may be familiar with homeowners insurance, but chances are you may not know as much about condo insurance. Condo insurance is very similar to homeowners insurance with the exception of one crucial difference. While homeowners insurance protects the entirety of your home as well as any additional structures, like a shed, fence, or garage, condo insurance covers only your personal property.
When buying a condo, it is essential to understand these differences.
Condo communities are generally protected by a homeowners association master policy that covers the building as well as any additional structures, enabling condo owners to purchase condo insurance at a rate that is usually much lower than traditional homeowners insurance.
Just as you would with homeowners insurance, you'll want to shop around to make sure that you find the best rate on a policy that is suited to meet your needs. Where some providers may be fast to approve claims, others may have better discounts or offer reduced pricing to military members and their families. Choosing the right condo insurance will give you peace of mind that your belongings are always protected.
Lemonade
Lemonade is quickly becoming one of the most popular carriers of condo insurance, which can be attributed to its low prices and reputation for processing claims quickly. Coverage from Lemonade starts as low as $25 per month, and it's incredibly easy to sign up through the Lemonade app. Lemonade policies cover the dwelling itself, personal property, personal liability, loss of use, and medical payments to others. Lemonade also allows you to purchase additional coverage for big ticket items, like electronics and jewelry, and while large claims may take a little extra time to process, many users have experienced smaller claims being paid out in minutes. Automated support allows customers to file claims around the clock, however human representatives are still available to provide support if you prefer. Lemonade makes it easy to switch your coverage from another provider, so if quickly approved claims and an easy-to-use app sound appealing, it may be worth requesting a quote.
Liberty Mutual
Liberty Mutual is a household name when it comes to insurance, thanks to its standard offerings and the ability to bundle condo insurance with auto insurance. While Liberty Mutual's prices tend to be a little higher than other providers, the company is known for offering some great discounts for those who qualify as well as a number of other selling points. Some of the ways to score lower rates with Liberty Mutual include going three years without making claims, combining auto and condo insurance, and installing protective devices like smoke detectors or security cameras in your home. The Liberty Mutual mobile app also allows you to easily access your ID cards and file and track claims right from your phone.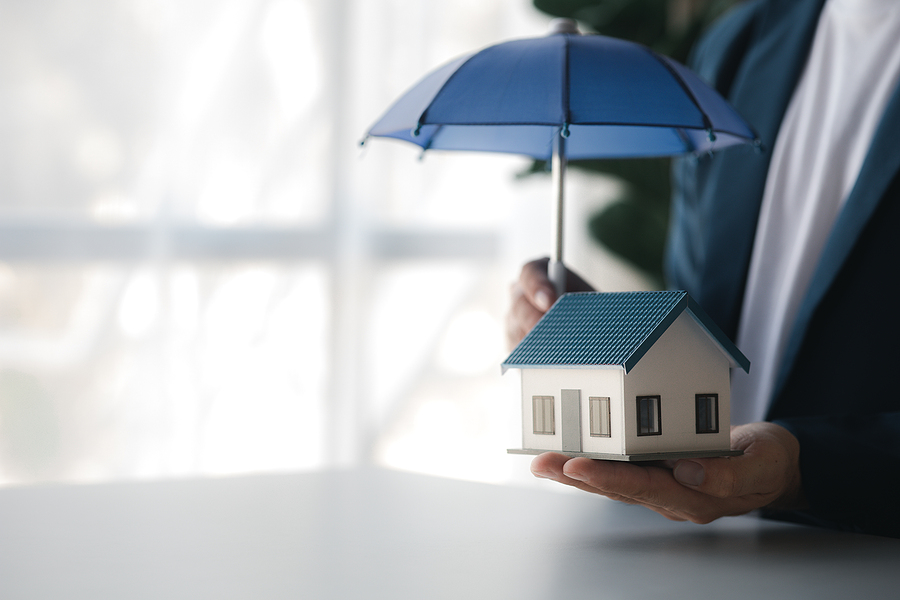 Planning to be in the market for a condo in Las Vegas?
Start searching all available
Las Vegas condos for sale
, or contact
Debbie Drummond, local condo expert, for all your buying & selling needs!
Nationwide
Nationwide is one of the leading providers in the insurance industry, and it isn't difficult to see why. Nationwide offers customers the option to bundle condo insurance with other types of policies for a discount, and like Liberty Mutual, Nationwide offers discounts to customers who take safety measures like installing fire alarms, burglar alarms, and smoke detectors. Customers who have purchased their home within the last twelve months are also eligible to receive a discount, as are those who reside in a gated community. Nationwide gives customers the ability to manage their policies online or through the Nationwide mobile app.
USAA
For those who are actively in the military or are veterans, USAA might be the best choice when it comes to choosing a provider for condo insurance. Not only does USAA offer special pricing and discounts to those with military affiliation, but the company also offers discounts for those who are claims-free and bundle discounts for those who also purchase auto insurance. Holding a policy with USAA gives customers access to USAA Perks, a program that provides discounts for a number of additional home-related services and products. USAA also offers special military coverage, which allows customers to receive up to $10,000 when they file a claim for damages to personal property that are the result of war, and customers are not asked to pay a deductible on those claims.
Related Condo Insurance Content: