The Best Moving Companies in Las Vegas [UPDATED]
Posted by Debbie Drummond on Sunday, March 12, 2023 at 12:28 PM
By Debbie Drummond / March 12, 2023
Comment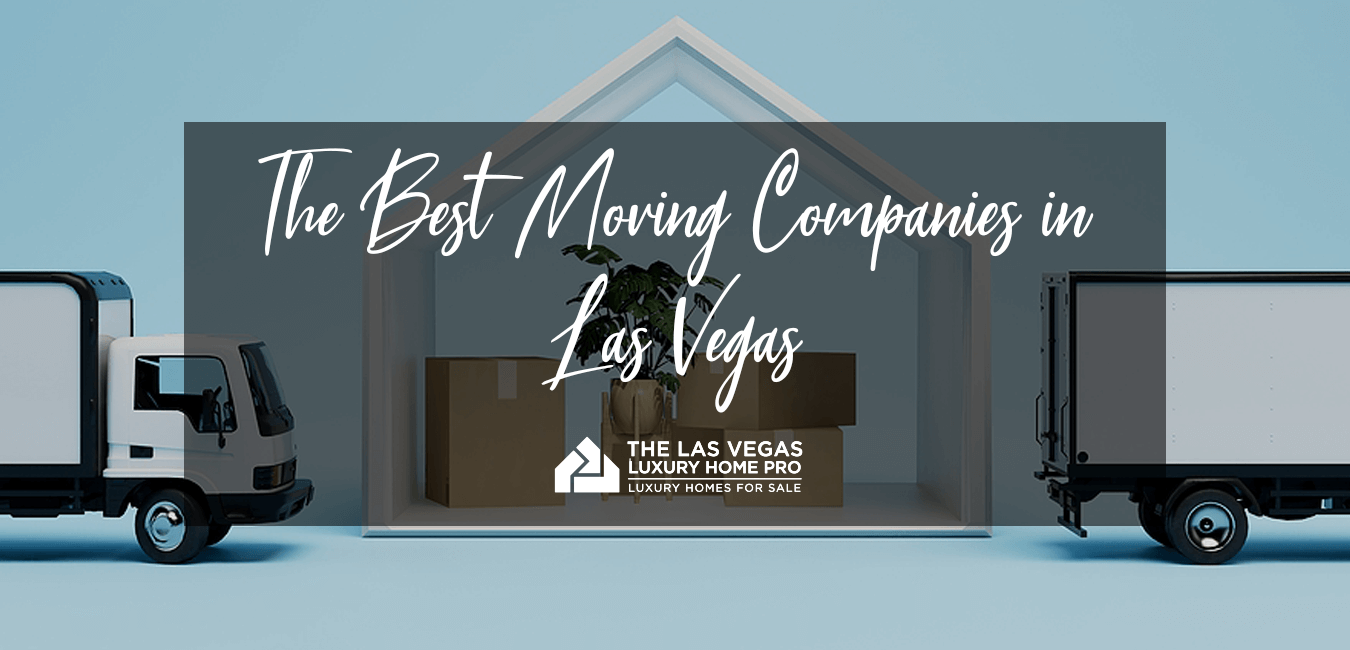 There are a lot of things to think about when moving into a new house and finding a trustworthy and efficient moving company is usually at the top of the list. A good moving company can mean the difference between spending days or hours moving your things. In addition to efficiency, you want a company that you can trust to handle your things with care and make sure your things show up in one piece. Las Vegas is a face-paced and busy city that hardly sleeps. There are many moving companies to choose from but only a few that stand apart from the rest. Here are the best moving companies in Las Vegas.
Move 4 Less
6630 Arroyo Springs St #200, Las Vegas, NV - Website
Move 4 Less has been providing moving services for over 18 years in the Las Vegas area. They offer a range of services including long-distance moving services, commercial and residential services, senior and specialty services, packing and assembly, and nonprofit moving services. Move 4 Less also has short and long-term storage facilities available that are 40,000 square feet and include 24hr monitoring. Move 4 Less is open Monday – Friday from 8:00 am -6:00 pm and Saturday – Sunday from 8:00 am -5:00pm. The company also offers daily discounts so be sure to see what daily offers they have before deciding on a company.
Mile High Hub
3375 Glen Ave Ste 7, Las Vegas, NV - Website
The Mile High Hub moving company is a locally owned moving company that offers personalized and reliable moving services to those in the Las Vegas area. They offer services such as packing, loading, and unloading to commercial and residential customers. Their starting rate is $180/hr. for 2 movers and 1 truck and they require a minimum of 2 hours; coupons and discounts are available depending on customer needs. Mile High Hub is open Thursday – Tuesday from 10:00 am – 8:00 pm. Simply put, Mile High Hub is an affordable and trustworthy option if you are looking for a moving company in the Las Vegas area.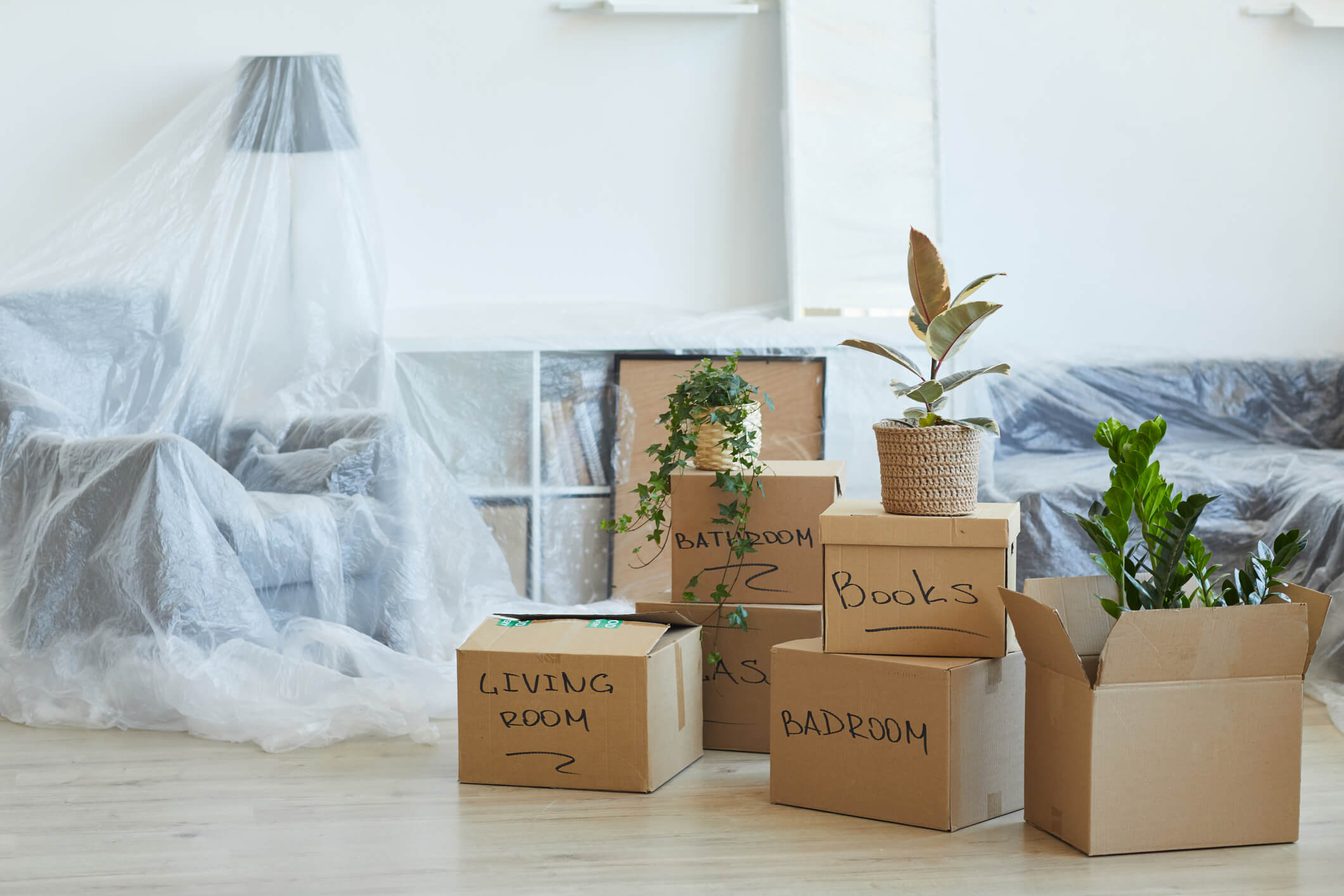 Supersonic Movers
4224 Sky Sands St, Las Vegas, NV 89147 - Website
Founded in 2020, Supersonic Movers is a 5-star rated efficient, and reliable moving company in Las Vegas. They offer residential and commercial moving services, piano moving services, packing and unpacking services, and senior moving services. They are licensed, bonded, and insured and provide quality and trustworthy service. Supersonic Movers is located at 4224 Sky Sands St, Las Vegas. NV, 89147. They are Monday-Friday from 8:00 am-8:00, Saturday from 8:00 am- 6:30 pm, and Sunday from 10:30 am-3;30pm. They cost between $480-2,000 per move and are absolutely considered one of the better moving company options anywhere in the Las Vegas and Henderson area.
Family Movers Express
6655 W Sahara Ave Suite 200B, Las Vegas, NV 89146 - Website
Family Movers Express is a locally owned 5-star moving company in the Las Vegas area. They offer residential, commercial, student, senior, and long-distance moving services. Family Movers Express specializes in Las Vegas house and apartment moving. All staff are licensed and insured to work in the state of Nevada and are experienced movers. When you book with Family Movers Express, the company includes boxes, pads, and other packing materials as well as other essential moving services. Family Movers Express wrap special items to ensure item protection, they will handle all the packing, delivery, and unpacking needs of their clients and always maintain clear and consistent communication.