Best Weekend Getaway Destinations For Las Vegas Locals
Posted by Debbie Drummond on Thursday, June 15, 2023 at 11:25 AM
By Debbie Drummond / June 15, 2023
Comment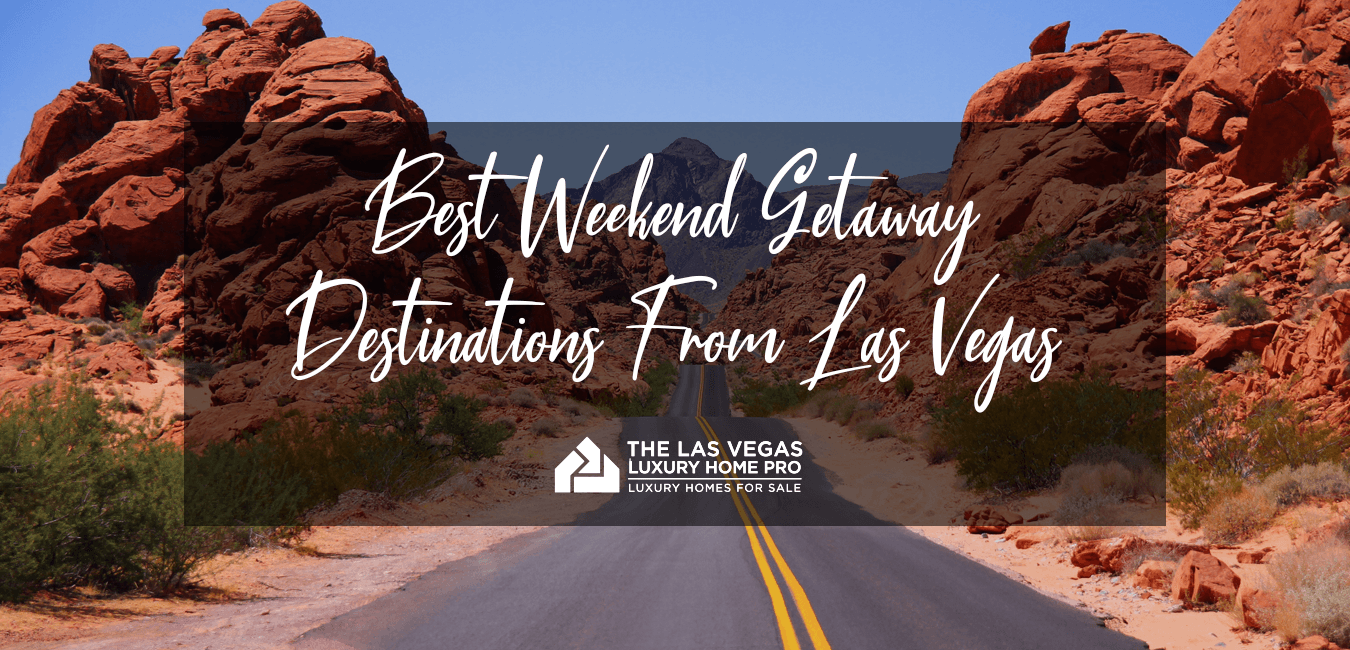 For people all over the world Las Vegas serves as the ultimate getaway destination. People flock to Las Vegas to enjoy the nightlife, entertainment, dining, and access to nature that the city has to offer; but those who already live in the area also need to get away once in a while, too. Fortunately there are plenty of destinations surrounding Las Vegas that make for an excellent weekend trip or even longer if you have time to stay a few extra days. The best part of taking a weekend road trip outside of Las Vegas is that no matter which way you turn, there are gorgeous views of America's picturesque landscapes and there are numerous places to stop and soak in nature's beauty along the way.
Grand Canyon, Arizona
The Grand Canyon is one of the most widely recognized natural landmarks in the United States, and it happens to be located only five hours away from Las Vegas. A visit to the Grand Canyon is a great idea for a weekend getaway or can be added onto a longer road trip. When you arrive, park in Grand Canyon Village and then spend a few hours strolling along the Rim Trail and the Bright Angel Trail, which offer breathtaking views of the Grand Canyon. Along the way you are likely to pass historic buildings like Hopi House, Bright Angel Lodge, and El Tovar Hotel. There are a number of eateries located within the park where you can enjoy a meal once you've worked up an appetite exploring the trails and taking in the magnificent landscapes.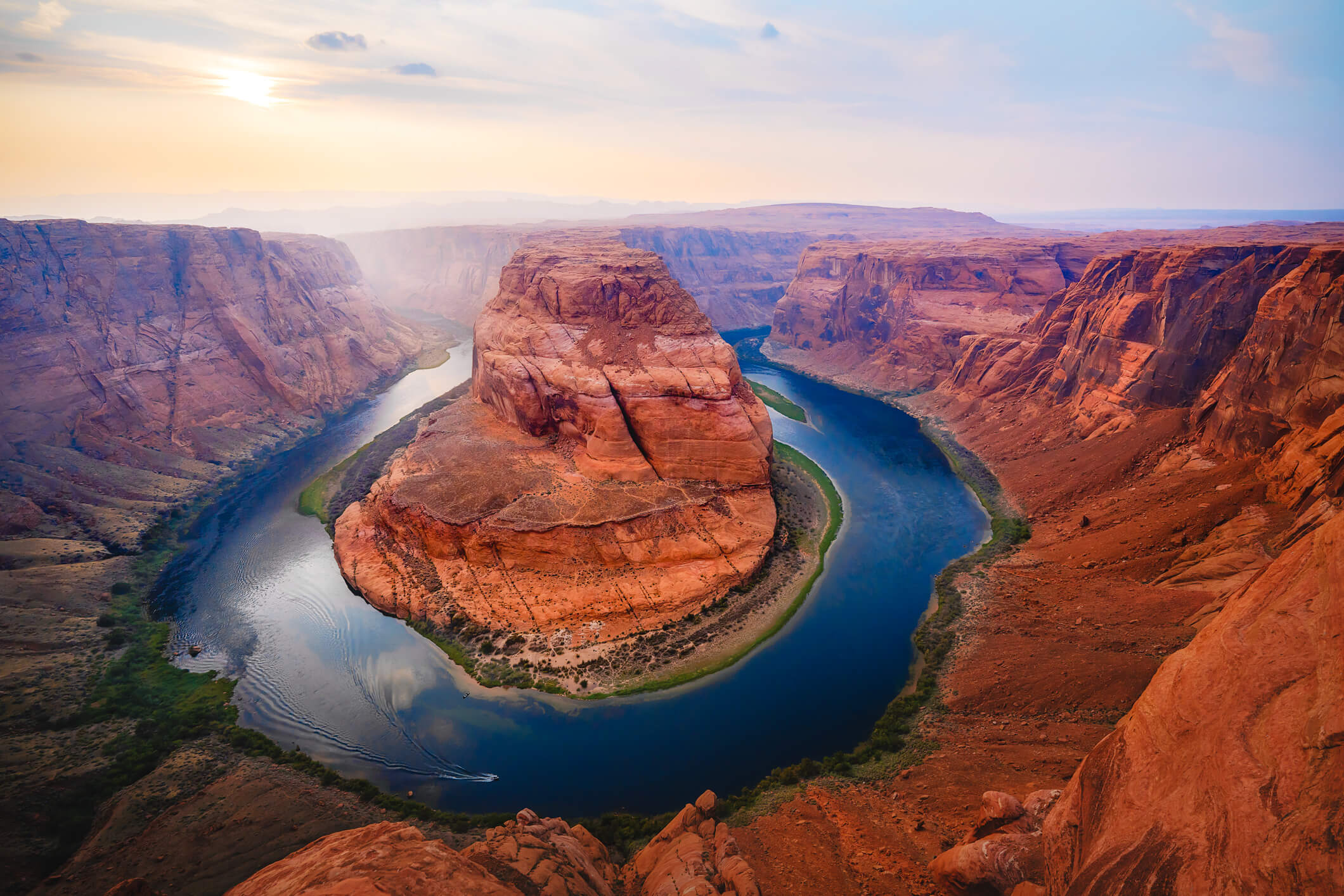 Joshua Tree National Park, California
Only three hours outside of Las Vegas is Joshua Tree National Park, which is a protected nature expanse located in Southern California that boasts sprawling desert landscapes and otherworldly rock formations. The park is named after the area's twisted Joshua trees, and it lies between the Mojave Desert and the Colorado Desert. During your visit, you can take in the gorgeous scenery unique to the desert region and enjoy countless excellent hiking trails. Go for a guided hike with a park ranger or explore on your own, and be sure not to miss the cholla cactus garden.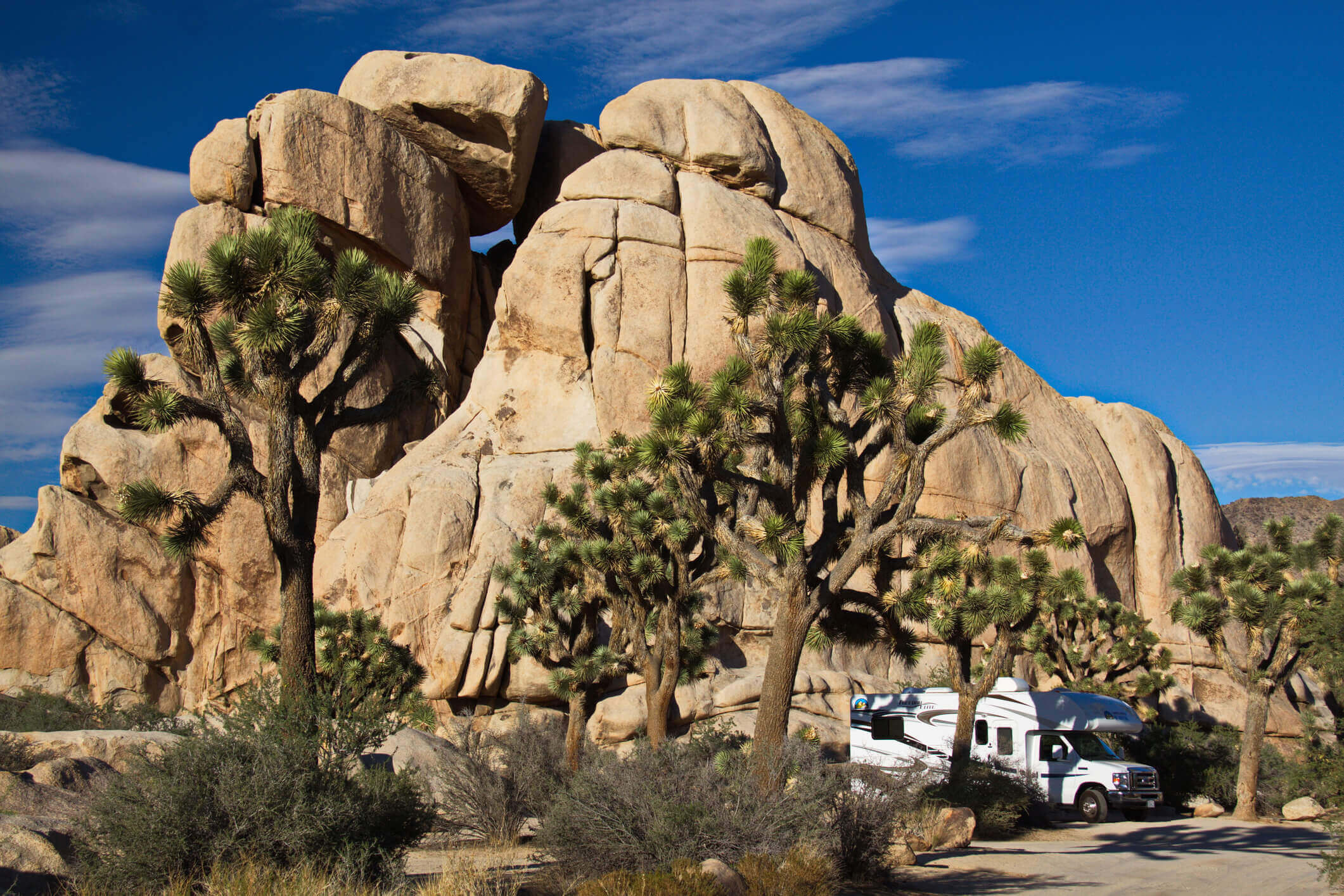 Palm Springs, California
If you're looking for an oasis to escape from the desert for a weekend, consider a trip to Palm Springs. Palm Springs is only a 4.5 hour drive outside of Las Vegas, but you can also opt for a much shorter flight instead. During your visit you can choose to spend your days outdoors hiking, biking, or horseback riding in the surrounding Coachella Valley and then you can retreat to the spa for rest and relaxation. The area boasts a number of charming thrift shops and vintage stores as well as excellent restaurants and nightlife. Spend an afternoon perusing the Palm Springs Art Museum which features an expansive permanent collection and numerous compelling exhibitions.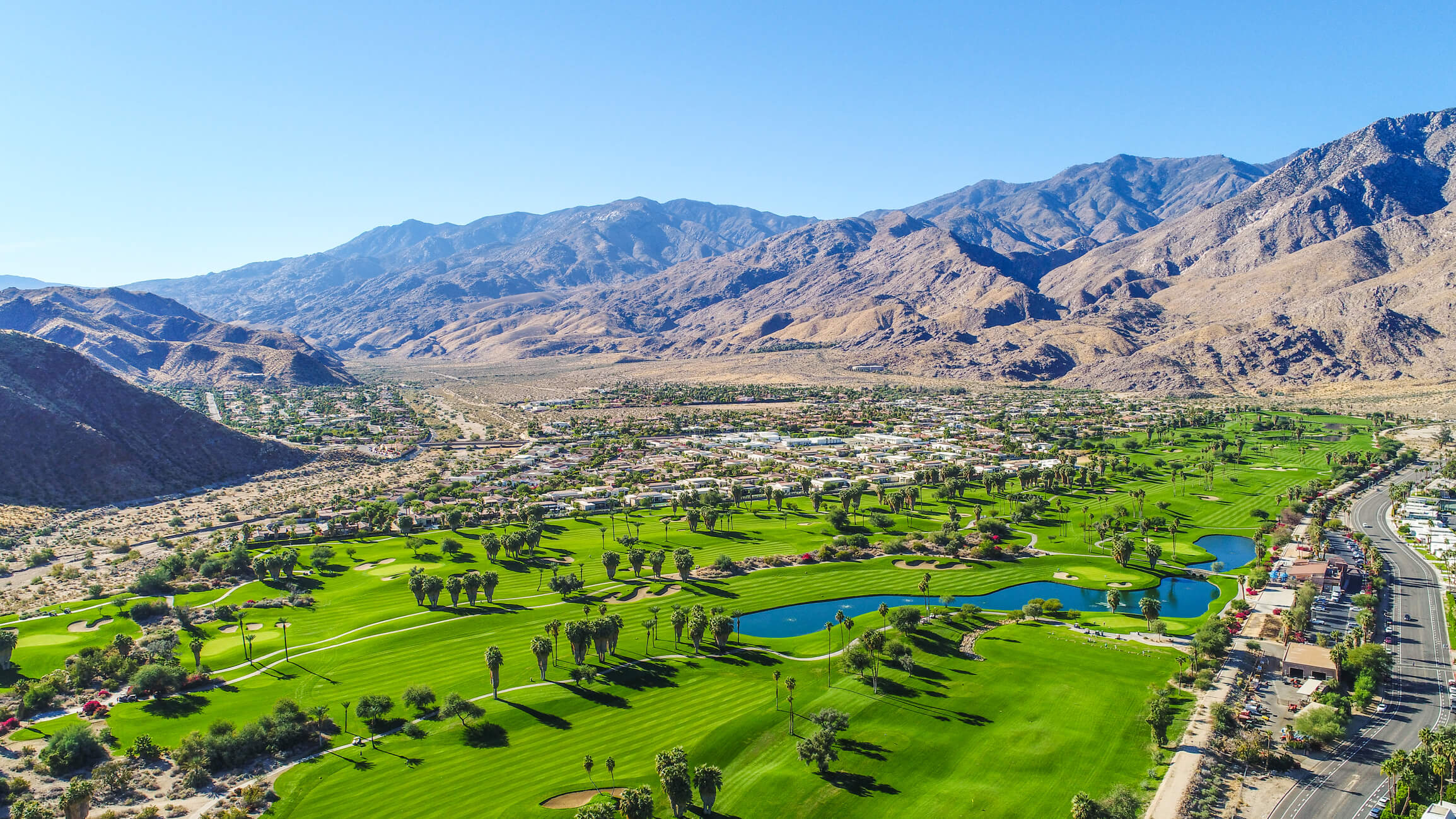 Flagstaff, Arizona
Less than four hours outside of Las Vegas lies the city of Flagstaff, Arizona, which offers an abundance of ways to spend a relaxing weekend. Flagstaff's elevation means that residents and guests have the opportunity to enjoy all four seasons, a rarity in the region. During winter months you can take to the slopes for some skiing, but in warmer weather there are plenty of trails for hiking and biking and taking in all of the area's natural beauty. Lowell Observatory, one of the oldest in the country, offers the opportunity for stargazing by way of telescopes, and guests can also take guided tours to learn more about its history.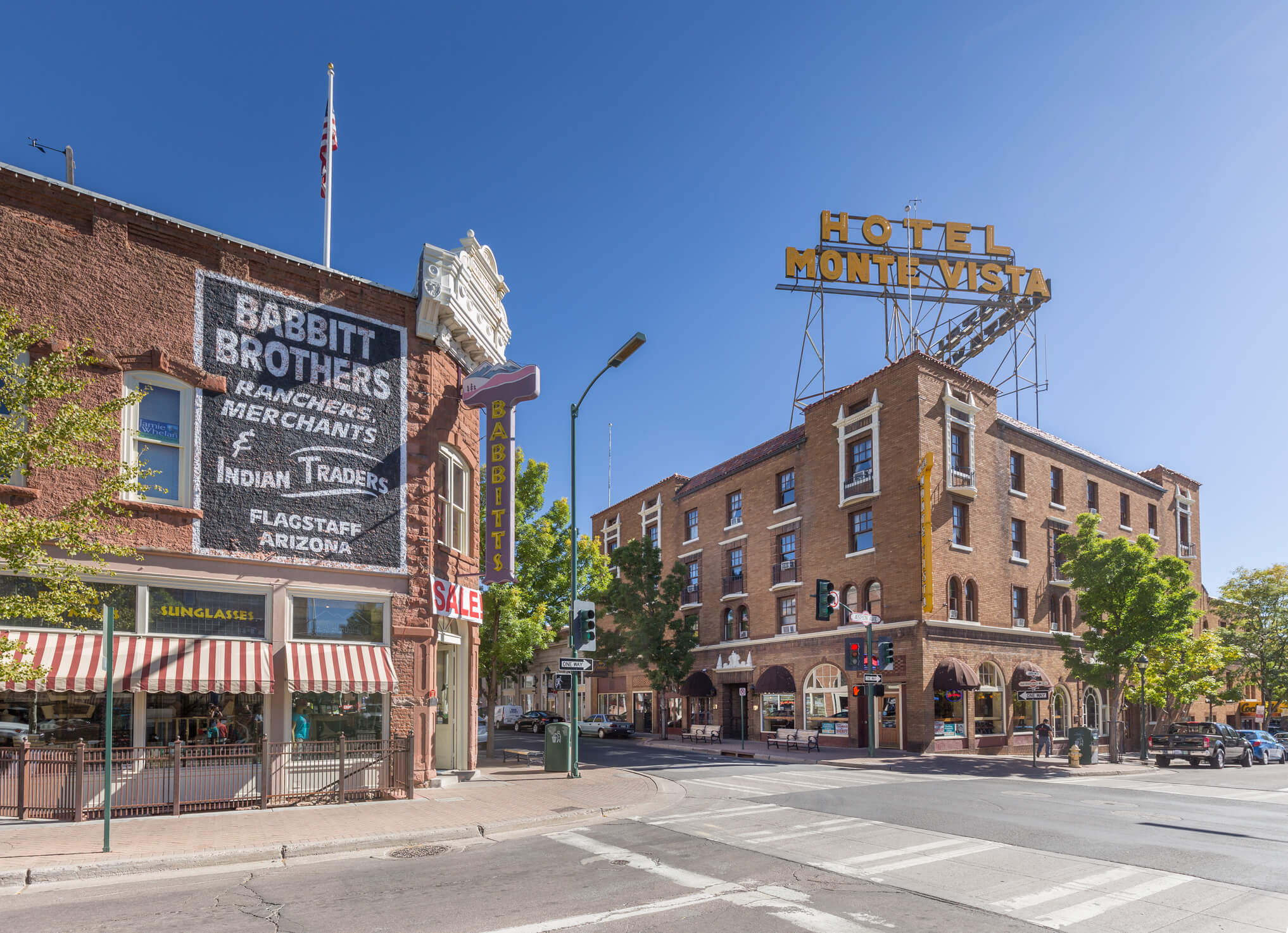 Zion National Park, Utah
Zion National Park is one of the most beautiful slices of nature in the country, if not the world. Located less than three hours outside of Las Vegas, Zion National Park is home to stunning rock formations, plant life, and deep caverns. The park is most famous for its steep red cliffs, and visitors can take in the beauty of the Virgin River which flows to the Emerald Pools, complete with waterfalls. There tend to be more crowds in the park between April and October, but there is still so much to do at Zion National Park in the wintertime.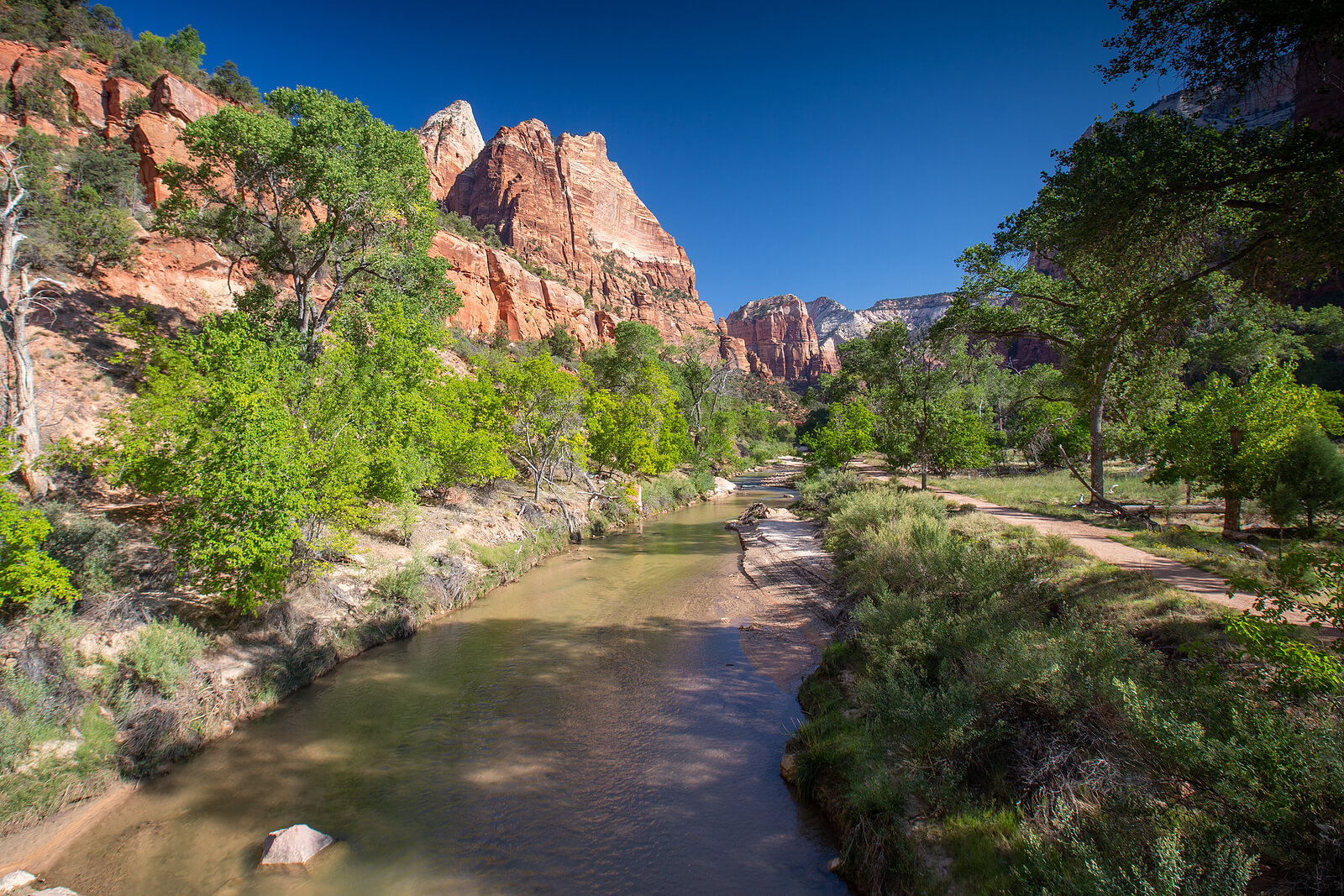 Related Lifestyle Content For Las Vegas Locals: