Buying a Home? What to Know About Contract Contingencies Before Signing a Purchase Offer
Posted by Debbie Drummond on Monday, October 16, 2017 at 8:35 PM
By Debbie Drummond / October 16, 2017
Comment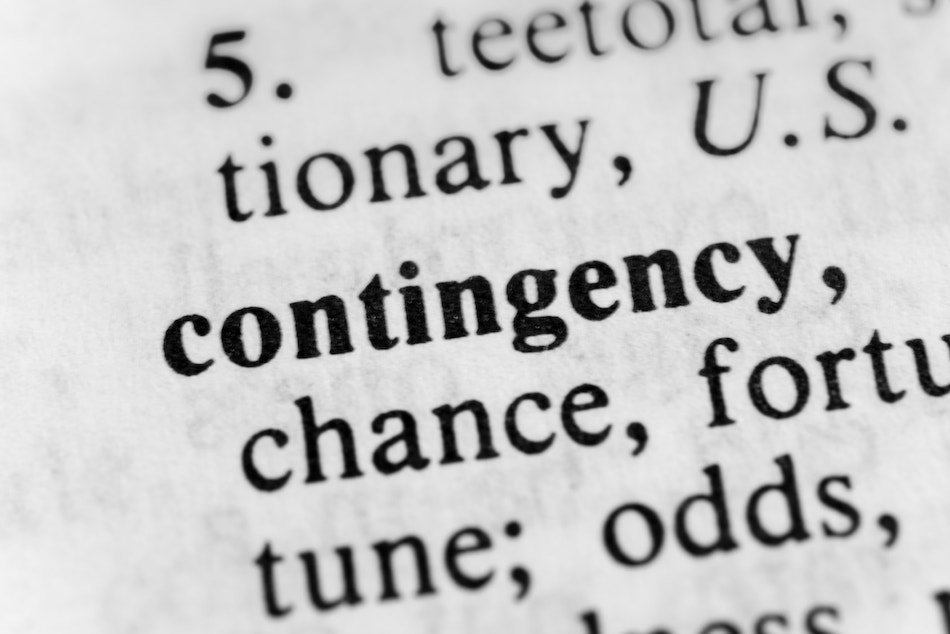 Several generations of statistics continue to show that home ownership represents the largest investment most Americans will ever make during their lifetime. In addition to the value of the home as a financial asset, owning a home has also been proven to offer social benefits, including a more stable life for the homeowner, their family and their community, as a whole. But becoming a homeowner does carry some significant risks that must be considered, such as buying a home with valuation or condition issues. Luckily, prospective home buyers who want to garner the benefits of homeownership with less personal risk can rely on purchase offer contingencies to assist them.
Commonly Used Contingencies
Basically defined as the insertion of a condition or requirement that must be met in order for the sale to proceed successfully, real estate contract contingencies can include wording that makes them specific to each buyer or home-buying situation. The most commonly used real estate contract contingencies include:
The loan or financing contingency—a contingency which protects the buyer from having to complete the purchase and prevents the loss of their earnest money deposit if they prove unable to find a mortgage that fits specific terms, such as the interest rate.
The appraisal contingency—a contingency that can be used to protect the buyer's interests should the home fail to be valued at or above the amount of the purchase offer.
The inspection contingency—most often used for the purpose of allowing the buyer to perform a home inspection and then attempt to renegotiate price or terms, based on the results, this contingency can also include additional inspections, such as roof, septic, water quality, etc.
A contingency on the sale of another home—this is typically used in situations where the buyer must be able to successfully sell a home they already own in order to complete the purchase of another within a specified time frame.
A contingency on closing date—this contingency specifies either a period of time, such as 60 days, or a specific date by which the real estate transaction must close and is often used when the buyer must move on short notice for employment or other reasons.
A contingency on inclusions and exclusions to the purchase offer—this contingency itemizes what fixtures, appliances, furnishings, and other items the buyer wishes to be included or excluded from the purchase agreement.
A closing costs contingency—this contingency assigns certain costs of the transaction, such as the title search, title insurance, recording fees, transfer taxes, etc. to either the buyer or seller or divides them between the two.
A seller assistance contingency—this contingency is commonly used when the prospective buyer is requesting the seller pay some or all of their closing costs or other fees and costs associated with the purchase and in most cases is either specified as a specific amount, such as $3,000, or a percentage, such as 3 percent of the purchase price of the home.
Most real estate transactions today utilize special purchase offer and contingency forms that conform to current laws for the state in which the purchase offer is being made. If these forms are not available, having a real estate attorney draw up the contract is a good idea to ensure that it will be legal and binding. Prospective buyers should also understand that the seller must also agree and sign off on any contingencies, before they can be considering formal and binding on all parties.
Deciding on the Use of Contingencies
In addition to the contingencies listed above, there are many others that may apply. To best determine which contingencies should be used and how they should be worded, prospective buyers are urged to discuss the matter fully with their trusted real estate professional. The right contingency might be the ticket to a great home in a community like Southern Highlands.