Chimney Care Information for New Homeowners
Posted by Debbie Drummond on Monday, November 25, 2019 at 11:17 AM
By Debbie Drummond / November 25, 2019
Comment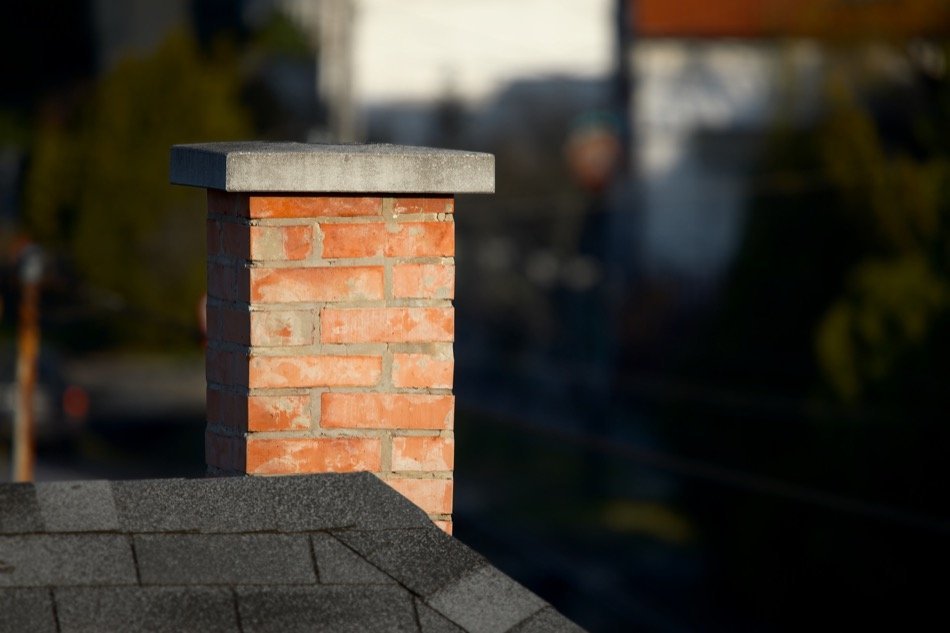 Chimneys require a certain amount of maintenance. If you're a new Seven Hills homeowner with a chimney, it's important to learn about the various ways that you can take care of your fireplace to avoid chimney fires. Fireplaces need to be cleaned, inspected, and used properly. Here's what you need to know about your new fireplace.
When (and How Often) Should You Clean Your Chimney?
Chimneys should be cleaned and inspected on an annual basis. During the cleaning, the fireplace contractor will use a device similar to a vacuum to suck the ash out of the flu. The cleaning process typically takes less than half an hour.
Even if the fireplace hasn't been used, it still needs to be cleaned and inspected, as chimneys can develop problems even if they're not in use. For example, a bird could build a nest in a chimney without the homeowner being aware. A good fireplace repair person can get rid of any clogs in the chimney.
What Kind of Wood Should You Burn in Your Fireplace?
Wood that has been recently cut contains moisture that makes the wood hard to burn. This wood is called green wood, or unseasoned wood. Green wood produces smoke that causes a by-product, called creosote, to build up in the chimney. Creosote is flammable, smelly and can be very dangerous.
The best kind of wood to burn in a fireplace is seasoned firewood. Seasoned firewood has been allowed to dry out for at least six months. Seasoned firewood burns easily, creating a lot of heat and little smoke. It's much better for a fireplace or chimney than green wood.
What Can You Do to Prevent Fire-Related Accidents and Safety Hazards?
In addition to maintaining the chimney and fireplace, there are many things that homeowners can do to prevent fire-related accidents and safety hazards. Below are some tips and suggestions that can reduce the chances of a chimney-related fire in the home.
Install smoke detectors in every room and hallway of the house.
Check the smoke detector batteries on a quarterly basis.
Never leave a fire burning unattended.
Teach children not to touch the fireplace or put logs on the fire while the fireplace is being used.
If you've just bought a house and would like to use your fireplace for the first time, contact a fireplace contractor professional. Get an inspection before ever burning a fire, as your chimney could need essential repairs before it's used for burning. Getting a proper inspection before using your chimney can help you avoid accidents that could lead to property damage and even injury.