Curb Appeal for Homeowners On a Budget
Posted by Debbie Drummond on Monday, August 28, 2017 at 3:34 PM
By Debbie Drummond / August 28, 2017
Comment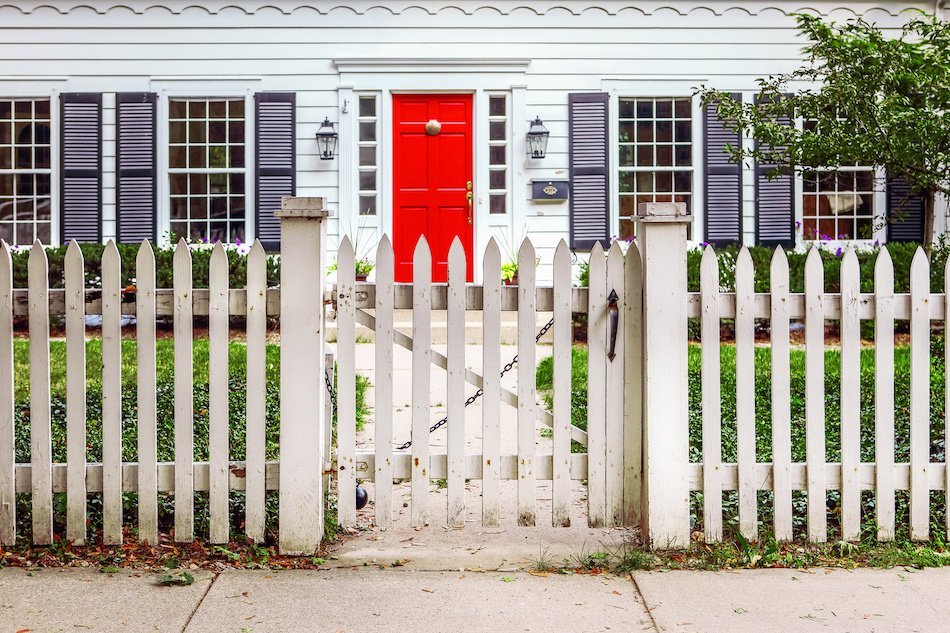 Curb appeal can help sell your home when the time comes. For homeowners on a budget, even keeping up with basic maintenance and making your lawn look extra trim is important. Below are some of the best tips for a homeowner who would like to make their home stand out without investing a lot of money.
Keep the Grass Trim and Healthy
Home buyers appreciate trim grass, so cutting your grass with frequency is a good way to make your home look beautiful and attractive. In addition to cutting the grass regularly, it's also a good idea to water every other day during the growing season, and fertilize either in the spring or the fall.
Weeds can make the lawn look shabby, but homeowners can eliminate this problem in their Vistas home by pulling the weeds by hand. While this method isn't the fastest or the easiest method for cleaning up the lawn, it's inexpensive and effective. Pull the weeds up by the roots and throw them away; do not leave weeds sitting in the grass.
Clean the Exterior
Use a strong jet of water from a hose to clean the side of your house. Focus on parts of the house where dirt from the grass has stained the siding. Stucco is the most common siding in the desert. It does stain easily but a power wash can work wonders without costing a lot. To remove mold or mildew, spray the siding with oxygen bleach mixed with water, then use a scrub brush to scrub away the remaining dirt and stain.
Get Rid of Organic Debris
Pick up any sticks and leaves from your lawn, then put them in your trash or in a burn pile in the back yard. Avoid putting the debris anywhere where it might be seen by buyers.
Clean the Roof and Gutters
The roof is a part of the house that many people never think to clean, however, debris on the roof can affect your home's curb appeal just as much as debris on the lawn. To remove debris from your roof, use a long-handled broom. If your roof has moss growing on it, spray it with oxygen bleach mixed with water before scraping it off. You may need a paint scraper to remove stuck-on pieces of moss. When you're done with the roof, scoop out debris from the gutters using a trowel, then spray down the gutters with a hose.
Work With Your Real Estate Agent
Working an experienced real estate agent can help you improve your home's curb appeal, even if you're on a budget. Your real estate agent can point out a variety of free or inexpensive things that can make your house more appealing.