Debunking the Myths Behind Millennial Home Buying Habits
Posted by Debbie Drummond on Monday, April 16, 2018 at 11:13 AM
By Debbie Drummond / April 16, 2018
Comment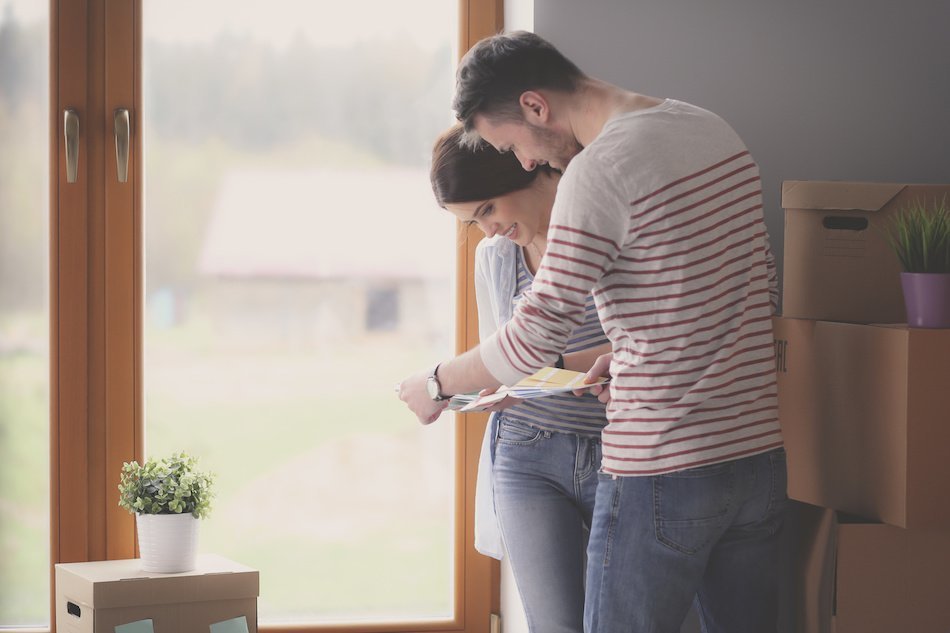 When it comes to home buying, agents want to engage Millennials and better serve their needs. However, there are a number of myths in regards to this group of potential homebuyers which require further inquiry. Understand more about what Millennials actually want when it comes time to buy a home today.
Millennials Don't Want to Purchase a Home
In contrast to the misguided belief that Millennials prefer renting to buying, a Fannie Mae survey indicates that they are interested in buying homes when they consider attractive aspects of home buying, such as security, privacy and the control of living space. Many Millennials are interested in buying a home, even after a recession. They do perceive the long-term value in buying a home.
Millennials Can't Buy Because They Can't Afford to Purchase
There is a perception that Millennials postpone buying a home because they simply cannot save up enough funds or have an insufficient income, in addition to existing debt, that makes it difficult to move toward home ownership. One aspect in this that may not be understood by agents and other groups of homebuyers is that there are now stricter credit standards than in the past. This is making hard for many potential homebuyers, not only Millennials, to be approved for a home loan mortgage. However, when credit standards ease up, one may find more individuals applying for and being approved for mortgages. On top of stricter credit requirements, Millennials still have to save for down payments to make towards their home.
Higher Education and Related Debt Hinders Millennial Home Buying
Even though individuals who have taken out school loans for higher education may have to pay back a significant amount of debt, research indicates that homeownership increases for every level of education achieved. This occurs even when student debt rises. Therefore, a college degree may not hurt but actually help a millennial to purchase a home. This correlation is not seen in those that have only acquired an associate's degree or did not graduate from their chosen college or university.
Millennials Want Full Digital Interaction
Agents may believe that Millennials will only interact via social media or through other digital methods, such as apps. Millennials still will text, email, call or meet face-to-face when it comes time to buy a home. They do want technology that is useful in reducing the stress of home buying. Online resources are often used when Millennials are thinking of purchasing a home. They still seek the help of lenders when they need education on the process of buying a home.
Bust Those Myths
Learning more about what this group of homebuyer wants can help real estate agents and lenders better assist and cultivate relationships with Millennials, whether they're selling in Cadence or elsewhere.