Deferred Maintenance and What It Means For You and Your Home
Posted by Debbie Drummond on Monday, August 26, 2019 at 11:07 AM
By Debbie Drummond / August 26, 2019
Comment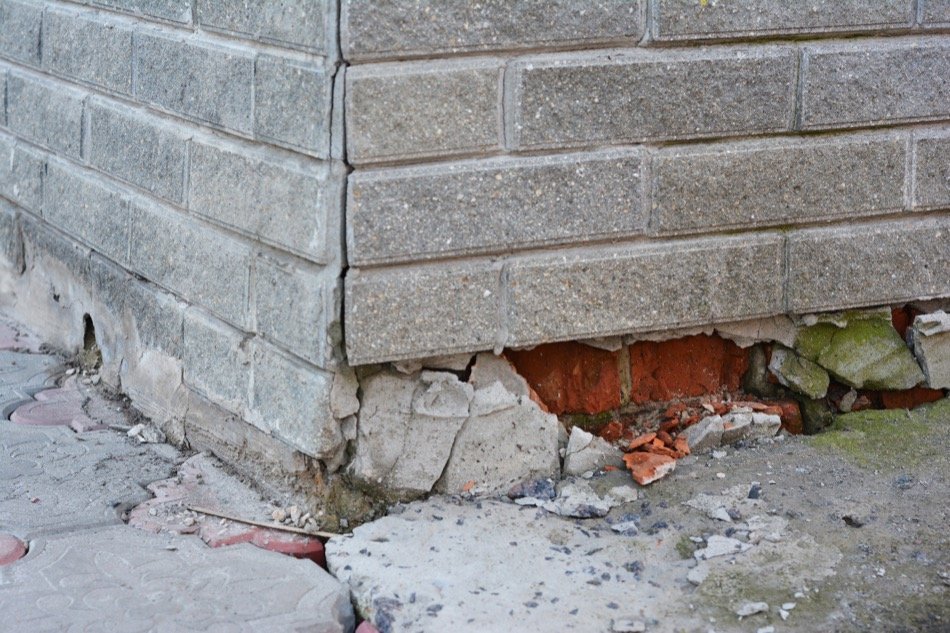 When looking for a new home to buy, one of the things that may come up during the search is deferred maintenance. When a home has deferred maintenance, it can have a big impact on the homeowner. But just what is deferred maintenance? This guide will explain what deferred maintenance is, and what it means for buyers and sellers alike when dealing with a home that has it.
What Is Deferred Maintenance?
Deferred maintenance on a home is exactly what it sounds like: when a homeowner continually postpones necessary repairs, resulting in the home to fall into disrepair. This is often done in order to save money, stay under budget, or simply because they can't afford to have their home repaired. Examples of deferred maintenance include things like:
Broken windows
Visible mold growth in the home
Paint is peeling or chipping
Window screens are ripped
The foundation is cracking
Wood siding has visible rotting
Deferred maintenance can be both big projects and little projects, so one home's deferred maintenance can be completely different from another home's deferred maintenance. When buying a home with deferred maintenance, it's important to understand exactly what the home needs so the buyer isn't taken by surprise after the closing papers have been signed and they discover all the windows are rotted.
Deferred Maintenance While Selling
Selling a home with deferred maintenance can potentially lead to serious consequences, so it's important for homeowners to know what they're doing before putting their home on the market. For instance, a homeowner trying to sell their home with deferred maintenance may find it extremely difficult to find a buyer, especially in extreme cases of deferred maintenance.
Many buyers would prefer to purchase a home that's already move-in ready instead of needing work before it's acceptable to move a family into. While it is possible to find buyers who are interested in fixer-upper homes, selling a home like this will usually require a reduced price and will take longer to sell than it would otherwise, and sellers need to remember that the more they reduce the price, the more they reduce their potential profit. When selling a home as a fixer-upper, it can be good to brush up on strategies that help these homes sell a bit faster.
Deferred Maintenance While Buying
When it comes to buying a home with deferred maintenance, buyers have to be careful. Depending on the type of loan that the buyer is using, buying a home with deferred maintenance, even if it's marketed as a fixer-upper, can be impossible. This is because some loans, such as a United States Department of Agriculture (USDA) loan, do not allow buyers to purchase homes that are considered unsafe or unsanitary to live in. Depending on how much deferred maintenance a home has, especially if they're particularly large projects, the loan holder may determine that a home doesn't qualify for the loan. In order to prevent this from happening after a buyer has settled on a particular home, the buyer should thoroughly research their loan of choice in order to make sure they can't be rejected for choosing a fixer-upper-style home.
Sellers and buyers of Red Rock Country Club homes need to know what they're looking at when trying to sell or buy a home with deferred maintenance. While some deferred maintenance is acceptable, not all deferred maintenance is equal. It's up to sellers to make sure their home is marketed correctly and buyers to ensure that their loan of choice will allow them to purchase a home that requires work before it's properly livable.