Different Colors to Consider When Selling a Home
Posted by Debbie Drummond on Wednesday, July 5, 2017 at 3:24 PM
By Debbie Drummond / July 5, 2017
Comment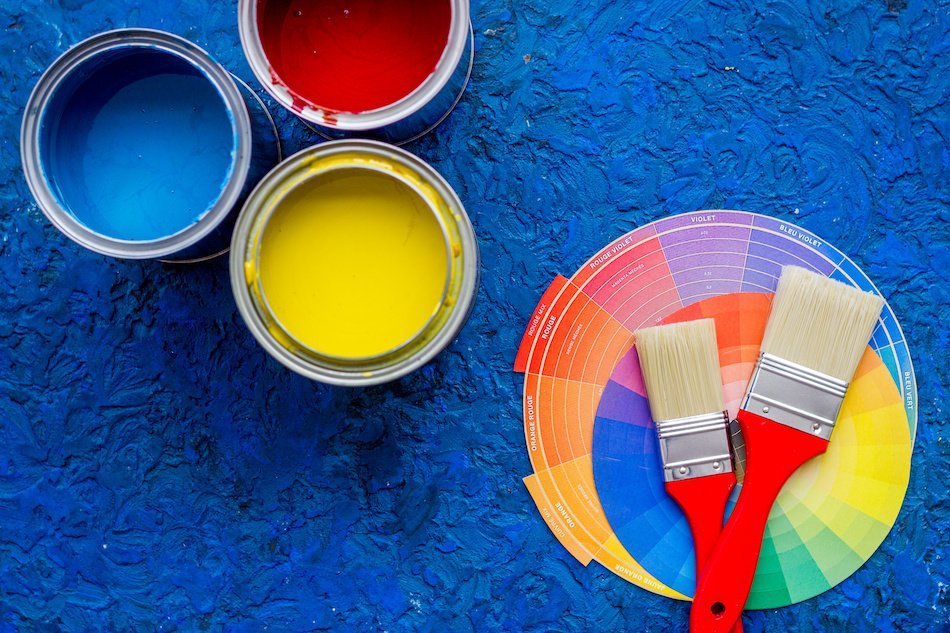 The colors of a house can be incredibly impactful for buyers considering if it meets their stylistic aesthetic, and, as such, the color scheme of a house should be appropriate for its architectural style and allow it to be comfortable in its community. Newly painted and updated exterior staging can decrease a home's time on the market and help it compete with other homes. Even if you live in a competitive market like Henderson, updating paint can give your home a clean, polished look that appeals to buyers. When painting the exterior of your home, here are some basic rules to follow:
Contrasting colors add interest, but balance is important;
Be guided by your neighborhood and by natural surroundings;
Coordinate the total palette: Consider your roofing, brick, stone or stucco colors and your landscaping as part of the total picture;
Lean toward neutral and traditional to attract buyers, but make the front door a focal point!
Classic Schemes
If your home is a two-story Southern Colonial, a traditional New England Saltbox, or a Midwestern Farmhouse, one of the most classic color combinations is high contrast white and black. But classic doesn't have to be stark. Vary the effect by choosing butter cream, dove grey or pale moss green for the home's siding; then choose one or two contrasting shades in either lighter or darker tones for soffits, trim, shutters and entry door.
Contemporary
Characterized primarily by earth tone exteriors, straight lines, large windows and minimal trim, modern architecture gives you an opportunity to be a little more bold. A splash of bright color at the entry is one way to call attention to the entire house, but you might also want to add accents of unexpected color at window frames and soffits. Contrasting colors, including turquoise, rusty red, burnt orange and even vibrant purple can be stunning additions to earth-tone exteriors. Color also adds zip to stone and brick exteriors.
Monochromatic
In many areas, subtle, quiet exterior color schemes dominate. Take a cue from the weather; colors can "feel either warm or cool. Blue-grey and taupe taupe are popular in coastal communities, while pale yellow with white trim is a happy combination in semi-tropical zones. In northern areas, dusky charcoal and barn red with darker charcoal trim creates a welcoming exterior, while warm brown tones are great in wooded areas. Add a bit of spark by painting the front door a bright, contrasting color -- forest green and burnt orange are perennially popular.
Finally, remember that color is a personal choice. Your home's color will tell a story; what do you want it to say?