Disadvantages To Living in a Gated Community
Posted by Debbie Drummond on Thursday, February 3, 2022 at 12:02 PM
By Debbie Drummond / February 3, 2022
Comment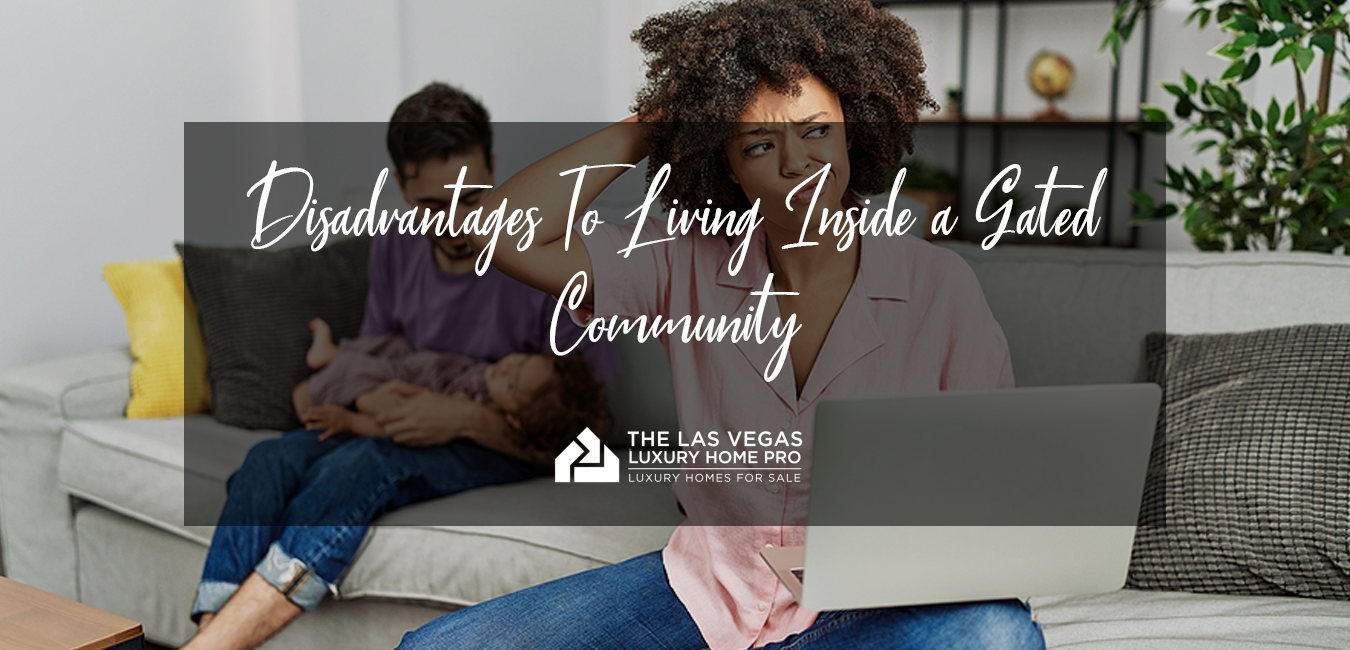 From safety and security to added amenities, there are plenty of advantages of living in a gated community. However, there are also some disadvantages that you'll probably want to consider as well, which we'll highlight below...
Monthly HOA Fees
Along with high home costs, you'll likely be funding an HOA. While an HOA can help protect your investment, it will probably mean more money out of your pocket on a monthly or even yearly basis. When you have a gate, that means more money will need to be designated to pay not just for the gates but potentially any security guards or security cameras in place.
Extra Amenity Costs
Higher fees will also likely be necessary to pay for all the extra amenities that often come with living in a gated community. Many gated communities include things like swimming pools, exercise rooms and other recreational and social options. While they're fun to have, if you're not going to take advantage of the amenities, you may not want to live in a neighborhood that requires you help pay for them.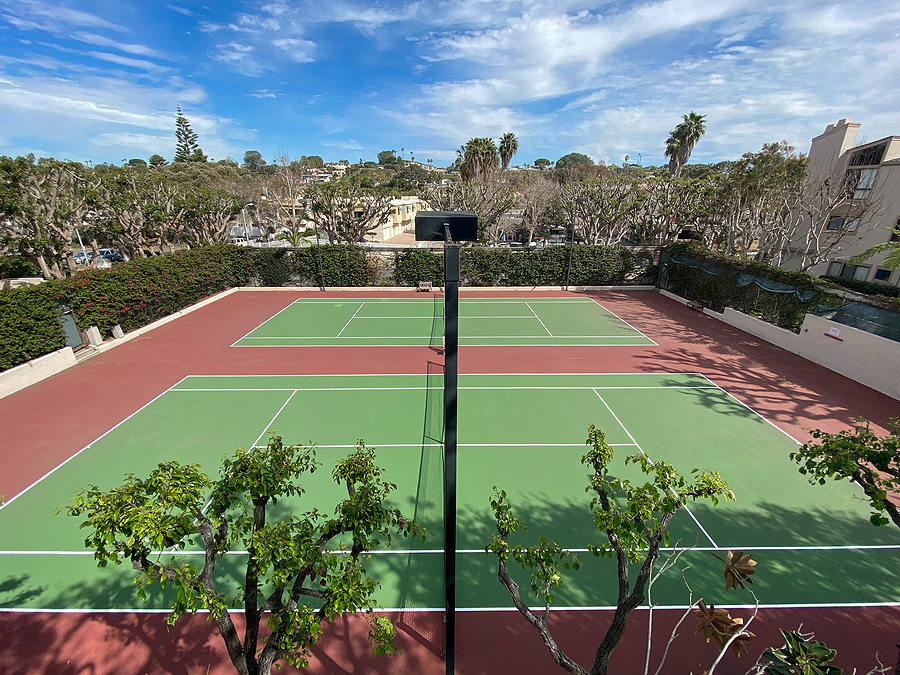 Slower Access
While neighborhood gates can be an advantage when it comes to keeping out extra traffic, there will probably be a time when you end up waiting to get into your own neighborhood. While that comes with the territory, it can be a minor inconvenience when you're in a hurry.
Higher Home Prices
While a gated community offers a sense of security, there's an added cost that comes with living behind the gates. You'll probably pay more for a home in a gated community.
Road Maintenance
There's also the cost associated with the maintenance of private roads in the community. If you have potholes or other road problems in a gated community, neighbors are required to pay for the upkeep costs, not the city.
Thinking of buying a home inside a gated community?
Search
Henderson gated homes for sale
, or Contact Debbie Drummond, local Henderson real estate expert, for all your Las Vegas area buying & selling needs!
Guests & Visitors
It may also prove a little tricky when you've invited over guests or you're expecting contractors and deliveries. You may have to meet people at the gate and escort them or supply them with a gate code before they arrive.
Entry Restrictions
Sometimes gated communities will limit contractors from entering during certain time periods. This could be a problem if you need last minute repairs and can't grant the contractor access to reach your home.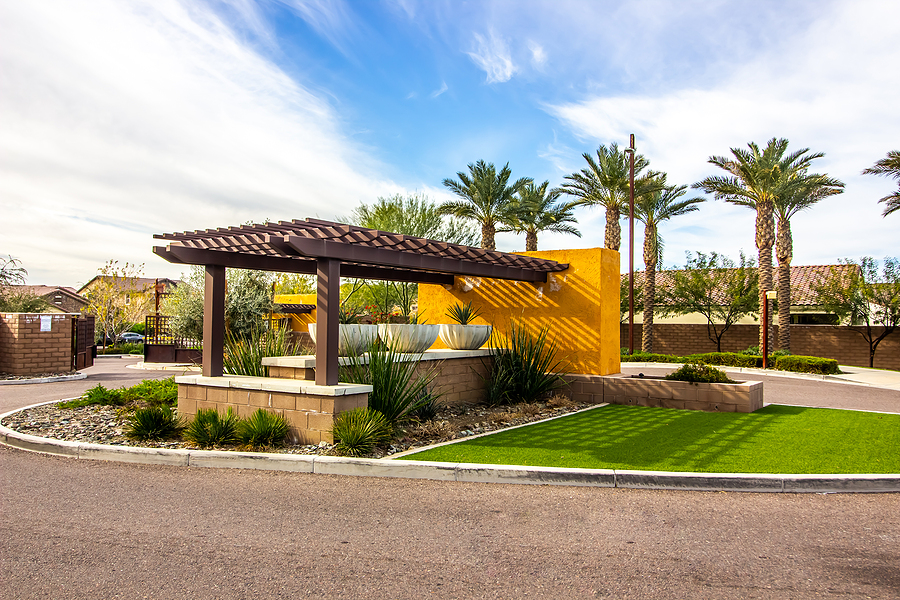 Distance From Conveniences
While this isn't always the case, sometimes a gated community sits a bit farther away from conveniences like retailers, restaurants and grocery stores. While many enjoy the privacy, it does mean you'll likely be driving a bit more.