Do DIY Home Repairs Make Good Sense Before You Sell?
Posted by Debbie Drummond on Tuesday, October 3, 2017 at 5:40 PM
By Debbie Drummond / October 3, 2017
Comment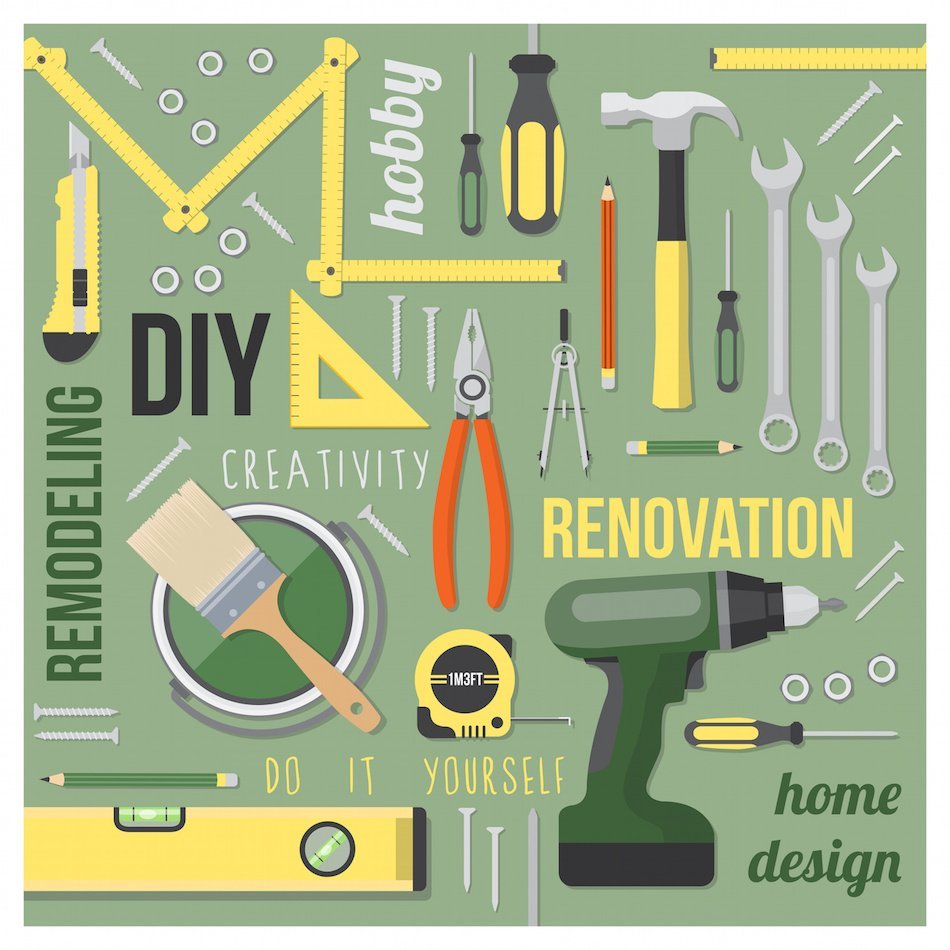 As you think about ways to make your home more attractive to buyers, you also have to take a dollars and cents approach to necessary repairs and updates. While doing some things yourself might save you money, will your time and effort result in a higher sales price?
If you're unsure of your ability to complete a repair job, minor renovation or decor update to professional standards, it is wise to consider the plans for your Painted Desert home in terms of economic benefit.
Weigh Your Options
Sometimes, it makes good sense to invest time, effort and "sweat equity" in order to add appeal to your property. Most homeowners can comfortably tackle the following DIY projects:
Landscape Improvements
Front Entry Enhancements
Minor Interior Painting Projects
Replace Entry or Interior Light Fixtures
Add new Kitchen and Bath Hardware
Replace Window Coverings
Rearrange Furniture and Complete Basic Home Staging
If you have some experience with carpentry or are adept at furniture repair and refinishing, you might also be well-equipped to refinish a bath or laundry room cabinet, build a bookcase or add storage shelves in the garage. However, unless you have extensive expertise, redoing an entire kitchen is likely to be beyond the comfort level of most homeowners.
Maximize the Return
Statistics show that moderate kitchen and bath renovations can return 100 percent or more of their cost, but that's not always the case. Professional advice can be important when you plan to revamp a home's kitchen specifically for resale. Experts caution against spending too much money and advise that simple, traditional materials and classic colors add the most value. Real estate professionals also report that money spent to repair a roof, replace dated appliances and plumbing fixtures, install additional insulation and other energy-saving features often has more appeal in buyers' eyes than decor updates.
Here are a few budget improvements popular with modern buyers, all of which should return dollars to you at closing. As always, there is an element of personal choice, and every choice should be a matter of dollars and sense.