Does a Mother-in-Law Suite increase the Value of Your Home?
Posted by Debbie Drummond on Saturday, January 15, 2022 at 8:21 AM
By Debbie Drummond / January 15, 2022
Comment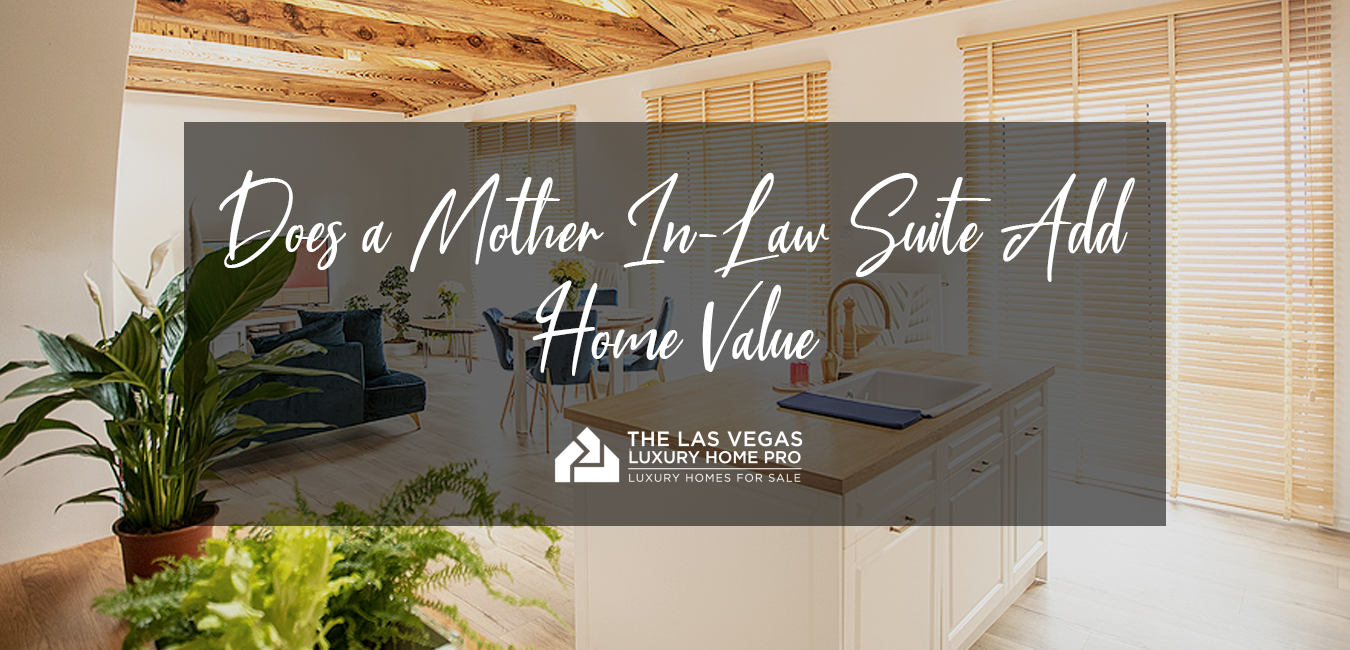 Homeowners are always searching for new ways to add value, but is a mother-in-law suite the way to go? These types of housing additions range greatly in cost, but when it comes down to it, can you justify the cost when, and if, it ever becomes time to sell your home?
The answer is, it depends. Some people believe the value isn't necessarily just tied to how much money you spend versus the perceived new value of your home, itself. The value may have more to do with the emotional impact of housing older loved ones on your property.
There may also be some value in creating a mother-in-law suite because it replaces the need to pay for another home, or even a retirement home. There may be some real cost savings of not having to fund another property.
Depending on where you live, it may make it harder to assign a value to your home because there aren't a lot of other homes in the area with mother-in-law suites to compare it to. Suitable comps are important when valuing a home.
It also depends on what type of mother-in-law suite you have on your property. You may get a different value depending on whether it's a stand-alone unit, or the suite's been created from existing space in your own home. It may also be harder to make an upstairs in-law suite sound appealing, as many older adults may need access to a place without stairs.
The value may depend on how long you own the property, too. A simple mother-in-law suite renovation could cost as little as $10,000 or easily top $100,000. You'll probably need to consider other homes in your neighborhood, or the surrounding area, to determine whether you'll actually recoup any of that cost when it's time to sell.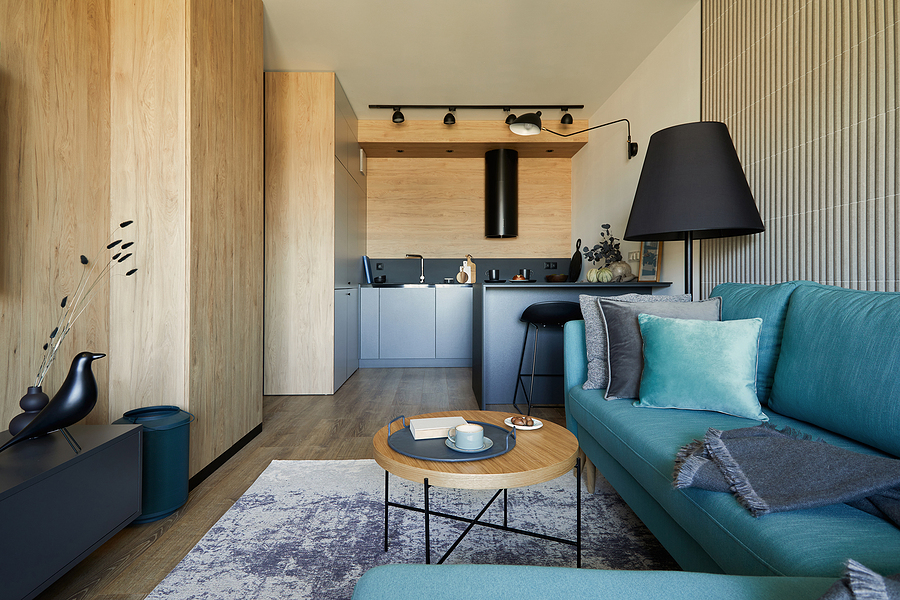 Most pre-planned neighborhoods tend to have homes that fall within a certain price range. If you put a lot of money into converting your home, you may not receive that same value when it's time to sell.
In short, whether a mother-in-law suite increases the value of your home depends a lot on your home's location. In certain places, buyers may see it as a real benefit, and it may help your home sell faster, and at a better price. If the space can be rented out, it may make the home more attractive to buyers, and potentially increase its value, as well.
Key Takeaways:
Having a mother in-law suite usually creates value in removing the need to pay for another home or care in a retirement home.
Determining how much value an in-law suite has can be challenging because it's such a unique feature that not every home includes.
Location matters when it comes to estimating the value of a home with a speciality feature like a mother in-law suite. And with Las Vegas being a top retirement destination, homes with an in-law suite may be worth much more than in other markets with fewer retirees.