Everything Sellers Need to Know About Home Disclosure Requirements
Posted by Debbie Drummond on Monday, April 8, 2019 at 12:09 PM
By Debbie Drummond / April 8, 2019
Comment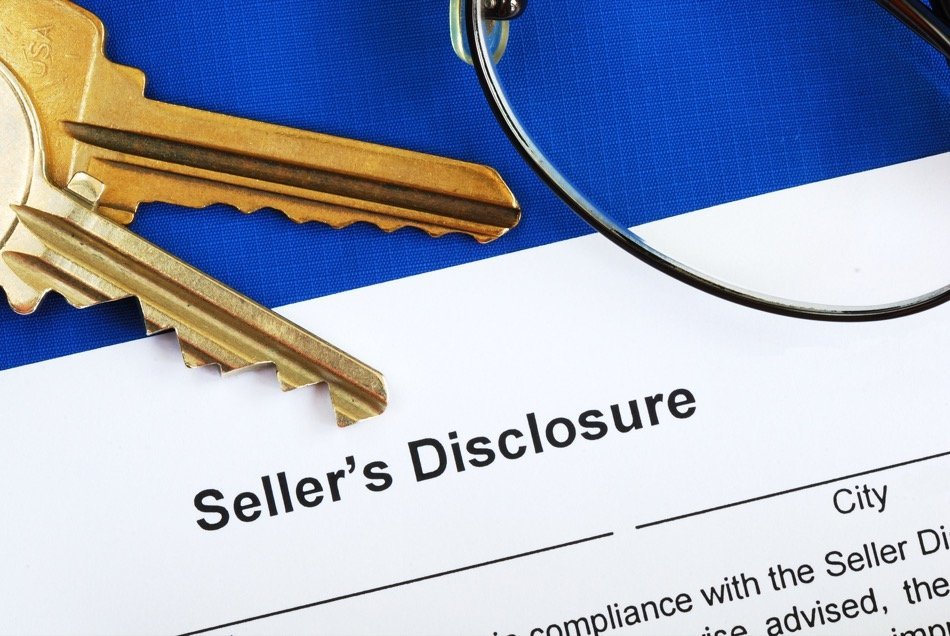 Home selling disclosures are a necessary aspect of many real estate transactions, especially when the home is not a newly constructed home. Disclosure is essentially the seller's opportunity to share any knowledge they have concerning potential problems or defects on the property. Today, many states have set seller disclosure requirements pertaining to what sellers must put in writing before the transaction, and in some agreements the current owner must also make repairs or include a buyer 'credit' for repairs post-purchase. So, as a seller one needs to know exactly what is required by law for this important process.
For informational purposes only. Always consult with a licensed real estate professional before proceeding with any real estate transaction.
Only Known Problems Must Be Disclosed
Sellers can't disclose what they aren't aware of and there's often no need to have a home inspector pay a visit to find them. However, certain states may require homeowners to look for potential issues such as termite damage, while states like California have extremely strict regulations and disclosure requirements. Knowing the laws in the state where the home is located is highly recommended, and a real estate expert locally can prove invaluable concerning seller disclosure requirements.
Are Home Inspections Necessary?
While most states do not require home inspections, they certainly can prove useful when attempting to sell a home. For starters, sellers aren't caught off guard when buyers request a home inspection (and many serious buyers will). Furthermore, knowing the true condition of the home allows sellers to offer a full, honest disclosure—which can make or break the transaction.
For example, if there are issues discovered by the buyer down the line, the inspector's report can be called upon to indicate that sellers were unaware of the problem when making the disclosure. Another benefit of having an inspection before putting a home on the market is it gives sellers the opportunity to make any small repairs that might detract from the home's value.
What to Know about Making Repairs vs. Disclosure
Inspections can be compared to a double-edged sword in that once a home inspector brings any issues to the seller's attention, they will likely have to be disclosed to buyers unless repairs are made. However, there is no need to make any repairs if sellers choose not to. Instead, they can opt to disclose the problem, provide for an allowance in the overall property's valuation and allow the new owners to handle those issues. Because problems typically effect the home's value, many sellers choose to make repairs and recoup the cost in the final price rather than disclose them.
Compliance With Federal Laws
One of the big disclosures to make to be in compliance with federal laws involve issues with lead paint. Homes that were constructed prior to 1978 may have lead paint present, and the Lead Based Paint Hazard Reduction Act of 1992 requires sellers to:
Notify buyers of the presence of lead paint
Allow buyers 10 days for lead testing
Provide buyers with an EPA pamphlet discussing the hazards of lead paint
Obtain statements from all parties that verify compliance with legal requirements
Include necessary lead paint warnings in the contract
Disclosure of lead paint is an important issue for Peccole Ranch home buyers, so sellers will want to follow these protocols precisely and will do best working with a real estate professional familiar with selling older homes with lead paint issues and concerns.
Consult With a Professional Real Estate Agent
There can be a significant amount of funds and possible complications in dealing with seller disclosure requirements. Working with a real estate broker or attorney along with an agent can streamline the process.
For informational purposes only. Always consult with a licensed real estate professional before proceeding with any real estate transaction.