Everything You Need To Know About Making a Home Office
Posted by Debbie Drummond on Monday, March 18, 2019 at 11:42 AM
By Debbie Drummond / March 18, 2019
Comment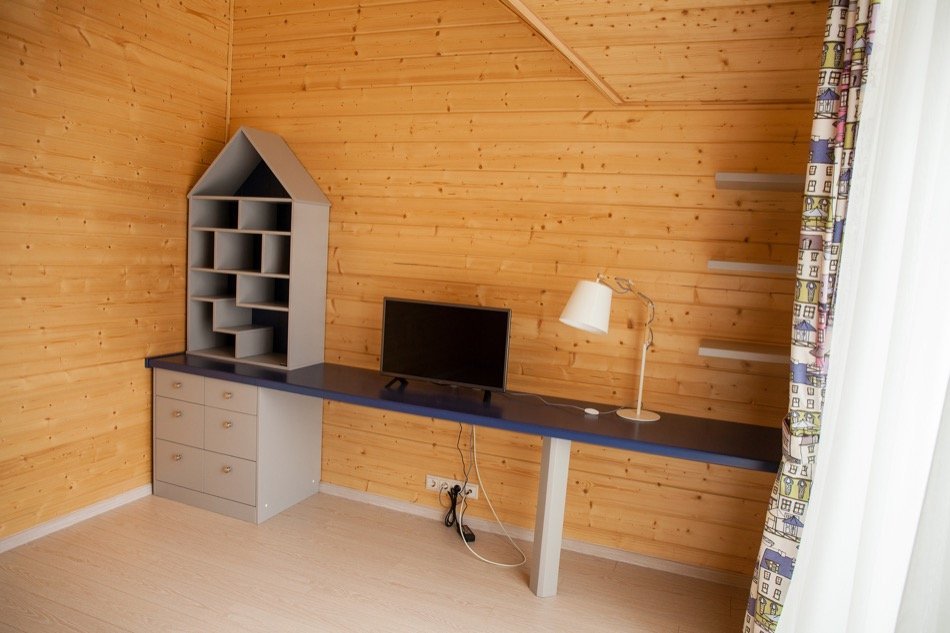 Working from home can be very rewarding, especially if you have a specialized space to get the work done. Converting a room of your home into an office can be done in a weekend or over a few weekends, either through a contractor or even a do-it-yourself (DYI) project. Here's what you need to know about turning a part of your home into a work space.
Have a Plan
Decide in advance what kind of furniture you need. Do you need a standing desk, sitting desk, or one that is convertible? Will you need filing cabinets? How many? Assess your daily work flow, the tools that you use to do your job and the amount of space you need to get work done. Create a floor plan of your future office space, to give you some direction throughout the project.
Create an Ambiance
It's important to feel good in your work space. Choose attractive colors that create a soothing atmosphere. Cool colors like blues and greens are good for creating a peaceful environment. Warm colors can excite emotions and may even create anxiety, so choose carefully.
Avoid Specialized Remodels
Avoid doing anything that will make a bedroom unusable as a bedroom. Installing a built-in desk, for example, could limit the room's use, which could reduce the value of the home. When picking furniture, choose pieces that can be removed, moved around and taken away when the house sells.
Consider Clients
Will you be inviting clients to your work space? If so, create a waiting or lounging area where clients can sit comfortably. Choose durable, easy to clean furniture. How many clients do you anticipate working with at one time? Will they need a table or desk? Ask yourself these questions as you're preparing the space.
Separate Entrance
If your home office is a place where clients will spend time, talk to a contractor about installing an exterior entrance into the room. This way, you won't have to lead clients through your house just to conduct business. Make sure that the accessible entrance is visible from the driveway or road, so clients will know which door to use. If it's not clear, set up friendly signs directing clients where to go.
Curious About Home Value? Contact a Real Estate Professional
If you're thinking about installing a home office in that new Peccole Ranch home and you'd like to know what this will do to your home's value, contact a real estate professional. A good real estate professional can give you tips and information that will help you through the process.