Everything You Need to Know About Owning a Short-Term Rental in Las Vegas
Posted by Debbie Drummond on Saturday, December 31, 2022 at 10:52 AM
By Debbie Drummond / December 31, 2022
Comment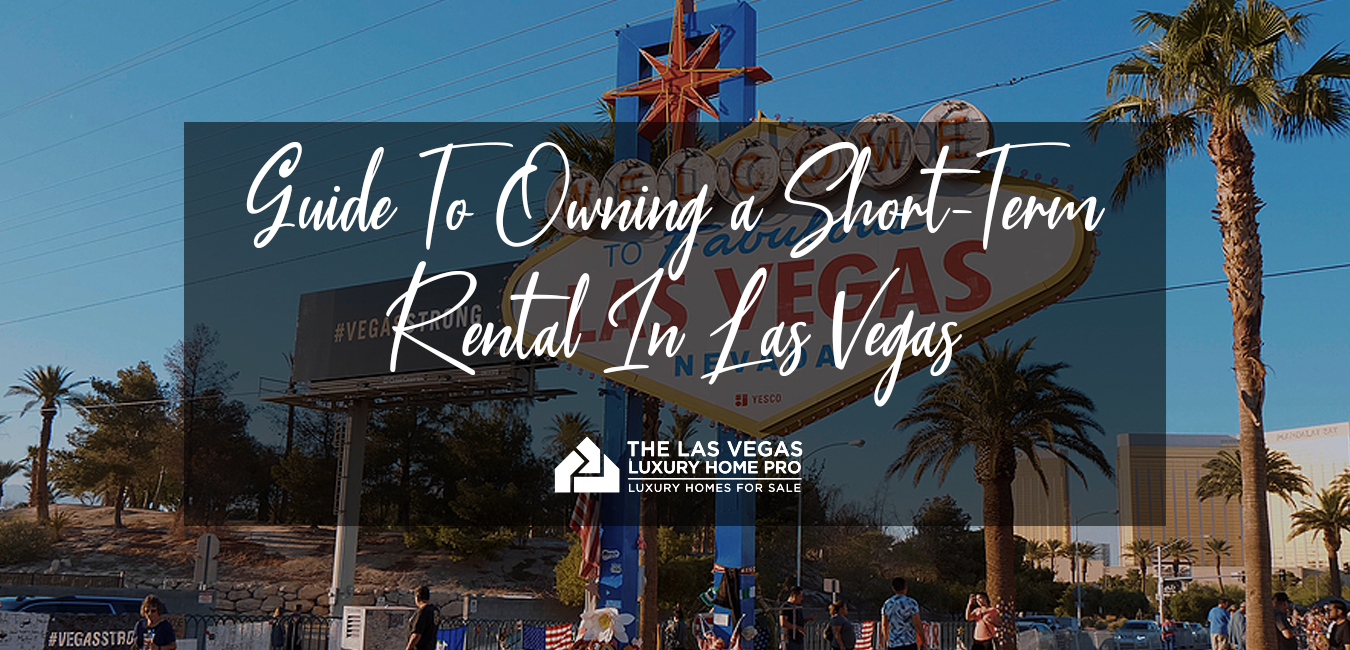 For a vast array of reasons, Las Vegas is an excellent city for those interested in owning a short-term rental property. Each year, tens of millions of visitors travel to Las Vegas for short trips, and many choose AirBnb rentals for their accommodations because of the amenities and space they provide. Tourism in Las Vegas is happening all year round, and the city welcomes guests from all over the world. For short-term rental owners, business in Las Vegas never seems to slow down. Real estate prices in the greater Las Vegas area are still very competitive, meaning there is still time to make a profitable short-term rental investment. Before taking the leap and purchasing a short-term rental property in Las Vegas, there are a few important points to keep in mind.
Your Property Will Increase In Value Over Time
Today, real estate prices in the Las Vegas area are relatively low when compared to prices in other major metropolitan areas. When you purchase your property, you lock in a mortgage payment that will not increase over time even though the demand in your area will increase. As years go, Las Vegas will continue to attract more tourists and business travelers, thus driving up the profitability of short-term rental properties. Furthermore, as more and more people move to Las Vegas, the values of properties in the area will continue to increase. Over time, your investment property will become worth quite a bit more than what you paid for it, making it even more profitable when you decide to sell.
Las Vegas Regulations Favor Short-Term Rentals
Some larger cities have regulations on short-term rentals that can make them difficult to manage. Las Vegas regulations, however, help make your short-term rental investment property more profitable. The city's regulations limit how many rentals can be in a specific area as well as the distance between these rentals. These regulations ensure that the market doesn't become oversaturated and that rental owners aren't overtaken by excessive competition.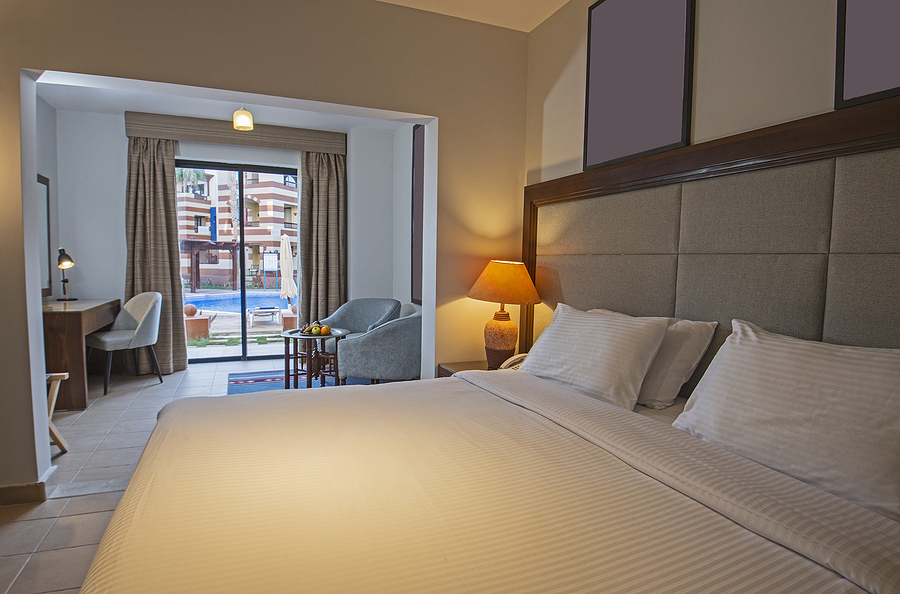 Looking for a unqiue investment property to use as a short-term rental?
Start searching
Las Vegas homes & condos for sale
, or contact
Debbie Drummond, local home buying & investment property expert, for all your Las Vegas area real estate needs!
Las Vegas Hosts Tourists All Year-Round
Like any location around the world, Las Vegas has peak seasons in which the tourism industry is markedly busier than others. However, unlike most tourist destinations, Las Vegas hosts tourists all year-round. Events like trade shows, sports, and holidays drive an influx in visitorship to the area, and though Las Vegas has colder months, the generally sunny and warm weather makes it a hot spot for vacationing no matter the season. In peak times and off-peak times alike, there's a good chance your short-term rental investment will be booked solid, and in busier seasons you'll have many opportunities to price your rental accordingly.
Pools Increase Profitability
Las Vegas is known for its scorching hot summers and warm winters, and if you look at the hotels on the Las Vegas Strip, each of them offers guests pool and hot tub access. If you're interested in purchasing a short-term rental investment property, consider choosing a location that provides your tenants with pool access. Pool access significantly increases the profitability of your property because people will gain all of the amenities included with renting an AirBnb without having to give up opportunities to relax poolside in the bright Las Vegas sun.
Know The Area
While the Las Vegas Strip is often the primary destination that comes to mind when you think of the city of Las Vegas, there are several surrounding areas that offer easy access to the city without all of the hustle and bustle at a fraction of the cost. Many of the neighborhoods that lie just outside of the city are known to provide excellent locations for highly profitable short-term rentals. Nearby locations like Southern Highlands, Lake Las Vegas, Summerlin, and Henderson are home to communities of homes and condos that feature brand new construction with easy access to the Strip as well as several local attractions. Each neighborhood boasts its own attractions that make it a desirable destination, like the golf courses in Summerlin, or the historical charm and nature conservation of Henderson. Additionally, other towns in the region like Boulder City attract visitors seeking more of a remote getaway while Lake Las Vegas is a desert oasis with miles of shoreline.