The Most Common Factors That Impact Homeowners Insurance Rates [2023 UPDATED]
Posted by Debbie Drummond on Thursday, April 13, 2023 at 4:21 PM
By Debbie Drummond / April 13, 2023
Comment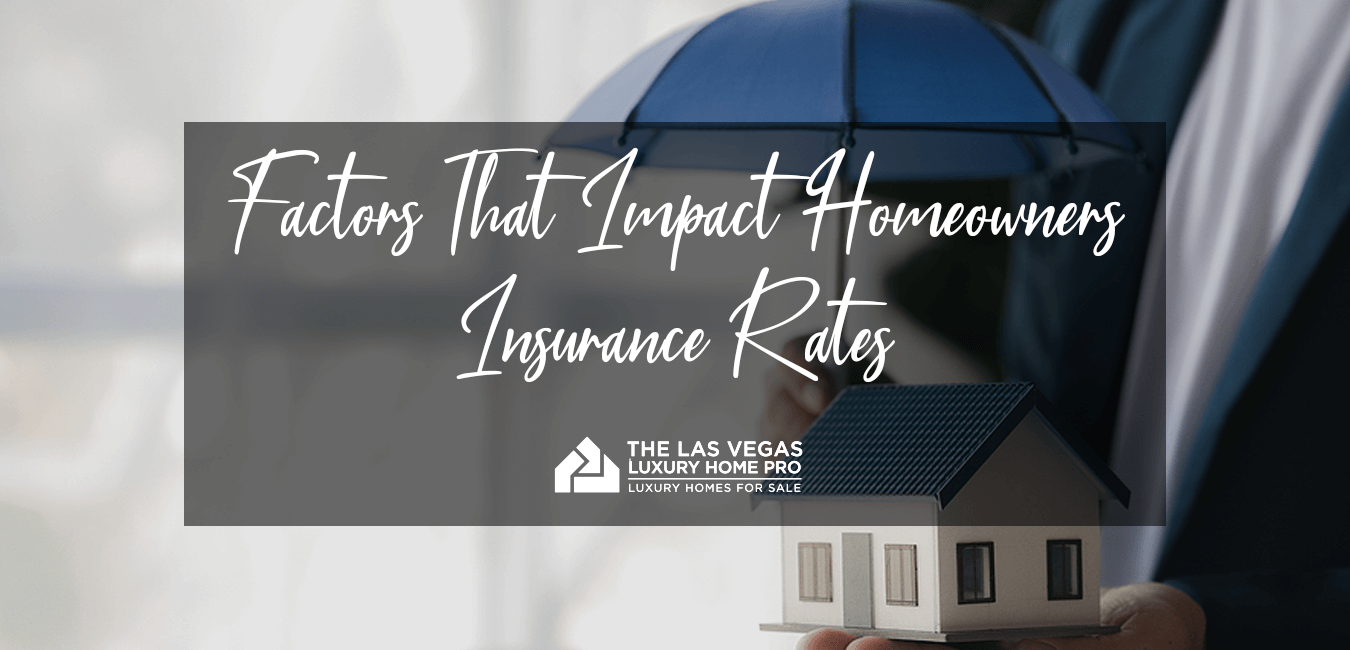 Homeowners insurance is essential for anyone who owns a home, regardless of the type of home or where in the United States it's located. There are several different factors that influence the cost of homeowners insurance policies, and understanding those factors may be key to helping you secure the best possible rate. While there are some factors, like location, that cannot be changed, other factors like credit history, dwelling coverage, and claims history are factors that you can, to some degree, control. Ultimately, homeowners insurance providers are doing all that they can to assess how much of a risk they are taking on by choosing to insure a new customer. Being mindful of these factors and shopping around among different providers is a surefire way to get the best possible rate.
Location
The location of your home, specifically your state and ZIP code, play an important role in determining the cost of your homeowners insurance premium. Residents who live in neighborhoods with higher rates of crime, like theft or vandalism, are more likely to receive a higher quote. The same is true of those who live in areas likely to be affected by extreme weather. Conversely, location can lower your monthly rate if you live near municipalities like a fire station or police station.
Age of Home
No matter how well-constructed a home may be, it's inevitable that the older a home, the more issues it is likely to have. Owners of older homes typically incur higher homeowners insurance premiums. It's also vital to remember that older homes often need additional work to be brought up to code, as regulations change over time, and homes in this state may be subject to higher monthly premiums as well. On the bright side, once you have fully brought a new home up to code, it can make a positive impact and secure you a lower rate.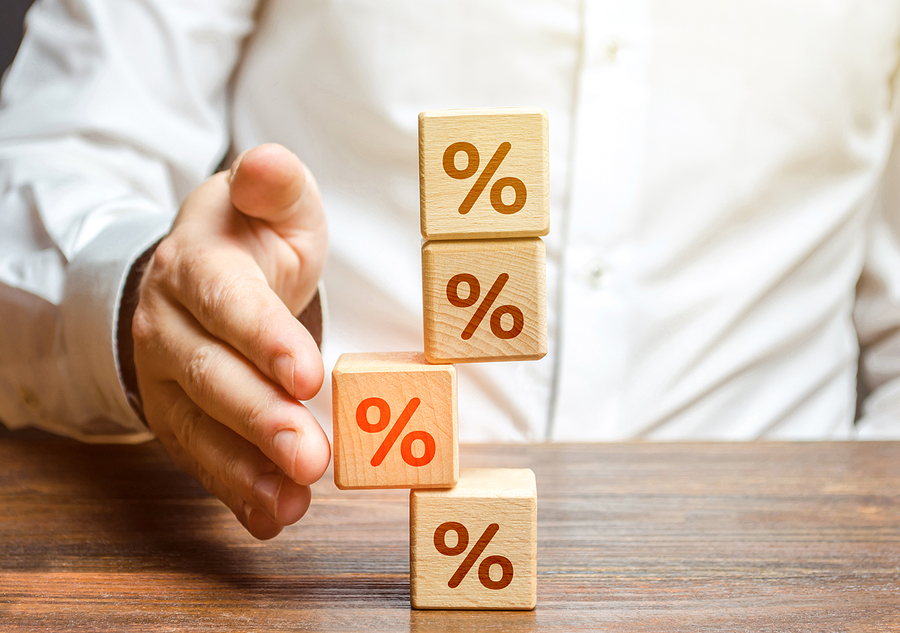 Planning to be in the market for a condo in Las Vegas?
Start searching all available
Las Vegas condos for sale
, or contact
Debbie Drummond, local condo expert, for all your buying & selling needs!
Dwelling Coverage
Homeowners insurance includes dwelling coverage, which is the aspect of your policy that covers the structure of your home. Many providers offer you the option to have coverage at replacement or actual cash value. Your choice is likely to influence your premium. If you choose replacement cost coverage, your insurance provider will cover the cost of rebuilding your home and replacing your personal items at whatever they would cost today. Alternatively, if you opt for actual cash value coverage, your provider will factor in depreciation when determining the value to pay out for your home or belongings. Choosing actual cash value coverage may be less expensive, but replacement cost value coverage offers greater protection when a covered event occurs.
Credit History
In some states, insurance companies are permitted to use a homeowner's credit-based insurance score to determine the level of risk they are undertaking. Oftentimes higher scores indicate that you pose a lower risk, and as a result providers may feel comfortable reducing rates. Your credit history also gives the insurer a sense of how likely you are to make your payments on time.
Claims History
Insurance providers may assess the history of any claims you have previously filed into consideration when determining your homeowners insurance premium. Insurance companies tend to operate with the mindset that the more claims a policyholder has filed, the more claims they are likely to file in the future. Even if you are purchasing a new home, the insurance provider will typically look at any claims you made on your previous home or homes to gain a broader understanding of your claims history.
Deductible
Every insurance policy is accompanied by a deductible, which refers to the amount that you will be asked to pay out of pocket when you file a covered claim. It is often the case that opting for a higher deductible will reduce your premium, the downside of which is that you will be responsible for paying more out of pocket if you need to file a claim. It is worth noting that there are some homeowners insurance providers that reduce your deductible over time, typically for each year you make payments without filing a claim. Over time, this can certainly drive down your out-of-pocket cost in the long run should you need to file a claim.