Features Commonly Associated With a Penthouse Condo
Posted by Debbie Drummond on Sunday, August 15, 2021 at 7:12 AM
By Debbie Drummond / August 15, 2021
Comment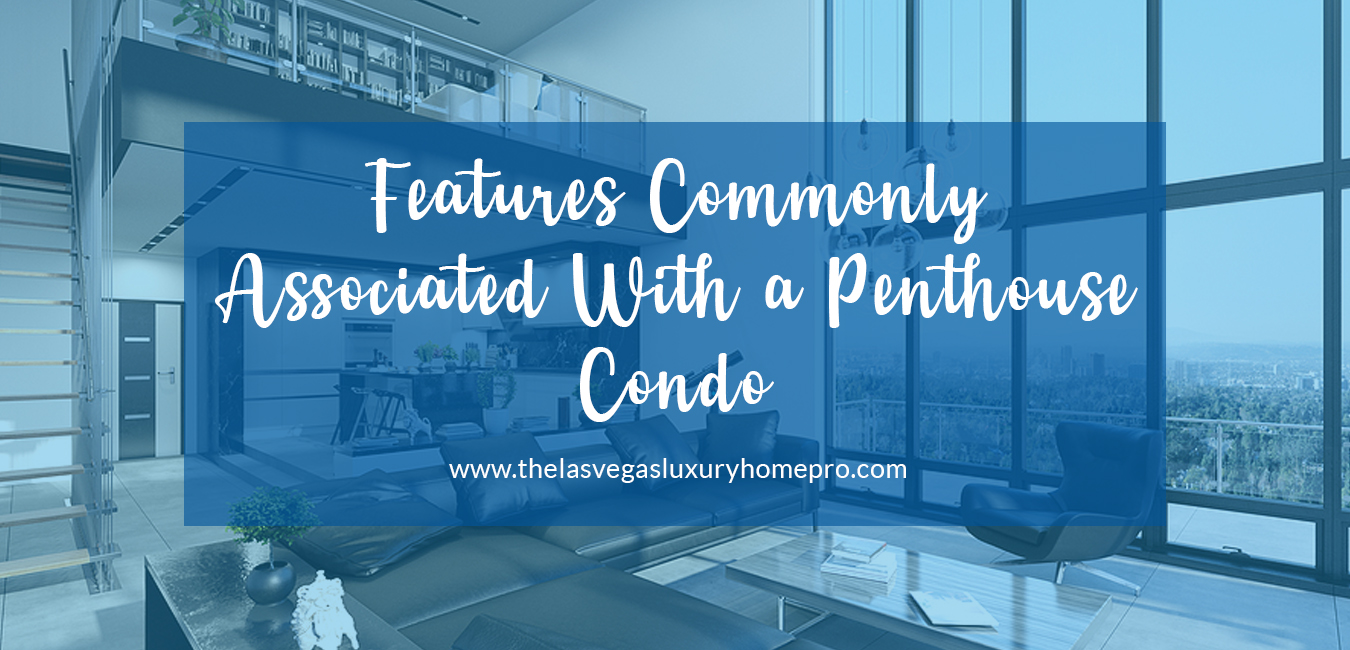 For the enjoyment of a true luxury lifestyle, a lavish penthouse condo often provides a great deal of space and privacy. While it's extremely unlikely you'll find many penthouse condos that are exactly alike, there are certain features that are commonly associated with penthouse condos.
Added privacy
Perhaps most importantly, living at the very top offers a luxury experience like nothing else. Added privacy could mean owning your own full-floor unit, or even just sharing the space with one other condo. Depending on the building and the location of its amenities, you may not have to ever worry about anyone being above you either, which makes for a more peaceful and exclusive setting.
Terrace space
A penthouse unit also commonly comes with a larger amount of outdoor terrace space. While some penthouse units may come with an oversized terrace prime for outdoor living and entertaining, you may also find some units with multiple outdoor terraces, sometimes not just off the main living space of the residence but also off the private bedrooms.
Higher ceilings
Many penthouse units also come with higher ceilings than other condos located on lower floors of the building. While many units in the property may feature high ceilings, they often won't be nearly as high as the soaring ceilings made possible by top floor penthouse units.
More natural light
Of course, higher ceilings and more terrace space likely means more opportunities for natural light. Some of the top floor units offer floor-to-ceiling windows, while other penthouse units come with virtual walls of glass and sliding doors, creating a truly unique experience.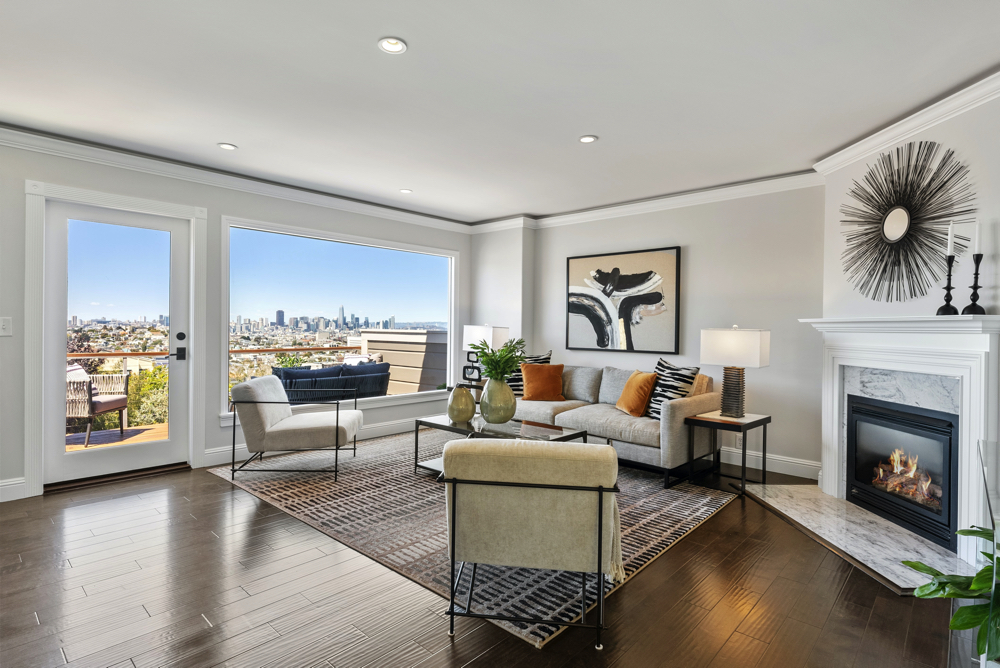 Photo by Infinite Views on Unsplash
Sweeping/unobstructed views
It's no secret that people move to high-rise buildings for their views, and the views can be spectacular from the top floors. Penthouse condos often offer sweeping views of the surrounding city skyline and local landmarks. Depending on the building itself, sometimes a penthouse is able to offer the luxury of unobstructed views, which is something you won't always find with other condos located on lower floors.
In the market for a new Las Vegas condo?
Search
Las Vegas penthouses for sale
or contact Debbie Drummond, local Las Vegas real estate expert, for all your condo buying and selling needs.
More living space
Along with living high above the surrounding city, a penthouse unit will almost always offer more living space than other residences in the building. Depending on the floor plan, this could mean additional bedrooms, bathrooms, dens or other flexible space to make a more comfortable lifestyle.
Unique layouts
Compared with other units in the building, a penthouse may also provide a more unique layout. While other condos in the building may offer two- or more bedrooms, a penthouse unit may be truly one-of-a-kind. This could mean a two-level layout or a penthouse that's been designed by combining two or more units into one, potentially creating more interior living space and more outdoor space.
Direct elevator access
Yet another bonus of a penthouse unit is oftentimes direct elevator access. While owners of some of the lower condos will likely have to share an elevator to each floor of the building, direct elevator access is definitely a perk for those able to own a sensational penthouse unit.
Key Takeaways:
Penthouse condos offer an extra layer of privacy and security that helps provide a luxury living experience unlike anything else.
It's common for penthouse condos to have higher ceilings than other units in a building, allowing for a more extravagant setting.
Depending on the height of a condo building, and the height of surrounding buildings, many penthouse condos offer more natural light and sweeping, unobstructed views of the surrounding scenery.
One of the features luxury condo buyers love most about a penthouse condo is the direct elevator access and the extra convenience it provides.
With many penthouses occupying an entire floor, these units are ideal for condo buyers who prefer lots of extra living space.