3 Different Fencing Material Options For Your Yard
Posted by Debbie Drummond on Monday, January 13, 2020 at 8:46 AM
By Debbie Drummond / January 13, 2020
Comment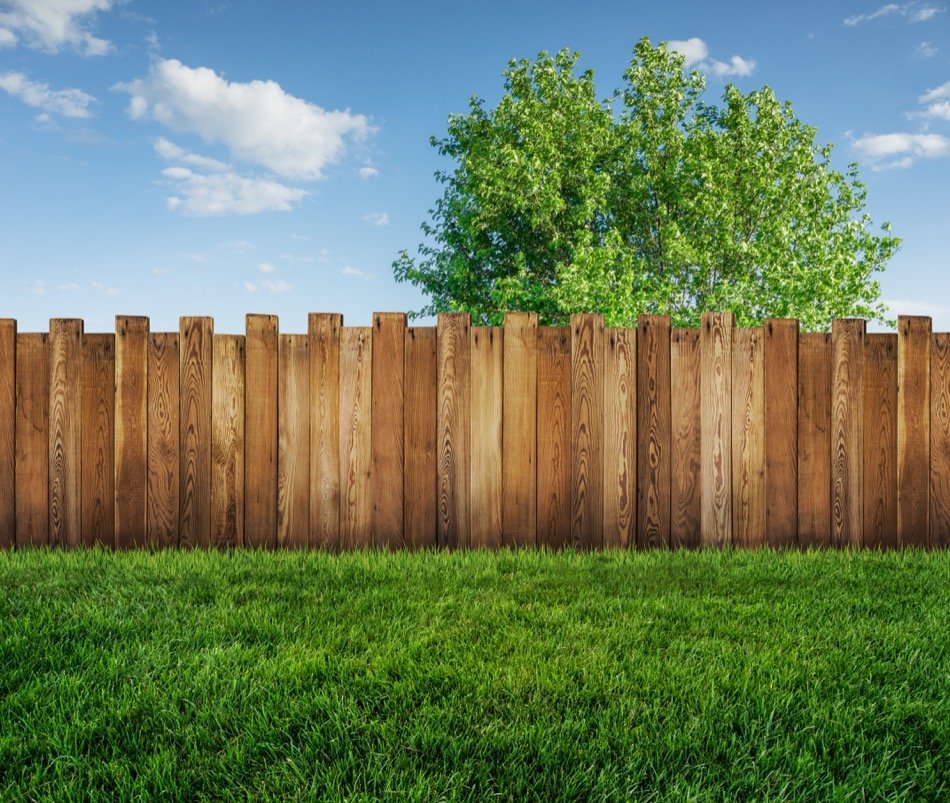 The backyard is an important part of any home. It's a place to go to relax, to host guests, and to have fun, which means outfitting it should be done with care. Because of this, when it comes to building a fence around a property, it's important to find the style of fence that best suits a Paseos of Summerlin homeowner's aesthetic preferences and durability needs. Here are some fencing material options for homeowners to choose from when fencing in their yards.
Wooden Fences
Wood is one of the most popular backyard fencing options for homeowners. Wood is both attractive and generally inexpensive, with the ability to come in a multitude of designs and styles. It can be stained or painted, which allows it to match any aesthetic or decor.
However, wooden fences require more upkeep than most other fence material options. The wood needs to be regularly treated or stained for protection, and harsh weather can cause serious damage to the wood. Additionally, moisture can cause the wood to rot or warp, while termites and other pests can eat the wood away.
Metal Fences
There are a number of options for metal fences, ranging from more affordable options like aluminum to more expensive options like wrought iron. Metal fencing is extremely durable, but the cost and ease of installation varies vastly from material to material. Aluminum fencing is lightweight and affordable, and homeowners can install it on their own, while steel and wrought-iron fencing are high-dollar purchases that usually require professional installation.
While all of them have a higher up-front cost than wood, this material requires far less care and will last significantly longer. Metal fences do not function well as privacy fencing, so homeowners looking to create privacy should turn to wood or vinyl instead.
Vinyl Fences
Vinyl is another highly variable material that comes in countless colors and designs, while also being durable and strong. Because this is a manufactured material, it has an advantage over wood in that it won't warp, rot, or blister. They can also be easily assembled by homeowners due to their simple snap-together design, and they function as privacy fences in similar ways as wooden fences can.
Vinyl is more expensive than wood, but some have concerns about its impact on the environment. It may also not hold up well in areas with extreme heat, as the material can be prone to melting if not designed for that climate.
Learn More About Your Fencing Material Options Today
No matter what style of fence a homeowner chooses, it's important to do thorough research into the benefits and drawbacks of all possible styles before making that choice. By doing research beforehand, homeowners are sure to end up with a backyard they love protected by a fence they love.