How to Keep Your Fireplace Safe
Posted by Debbie Drummond on Friday, September 6, 2019 at 11:22 AM
By Debbie Drummond / September 6, 2019
Comment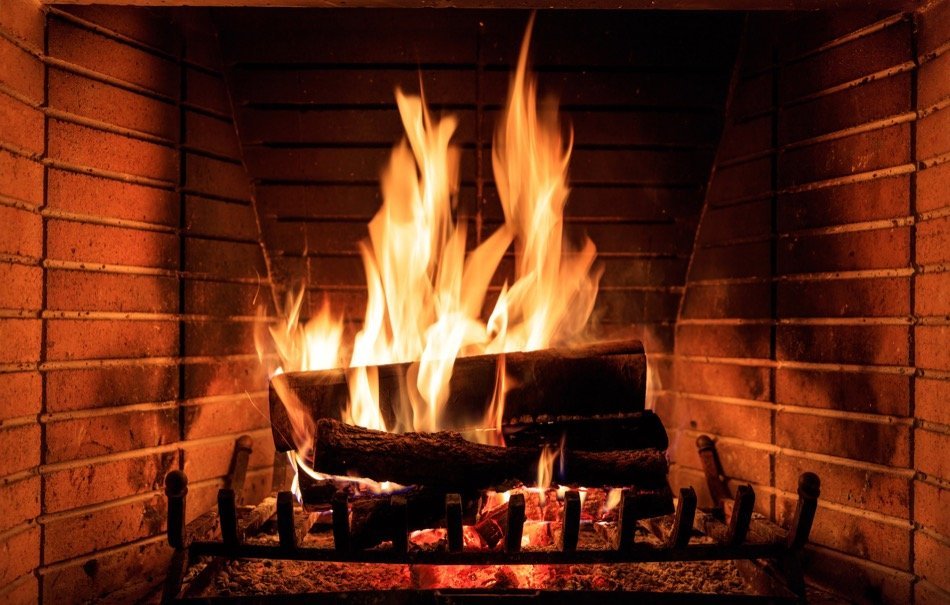 A fireplace can be a major benefit for any home, especially for those homes that might be for sale. However, a fireplace can also be a potential hazard that can end up causing headaches or even a rapid-spreading disaster. To keep the fireplace functioning the way it was intended, homeowners will need to commit to regular maintenance and safety guidelines.
Limit the Smoke
A fireplace may have been the home's primary source of heat at one time, but homeowners should not be treating it as their furnace anymore. Experts recommend no more than five hours of continuous burning. Homeowners can also limit the amount of smoke by cracking the window. Even in cold weather, the majority of the air from the window should travel up the chimney rather than counteracting the heat. A properly burning fireplace should not cause the home to become smoky, so smoke may be a sign that it needs to be cleaned immediately.
Limit the Sparks
A non-flammable rug will be there to catch the sparks that escape the screen. If the fireplace has glass, both the glass and the damper should be opened. A spark arrester can be used to catch the carbon in the exhaust system before it lands on the lawn.
Some experts also recommend a chimney cap because it will both prevent moisture in the flue and limit the downdraft from the air above. Downdrafts can not only interfere with the energy bills, they can also cause the home to fill with smoke. However, chimney caps can also become clogged rather easily and thus limit the amount of oxygen that reaches the fire. This can make it difficult for the fire to light or burn continuously.
Additional Maintenance Targets
Homeowners should keep the following milestones in mind:
Yearly maintenance: Some homeowners may need more frequent cleanings, but the chimney should ideally be serviced at least once a year.
Watch for buildup: Soot and dust should be cleaned regularly, reducing the chances of an accident and the need for more frequent cleanings.
Wood choice: Trees with a lot of sap can reduce the amount of buildup in the fireplace. As a rule, look for wood from trees like oak, birch, and ash.
Coals: Coal can stay hot for up to three days, so homeowners should wait at least this long to remove if using this material.
Like most Inpirada home maintenance plans, fireplace safety starts with being aware of how the fireplace is interacting with the home. Too much smoke is the primary way to tell if the fireplace and chimney are functioning as they should.