Your Guide to Home Security Systems
Posted by Debbie Drummond on Monday, June 4, 2018 at 3:47 PM
By Debbie Drummond / June 4, 2018
Comment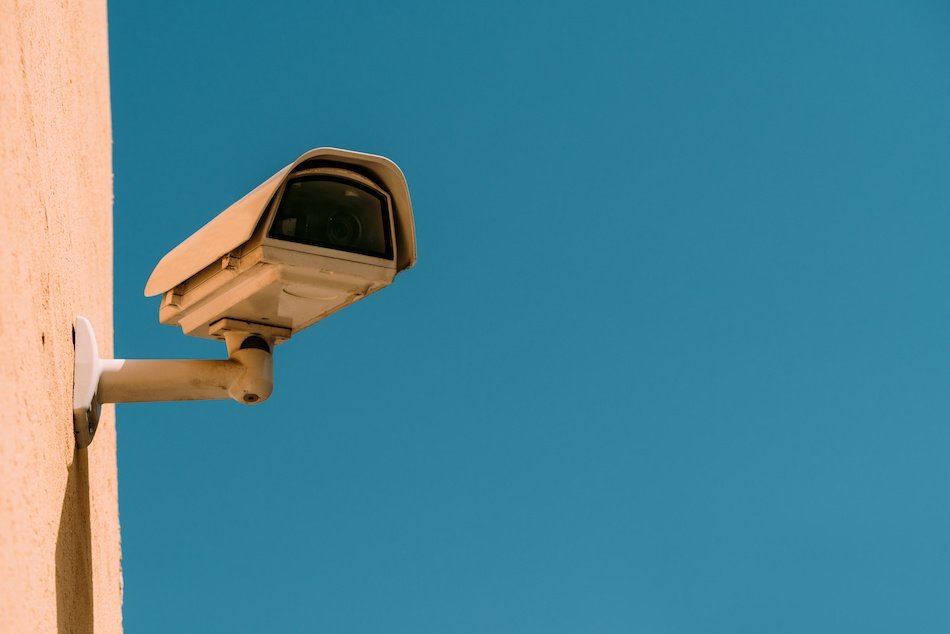 Everyone needs to feel safe, so many homeowners will at one time or another seek protection from a home security system. Different kinds of home security systems provide different levels of security, so once a homeowner has made the decision to get a home security system, then they must decide what kind of system is right for them.
How Do Professional Home Security Systems Work?
Professional home security systems work by deterring vandals, burglars and intruders. They also provide security by providing smoke detection and carbon monoxide detection services. Professional home security systems are usually connected via a network to a company that monitors activity in the home, and alerts the homeowner when something is amiss.
Homeowners pay a monthly fee for the security company to maintain their system. Sometimes homeowners pay a separate fee for system installation, other times the system installation is free if the homeowner signs a contract for a certain length of time. Homeowners can save money in other ways, too, as many home insurance companies offer a discount to homeowners who install home security.
These professional home security systems keep the home safe with motion sensors and alarms. When a problem is detected, the security company contacts the homeowner and sends a representative to the home. The homeowner then pays an extra fee for the visit from the home security company.
Different home security systems will provide different benefits. An example of benefits from a typical home security system include:
Surveillance cameras (outdoor as well as indoor)
Motion sensors
Alarms
Yard signs
Homeowners must get quotes from a variety of different home security companies to pick the right security package for them.
Who Needs a Home Security System?
Typical clients who seek services from security companies include families with small children, people who live alone, homeowners who live in high crime areas and homeowners who have many valuables to protect. Sometimes seniors are attracted to home security systems when they decide to age in place, as an added level of security.
Just about anyone can get a home security system for themselves, provided that they own their home. People who live in condos, rental homes, apartments or in gated communities may have a harder time getting a professional home security system to protect their property. People who live in these communities and who want to have this type of system for themselves should work with their HOA, condo association or landlord to get a system installed.
Can You DIY a Security System?
Many people choose to install DIY security systems instead of using a system from a security company. Often these home security systems have many of the same features as professional security systems, including motion sensors, surveillance cameras, alarms and even yard signs. Often these systems are monitored by the homeowner, other times home security system patches into the local law enforcement office when a problem occurs.
DIY security systems are desirable for many homeowners because they have no monthly costs. However, some homeowners choose not to get a DIY home security system because they prefer to know that a security company will come to their home in the event that there is a problem on the property.
How Can You Get Started?
Tuscany homeowners who would like to get a home security system can start by contacting local security companies in their area and investigating the different types of home security equipment available. This can help them decide what is in their budget and what works for them.