Home Buying Guide: 7 Important Tips When Buying a Home
Posted by Debbie Drummond on Tuesday, September 19, 2017 at 3:19 PM
By Debbie Drummond / September 19, 2017
Comment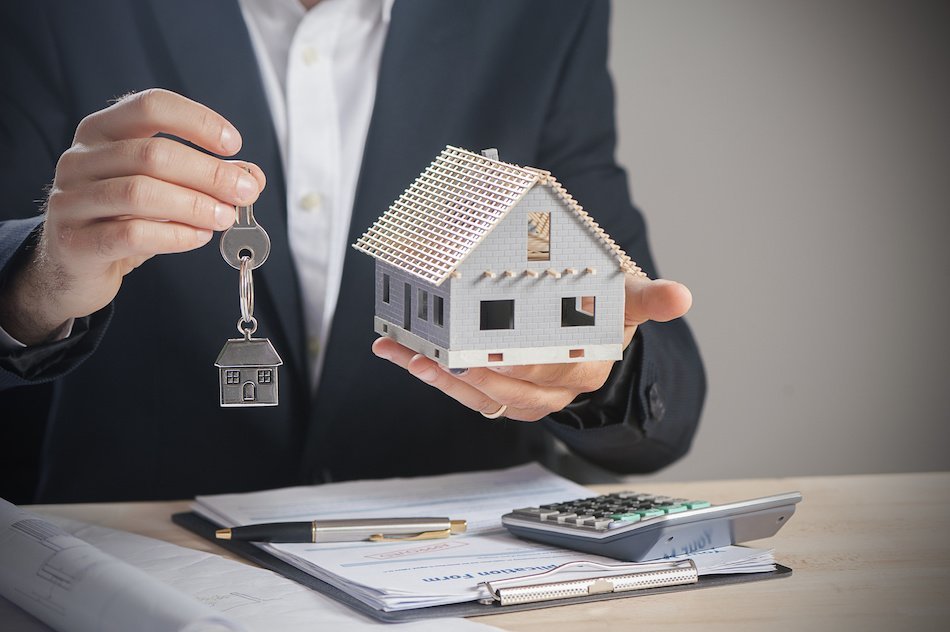 Buying a home can feel overwhelming and stressful, especially when sorting through pages of potential property listings, and prospective buyers may feel bogged down in questions about the home-buying process. Whether it's the first time or fifth time, in Desert Shores or elsewhere, there are several important steps homebuyers should follow.
Know How Much Home You Can Afford
Deciding on a budget is the first step in home buying. In general, it's recommended to avoid looking at homes that cost more than three times your annual income, stick closer to two times. On average, a mortgage payment should not exceed more than 25 percent of your monthly gross income. However, if there are other high monthly bills that also need to be paid, things like private school tuition or medical expenses, it may be best to look lower than that 25 percent.
Become Preapproved
A pre-approved mortgage often makes it quicker and easier when buying a home. A lender uses various documents, actually the same ones used for securing a mortgage, to verify the homebuyer's information in order to determine how much money may be lent to the buyer/borrower. Documents the home buyer typically provides include:
Current pay stubs
Previous two years' W-2s
Previous two federal tax returns
Bank statements for last two months
Credit report
Pre-approval is a step beyond pre-qualification. Where pre-qualification means a prospective buyer qualifies for a mortgage, pre-approval means that the same buyer has been guaranteed a mortgage loan and has already gone through the screening process to find out what they could afford.
Determine Must-Have Features
Very few home buyers find the absolute perfect, home-of-their-dreams house unless they have an unlimited budget. Even then, it's likely a few upgrades will be needed to suit personal style. A few good examples of must-haves for homebuyers include but are not limited to:
Certain number of bedrooms and bathrooms
Open concept floor plan
Large backyard
Garage parking
Access to specific school districts
Proximity to work and/or family
Another must-have that often tops the list for buyers is a move-in ready home.
Assess Location
Location truly is key for many homebuyers. If a great home is found, one with the right number of bedrooms and totally move-in ready, but it's located more than hour commute from work, consider only if the location really works. Distance to work can be extremely important. Moving the kids to a different school district will have pros and cons that need to be considered as well.
Be Aware of Hidden Costs
Many buyers, especially first time home buyers, forget to factor in the different hidden costs associated with buying a home. Hidden costs include things like homeowners insurance, property taxes, mortgage insurance, home inspection fees, title insurance, and closing fees. When preparing a budget, don't forget to include HOA fees if the residence is part of a Homeowners Association, monthly fees for lawn service, and general maintenance costs.
Find Right Real Estate Professional
The right real estate professional can make all the difference when buying a home. A real estate professional will find the listings that best fit your budget and must-have list. An agent may have access to homes not yet listed and know which ones are priced to move quickly. To find the right real estate agent ask family, friends, and colleagues for recommendations. Arrange a meeting with the agent and explain what you want and need in a home. A professional will expertly guide you to the right homes and save a lot of time and hassle.
Get a Home Inspection
A home inspection is a buyer's right, and, in some states, it's done before the potential homebuyer even makes an offer. Sometimes it's part of a contract contingency. For example, the buyer makes an offer but it's contingent upon the home inspection, so if a serious issue is discovered, the buyer isn't bound to buy the home. In general, a home inspection is a good idea and it gives the buyer not only peace of mind, but valuable information regarding the property.
Buying a home usually is the largest purchase an individual makes in a lifetime. It's essential to go into the buying process with eyes open and armed with home buying knowledge.