Home Improvements to AVOID Before Listing Your House For Sale
Posted by Debbie Drummond on Saturday, August 13, 2016 at 3:06 PM
By Debbie Drummond / August 13, 2016
Comment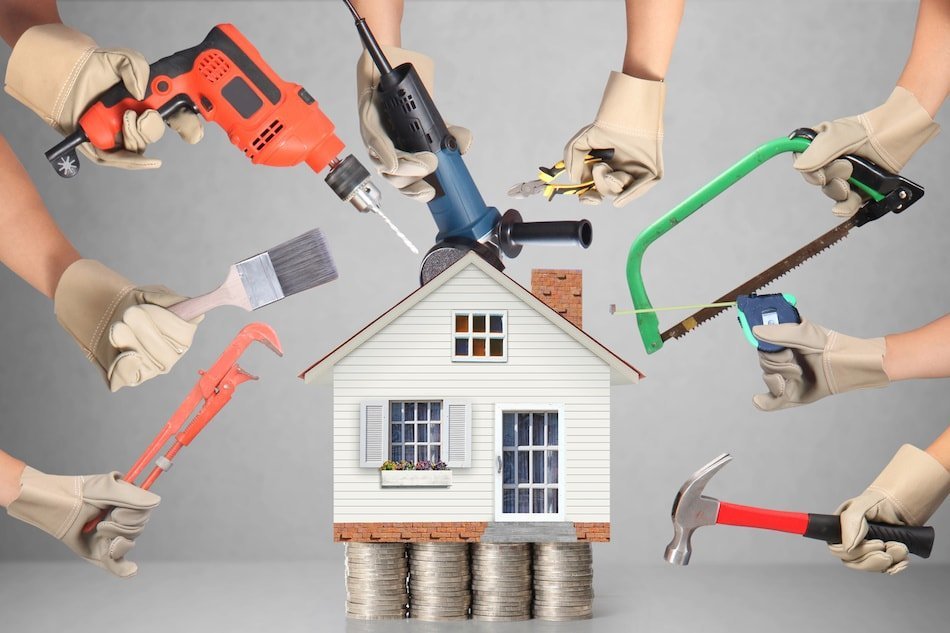 While there are certain repairs you should make in order to increase the value of your home and enhance its curb appeal, there are several home improvements that you should skip. In most cases, these home improvements won't increase the value of your home and may even make it more difficult to sell.
But remember no two houses are alike. When considering any major changes to your home before putting it up for sale, always consult with your real estate professional!
Converting a Garage
If you own a smaller home with an attached garage, resist the urge to convert the garage into a family room or set of bedrooms.
While converting the garage will give your home more usable family space and increase the square footage of your home, it will eliminate the garage, which may be a deal-breaker for some potential home buyers. Not only that, but interested home buyers may put in offers that are lower than your asking price in anticipation of having to build a new garage or convert the space back to a garage.
Eliminating Entire Living Spaces
While home buyers are looking for open floor plans, it is imperative to avoid eliminate entire living spaces. Eliminating a bedroom in a three bedroom home to create a large master suite means that you now have a two bedroom, two bathroom home, which would decrease the home's value. In addition, home buyers who are looking for a minimum of three bedrooms would skip your house entirely in their home search.
Creating Single Function Rooms
Single function rooms, like home theaters and custom home offices, are popular in large homes. However, if you own a smaller home, avoid converting bedrooms and family rooms into single function rooms.
While your family may love the home theater and your job requires a home office, potential buyers may not be so appreciative. If you need a home theater or home office, make sure the room can easily be converted back into its intended use. Otherwise, you may reduce your home's pool of potential buyers.
Adding a Swimming Pool
Backyard swimming pools provide ambiance and a place for you and your family members to swim anytime they please. The trade-off of course, is that swimming pools also come with added responsibility and increased home maintenance, including cleaning, sanitizing and maintaining a swimming pool.
Many potential home buyers would rather have more usable space in the backyard, so the question of whether or not swimming pools add value to a home, is debatable. Pool homes are popular in the Las Vegas market, but you won't likely recoup the cost of putting one in right before you sell the home.
If your home doesn't have a pool, with some exceptions, is generally not a good idea to build one before you sell. If your home does have a pool but is in need of significant repair, it could become a major detriment to a sale. In this case, depending on the cost of repairs, it may add more value to fill it in and install a lawn.
Have questions about these examples, or other improvements before selling your home? Remember, all homes aren't created equal - your needs may be different! Contact us today for a seller consultation.
#hw