New Home? Need Internet? Know the Options
Posted by Debbie Drummond on Monday, January 27, 2020 at 8:31 AM
By Debbie Drummond / January 27, 2020
Comment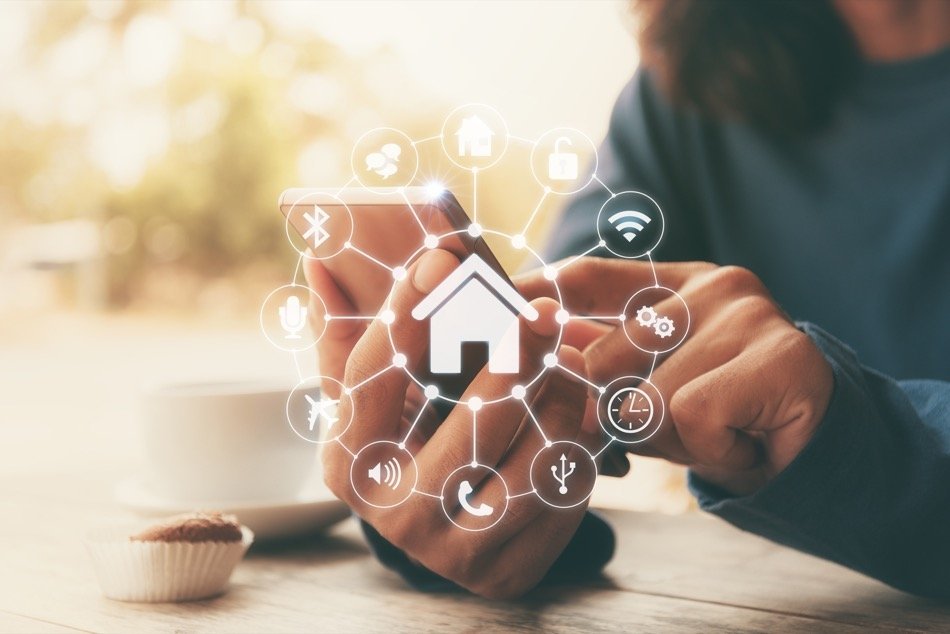 Internet service options are abundant now, so knowing what service options are available to Willows of Summerlin homeowners can help you decide what kind of service is right for you. If you're not sure what to pick, here's what you need to know.
Satellite Internet
Satellite internet service is a type of internet service that most homeowners seek when they live in rural areas, far from cable or DSL lines. Satellite internet is only available to people who have a satellite dish installed on their home. This type of service may be vulnerable to outages during storms, as cloud cover can prevent the signal from reaching the satellite.
DSL Internet
DSL is internet service that comes through telephone lines. DSL stands for digital subscriber line. DSL is only available in areas where landlines have been updated to carry DSL internet.
DSL may go out during storms if the landlines are above ground. Below-ground phone lines are much more reliable, and they are less likely to become damaged in times of high wind or storms. While DSL is considered a high-speed kind of service, the speed of the internet service depends on the distance the home is from the phone provider.
Fiber Internet
Perhaps the highest-speed internet is made available through fiber optic cables. These cables are not as common as cable and phone lines, so most homeowners do not have fiber optic internet, nor do they have access to fiber internet. Homeowners who are seeking this for themselves should ask about it.
Cable Internet
Cable internet is delivered through cable lines going to your house. Cable internet is generally high speed, but at times of the day when cable is in high use by surrounding homes, service speeds may slow down. This could be a problem if you're working from a home office. Since most homes in the United States have access to cable, cable internet is a type of service that most people can get in their homes.
Contact Your Local Internet Provider
If you're a homeowner who would like to get Internet for your new home, contact your local internet providers. Contacting providers can help you decide which package is right for you.