Taking the Photographs for Your Listing? Tips for Success
Posted by Debbie Drummond on Monday, January 21, 2019 at 10:37 AM
By Debbie Drummond / January 21, 2019
Comment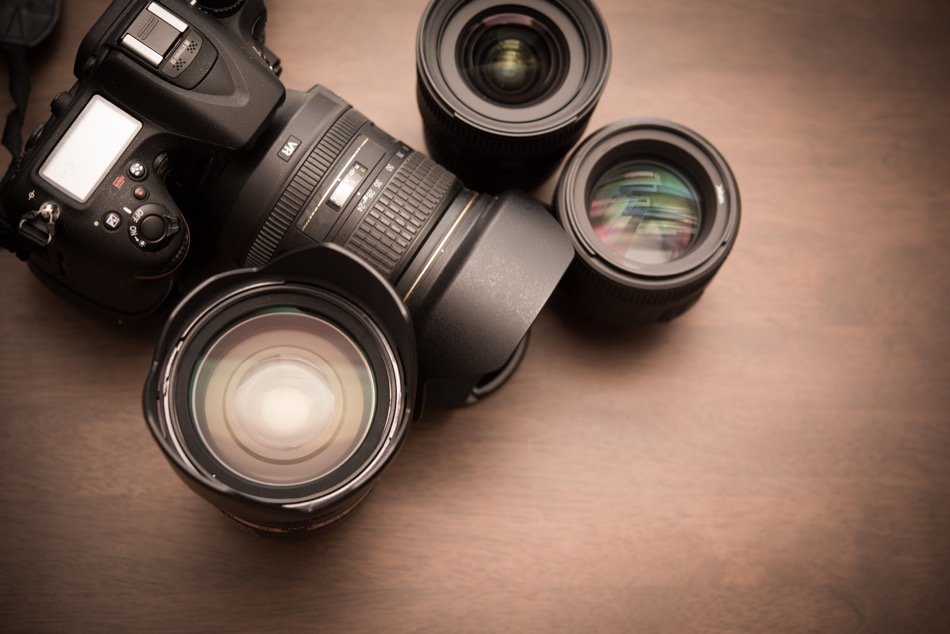 The photographs that home sellers use in their listing can help sell their home. The better the pictures, the more buyers the listing may attract. If you're selling your home soon, and whether you take the photos yourself, your agent takes them or a a professional photographer is used, here's what you need to know.
Throw Out the Fuzzy Ones
Poor quality pictures can detract from the beauty of the home, and may even stop buyers from coming to see your property. Sort through all pictures and delete or throw out pictures that are blurry.
Clean Up First
Before taking pictures, home sellers need to clean up inside and outside the home. This is also the time when the home seller should make any cosmetic changes they plan to make before selling the house. For example, if the home seller plans to redo the kitchen before listing the house for sale, this should be done before the pictures are taken for the listing.
Take Many Pictures
Taking many pictures is important. This helps ensure that at least some of the pictures taken will be worth putting in the listing. Since many home sellers take pictures of their property with their cell phone or electronic device, it should be no trouble to take many pictures and then delete what isn't needed.
Get Pictures At the Best Times of Day
Sellers should avoid taking pictures at a time when the sun is shining directly in the window of the home. Getting pictures at the best time of day often means getting photographs at a time when the light outside is bright, but the room is not over exposed by sunlight.
Take Pictures from Different Angles
Some picture angles make rooms look flat and small. Taking pictures from different angles gives the seller options when the time comes to pick which angles make the room look largest.
Work With a Professional
Working with a professional photographer is the best way to ensure that a Spanish Trails home for sale will look its best when the pictures are taken. If you're a home seller who will soon be listing your home for sale, contact a professional photographer today to get the best pictures possible.