Home Selling: 7 Tips For Successful Home Showings
Posted by Debbie Drummond on Monday, July 25, 2016 at 11:02 AM
By Debbie Drummond / July 25, 2016
Comment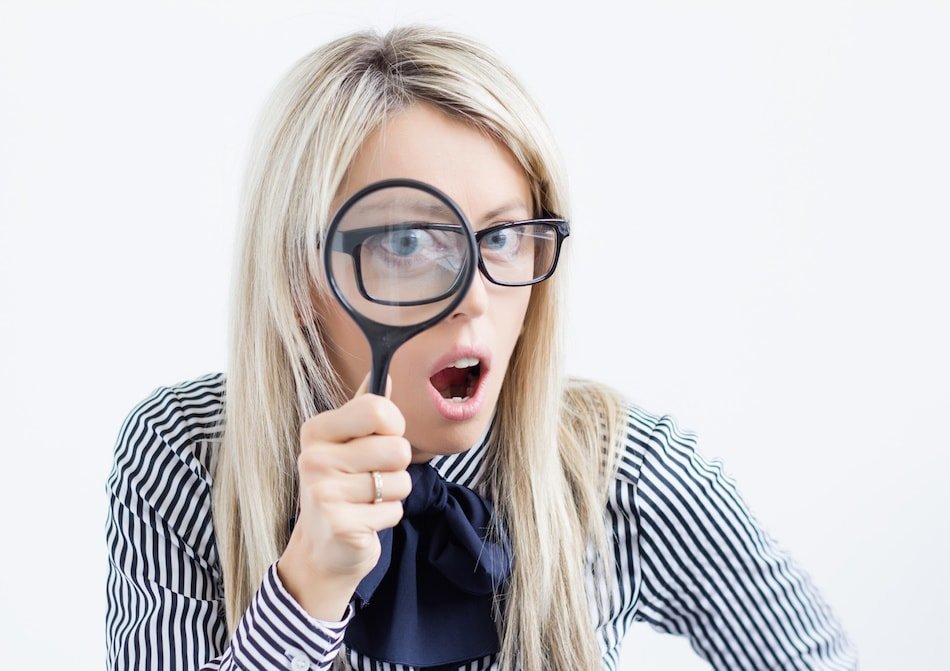 In order to get a great offer on your home, you will need to help potential home buyers fall in love with your property.
Whether it is the great kitchen or the impressive landscaping, you need to accentuate the home's positive attributes and minimize the negatives.
Here are 7 tips to help you prepare your home for sale - get the most out of your home's showings, impress home buyers, get under contract, and close the sale as quickly as possible, and for the highest price.
1. Go Neutral
While you may love the blood red paint you used on the kitchen walls and the zebra print couch in the living room, potential home buyers may have less eclectic tastes. When they look at the bright red walls, they simply see the labor necessary to change colors they can't live with.
Before you even market your home, go neutral with calming shades of color, such as ivory, light tan or gray. If you simply cannot live without color, choose from the lightest shades of blue, green, or yellow to lighten the room.
2. Declutter... Everywhere
Many homeowners choose to sell their property because they have outgrown it and need more space. While this is a common reason to put a home on the market, potential home buyers do not want to feel like the home is going to be too small for them as well.
Sellers should start decluttering by clearing their home of every item that is not absolutely necessary in the next six months or so. Donate it to your favorite charity. Give it to your little sister. Stash it in your parents' basement. Rent a storage space, if necessary. As a seller, you want to ensure that every closet and storage area looks neat, organized, and spacious.
3. Spruce Up Your Curb Appeal
Short on time? Focusing on improving curb appeal is arguably the single most impactful improvement you can make before listing.
You never get a second chance to make a first impression, right? This old saying is especially true when it comes to your home's curb appeal.
A property with dying flowers, a network of cobwebs at the front entrance, and faded shutters doesn't impress anyone.
Clean the entryway thoroughly, plant some fresh flowers in the summer, remove snow from the walkways in winter, and make sure your home puts its best face forward.
4. Make Your Home as Inviting as Possible
Your potential buyer wants to be able to envision themselves in your home. It is important that the home is spotless for every showing. Piles of dirty laundry or the morning's breakfast dishes left moldering in the sink will quickly turn off a potential buyer. Even if you have to hide the laundry basket in your car and toss the dirty dishes in the dishwasher as you walk out the door, make sure that the home is as clean as possible for each and every showing.
Selling requires a mindshift -- from thinking of a "home" versus a "product." Always envision the home thru buyer's eyes.
If you have time, a few extra touches can go a long way toward creating a pleasant ambiance. Consider brewing a pot of coffee or cookies to create an inviting aroma. Stay away from strong smells such as artificial air fresheners or disinfectants. Strong smells may turn off a potential home buyer or make them wonder what you are trying to cover up.
In the summer, lower the thermostat to make the home feel cool and refreshing. In the winter months, raise the thermostat slightly to make the home feel warm and welcoming. Make sure the temperature is comfortable for your visitors.
5. Let the Light Shine In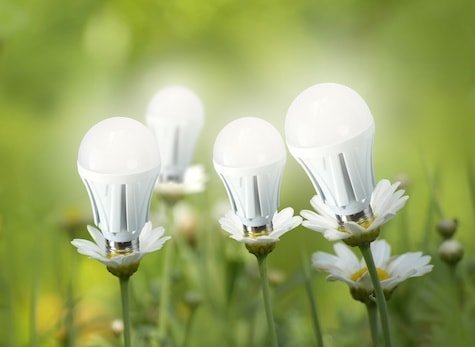 Potential homebuyers want to be able to see you home in the best light.
Make it easy for them by turning on every light in your home, even in the daylight, before you leave, especially in dark areas such as bathrooms, closets, and the garage. In addition, open all the curtains and blinds to make the most of the natural light.
(Bonus Tip: Does your home have those pesky bulbs which require warm-up time? Consider replacing them with instant-on LED bulbs, preferably in a warm or daylight tone. You don't want showing agents to repeatedly apologize to buyers, as they wait for the lights to warm-up.)
6. Hit the Road, Homeowners
When it comes to a showing, the current homeowners should plan to be elsewhere. As much as you might want to meet the potential buyers of your beloved home, doing so is simply not a good idea.
Despite your best intentions, being present during home showings will make buyers feel uncomfortable and they will not stick around long enough to ask questions or truly explore the home. Go out to dinner. Visit friends. Go see a movie. Make sure that you are gone long enough to give the real estate agent ample time to show clients around.
7. Make Pet Arrangements
As difficult as it may be, removing your pets from the home during a showing is critical. From allergies to personal preference, you want to be certain that the home buyer is looking at your home, not running away from your pet. Remove all evidence of the pet including food dishes, toys, and cages.
Working with an experienced real estate professional can help you make the most of your showings. An agent who knows the local market can make individualized suggestions for your home that will maximize its potential for each and every showing.
#hw