Home Selling vs. Kids Toys & Games
Posted by Debbie Drummond on Tuesday, October 11, 2016 at 2:56 PM
By Debbie Drummond / October 11, 2016
Comment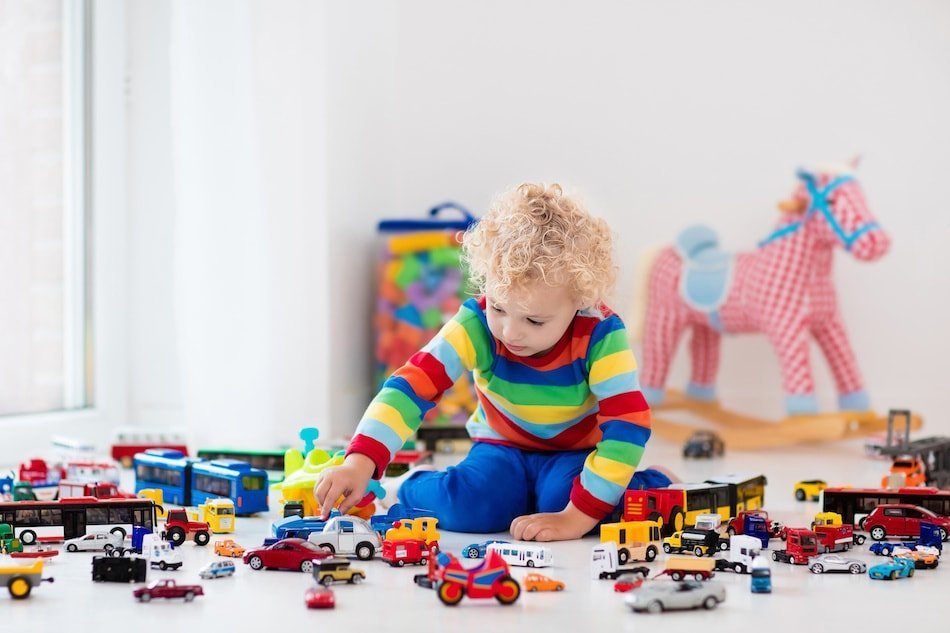 Even if you are not considering selling your home, the odds are good that, if you have young children, your house has been invaded by toys, games, puzzles and dolls.
These playthings have a habit of spreading themselves out and making themselves at home in what was once your quiet, organized living room. If you want to show your house, it can be a headache to constantly be picking up messes before your guests arrive.
Reclaim some adult space and get your home for-sale-ready or company-ready with these toy organization tips.
Choose Toy Friendly Furniture
A toy chest is a classic choice of furniture that works best to hold large collections of similar materials. Add dividers to create separate compartments for building blocks, toy cars, or other items that form a play set that's lost its box.
For a more low-profile solution, line a wall with low bookshelves for versatile storage that's easy for kids to reach. Bookshelves are perfect for all those board games and children's books, but be sure and stack the board games side to side (like books) so they will be easier to take in and out without disturbing the other game boxes. You can also add bins that fit on the shelves to store odds and ends and make toys easy to carry around the house.
Add Kid-friendly Details
When considering or designing home improvement projects around children, it's important to make sure that your organization system is age appropriate. To help kids get their toys back where they belong, use clear plastic bins so it's easy to see where loose items belong. You can use a label maker to add reminders of where to put things away at the end of the day.
For children who can't yet read, try taping a snapshot of the toys on each box or bin for easy pick-up.
Build Good Habits
Once there are good toy storage options in place, it's time to get the children on board with regular cleanup times. Have them help you decide which shelves and bins to use when first organizing the toys to create a sense of empowerment or ownership over their things.
Each evening before bedtime, try playing a favorite song and challenging your kids to pick up their toys before it ends. Creating routines and clear expectations about caring for toys will go along way towards keeping your house clean and livable for everyone.
With a smart toy organization system, you'll always be ready to open your home to company and potential home buyers! Once you've finished getting the toys organized, you can move on to clean the adult clutter from your home.
#hw