4 Ways to Improve Home Showing Safety
Posted by Debbie Drummond on Monday, June 15, 2020 at 6:52 AM
By Debbie Drummond / June 15, 2020
Comment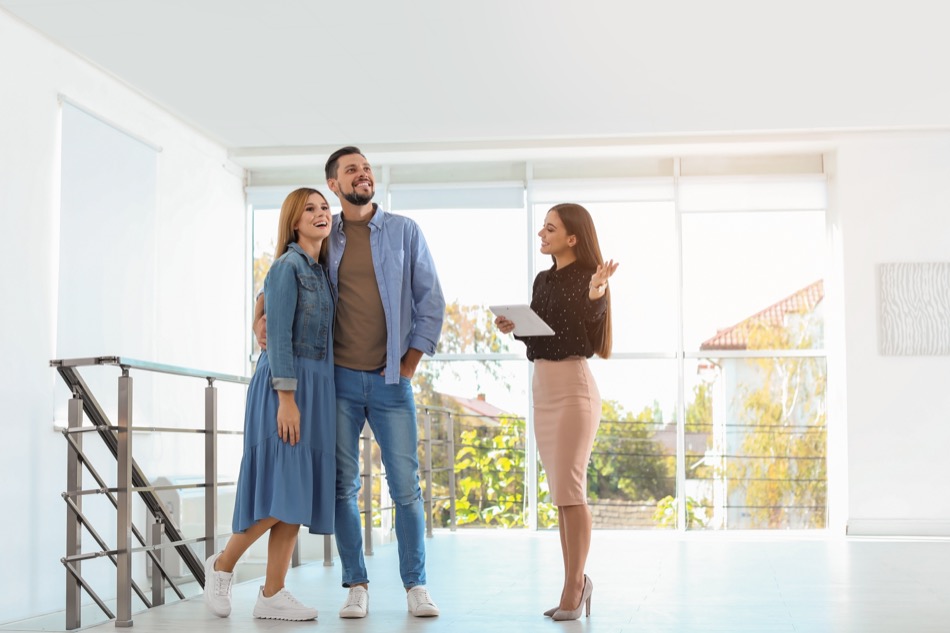 Home showings are arguably the most important part of the entire selling process because this is the first time buyers are able to come see the home in person. However, home showings can sometimes be risky for homeowners. Theft can happen, so it's up to homeowners to be prepared and protect their things from those who would try to walk away with them. Here are some easy tips for staying safe during home showings that anyone can follow.
Hide All Valuables
Valuable items are often small and easy to slip into a pocket without anyone noticing. Before allowing strangers in the home, homeowners should always put away anything that a stranger may see as valuable. This can mean putting valuables under lock and key in a safe or just putting them in a nondescript cardboard box in a cupboard to greatly decrease the chances of someone stealing.
Don't Let Anyone In Without an Appointment
When selling a home, the homeowner may encounter buyers who knock on the door and ask to see the home without an agent there to help them. If this happens, the homeowner should give them their own agent's contact information and tell them to make an appointment to see the home that way. Letting strangers into a home can also be dangerous, so it's always best to have them come back under the proper pretenses. Most buyers will understand that they need to have their agent make an appointment, but there are always some who think they can drop by unannounced and be let in to see the home.
Password Protect Computers
Most homes have at least one computer, whether it's a desktop or laptop. Computers hold a lot of personal information and can be direct links to things like banking information and other finances. In order to protect all of that information, homeowners should always put a password on their computer. Having to input a password upon booting up or waking up the computer from sleep mode protects it from strangers trying to access it.
Install Security Cameras
In years past, buying security cameras for a home was something that only few could afford. But these days, security cameras are much more affordable and much easier to install. Homeowners can choose to only buy one camera or an entire set of cameras that can be placed throughout their home. And if the cameras are smart, the homeowner will even be able to access the feed from their smartphone or other smart device, so they can look in on the home at any time. Having smart security cameras can be a great way to give homeowners some much-needed peace of mind while they're waiting for buyers to finish up their showing.
Home showings are an important time during the home selling process, but it's important to be smart about them and for homeowners to be prepared to stop theft before it can happen.