The Importance of Getting a Home Survey
Posted by Debbie Drummond on Monday, October 29, 2018 at 9:38 AM
By Debbie Drummond / October 29, 2018
Comment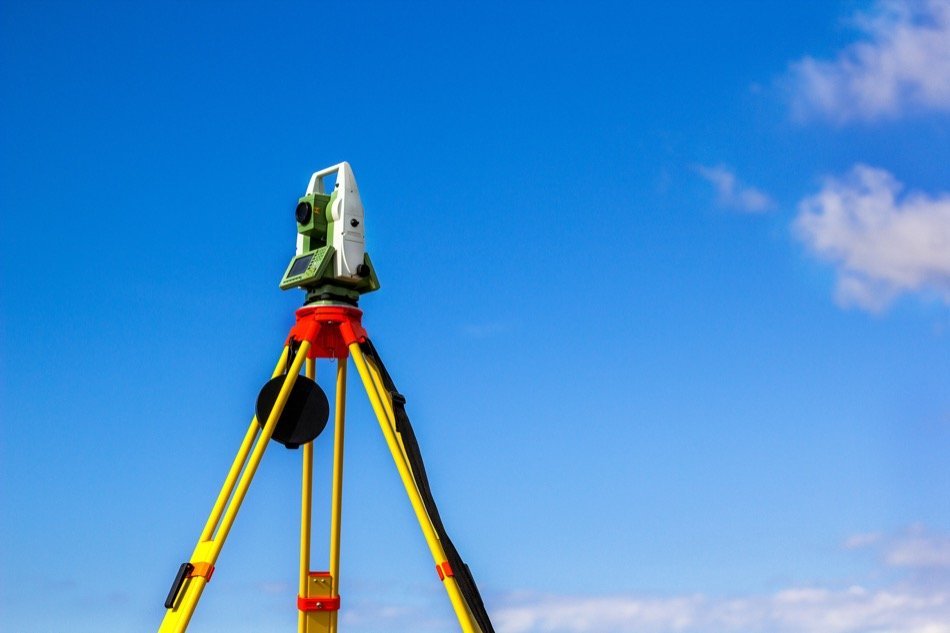 Buying a home is complicated with a lot of moving parts. In addition to the purchase and sale agreement, there are inspections, appraisals and very often surveys. A home survey lets a home buyer know for sure where the boundary lines are for their property. But beyond that, what are the other details of a home survey?
Types of Surveys
There are actually several different survey types, each with a specific purpose. While commercial property surveys may be more comprehensive and detailed, a survey is always a good idea when buying both raw land or a home, or prior to building. Some of the various types of surveys include:
ALTA/NSPS Survey: The initials stand for American Land Title Association and National Society of Professional Surveyors. In effect, this is the gold standard of surveys, and the designation is recognized and accepted nationwide.
Boundary Survey
Location Survey
Topographic Survey
Specialty Surveys for specific needs
Lender Requirements
For a home purchase, most lenders may require an up to date survey in order to underwrite a mortgage. A simple location survey will sometimes suffice, but more commonly, the survey will confirm lot corners and identify boundaries. Sometimes known as a lender survey, it becomes the official documentation, along with a recorded deed, that proves ownership.
The survey, in effect, becomes an official "picture" of the lot and its buildings, showing physical features and easements or encroachments. Measurements and dimensions are accurate within tolerable limits. If discrepancies exist between previous records and a new survey, they must be remedied in order to convey title to the new owner.
Survey Basics
Different types of surveys will show existing driveways, walls, fences and utility locations and identify other pertinent physical features. Used in conjunction with the property description, a survey becomes part of the owner's legal documentation. A professionally-prepared survey can also be cited in a court of law should any disputes arise with neighbors.
The standard survey is correct within stated limits, but with the help of modern GPS coordinates, measurements and locations noted on new surveys are extremely accurate. There are numerous valid reasons to order a survey. In many states, a survey is required prior to a real estate deed transfer.
Pre-Construction Requirements
Before beginning construction of a Canyon Fairways home or commercial building, several other types of documentation may be required in addition to a standard boundary survey:
A Topographic Survey
Prior to building on a lot, a more comprehensive topographic survey is usually recommended, along with such additional studies as soil samples and percolation tests, necessary for drilling a water well or installing a septic tank. In a developed subdivision, these would be unnecessary. A topographical map will also show drainage patterns and identify environmental specifics, such as trees, ponds and streams. Many municipalities require that lot disturbance be kept to a minimum, and that existing natural features be maintained as much as possible.
The Boundary Survey
A boundary survey requires that property corners be set or identified, and that physical characteristics of the lot are described in detail. Site details will be accurately measured and described, and easements, restrictions, ingress and egress, driveways, fencing and other attributes noted. Neighboring property is also adequately identified and described, so that construction traffic, debris and disruption can be contained within the building site.
As-Built Survey
Finally, when construction is completed, many lenders require an "as built" update to confirm that improvements were built in accordance with approved plans and specifications. An as-built is also common with septic systems - showing where the septic tank and drain fields are located.
When purchasing property, required surveys are typically a buyer expense. They are well worth the cost. They are legal documents that protect ownership rights, and are often a requirement when buying or selling a home.