How Can Painting Your Home Help Sell Your House?
Posted by Debbie Drummond on Monday, November 20, 2017 at 11:18 AM
By Debbie Drummond / November 20, 2017
Comment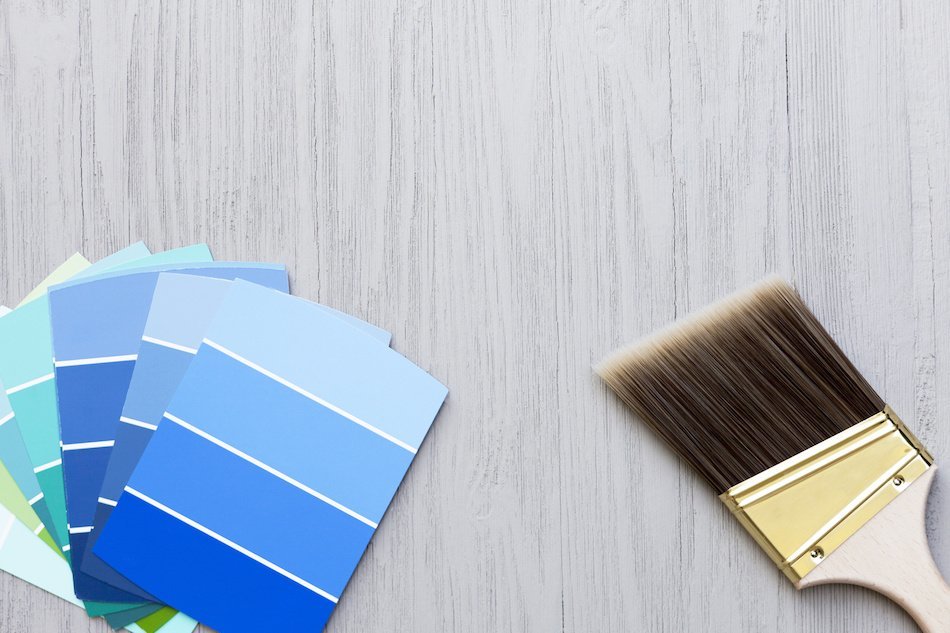 Selling a home can be challenging but painting a home and using an attractive color can make a surprising difference to buyers. Most agents recommend a new coat of paint but there are a number of factors that can influence a buyer's decision-making process. What should homeowners know about painting their Seven Hills home before picking up a few gallons of paint?
Learn more about paint and how it may help a homeowner sell their home for more today.
A Top Secret: A Fresh Coat of Paint
Painting a house can make a big difference to a room and can brighten up a space. Paint color and shade can subtly influence prospective buyers. Neutral-color palettes are often recommended for the average buyer but styles and suggestions often change.
Every year designers proclaim another color of the year. However, traditional colors appear to stay the course when it comes time to sell. When it comes to an exterior paint, choose a quality paint that will last. Monochromatic schemes have been popular as part of exterior painting ideas. Exterior paint shades often selected include tans, grays and white.
Paint the Door
Home sellers looking to boost curb appeal on a budget can improve a home's exterior by painting the door. Over time doors begin to show their age. Scuffs and scratches can mar a door's surface and an unsightly looking door can be off-putting to potential buyers. It may not be necessary to replace a door. A fresh coat of paint is a popular and affordable alternative. Paint options can vary but stay away from garish colors.
Paint Finish
Homeowners need to get the right finish for their purpose. When homeowners want to paint over flaws in the siding, they can choose flat and satin finishes to decrease reflection. As for trim and doors, go for a semi-gloss paint for contrast.
Paint and Home Value
Color can be one of the easiest ways to attract a higher bid. New buyers find the color blue appealing and it has become a popular color in homes sold in 2017. Light blue was an appealing bathroom color and according to a recent study, bringing in an extra $5,440. Bedrooms with a bold blue may boost a sale as much as $1,856. Blue used in other rooms continued to be a draw. Sales price may increase as much as $1,514 simply by painting a front door blue.
Speak to a real estate agent to find out more about how color may influence purchasing decisions. In 2016, it was reported that certain colors appeared to have the benefit of increasing a premium to as much as $5,000. However, the use of other colors could potentially reduce the selling price. According to one study, a warm and neutral yellow paint was the color for a kitchen and came off as less cold or sterile than white. Light greens and shades like khaki did well in the bedroom. Neutrals did well in the living room area. Poor color choice include bright red in the bedroom, orange or terra cotta in the living room and Tuscan-style shades in bathrooms.
Consider Regional Differences
Styles and preferences may vary in a local or regional market. Those individuals intending to paint a home in order to improve curb appeal and potentially increase the bid offered may want to speak to an experienced agent familiar with the local market and check out the paints used in homes currently on the market in the area.