How Rising Interest Rates Really Impact The Housing Market
Posted by Debbie Drummond on Monday, December 12, 2022 at 7:37 PM
By Debbie Drummond / December 12, 2022
Comment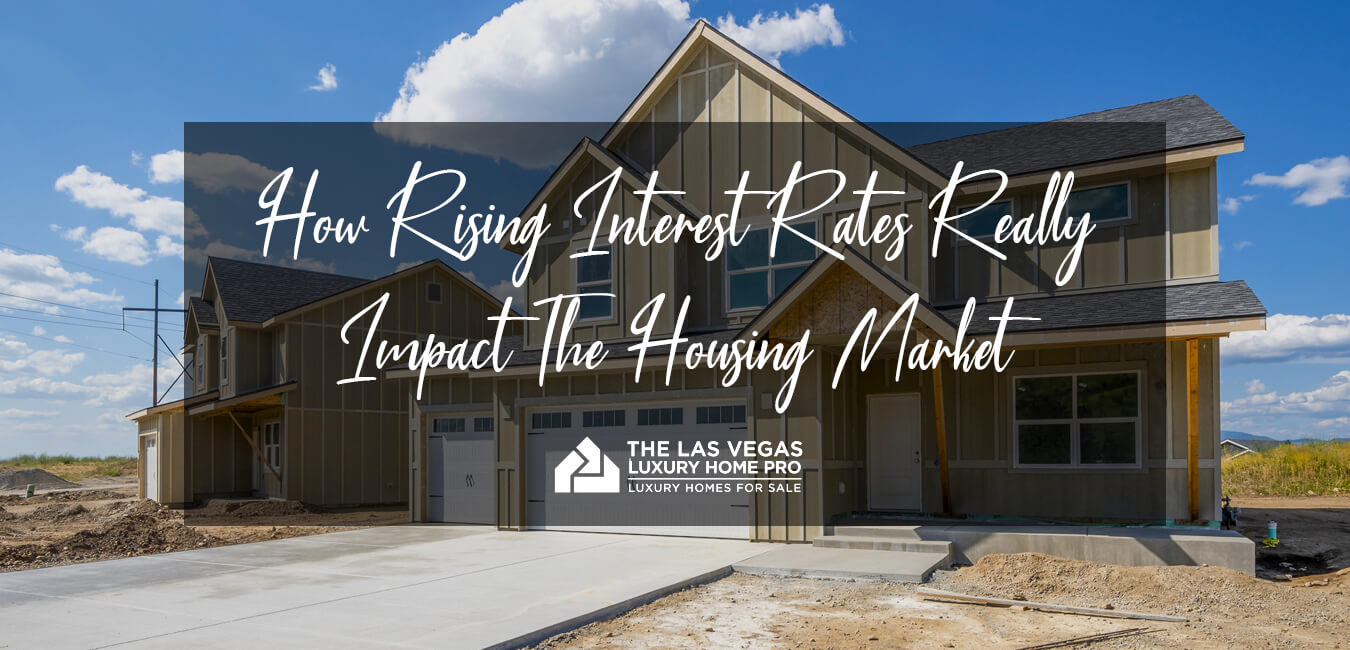 It's no secret that as of late interest rates have been on the rise after hovering at historic lows for several years. While this may seem discouraging or frightening for those who've recently made the decision to buy a new home, the truth is that rising mortgage rates are not as scary as they may seem. The best way to ease any anxiety is to develop an understanding of mortgage rates, why they are on the rise, and what that actually means for prospective homebuyers.
Interest Rates On the Rise
In theory, a free market economy means that mortgage lenders are in constant competition, vying for home buyers' business and driving average interest rates up or down. From the homebuyer's perspective, the higher the mortgage rates, the lower your purchasing power. The monthly payment on the same home can grow significantly as the result of a seemingly minor interest rate increase.
Sellers are also impacted by rising interest rates. When interest rates are on the rise and homebuyers' purchasing power is on the decline, those trying to sell their homes can likely expect to see a much lower profit. Even the smallest increase in mortgage rates can significantly impact the market value of your home.
In both of these aforementioned scenarios, it is clear that property values and housing prices are directly influenced by mortgage rates, but on a deeper level the most influential factor is the health of the economy. Interest rates would have a difficult time outpacing a fast-growing economy, meaning that if employers are raising salaries and people have more money all around, homebuyers are able to compensate for higher mortgage rates. Therefore, even when interest rates are on the rise, if the economy is growing alongside it, the housing market will not come to a halt.
Consider too that the effect of increasing mortgage rates may be positive for those interested in real estate investing. Higher interest rates means that there will be a greater demand for rental properties as fewer people will be in the ideal position to buy.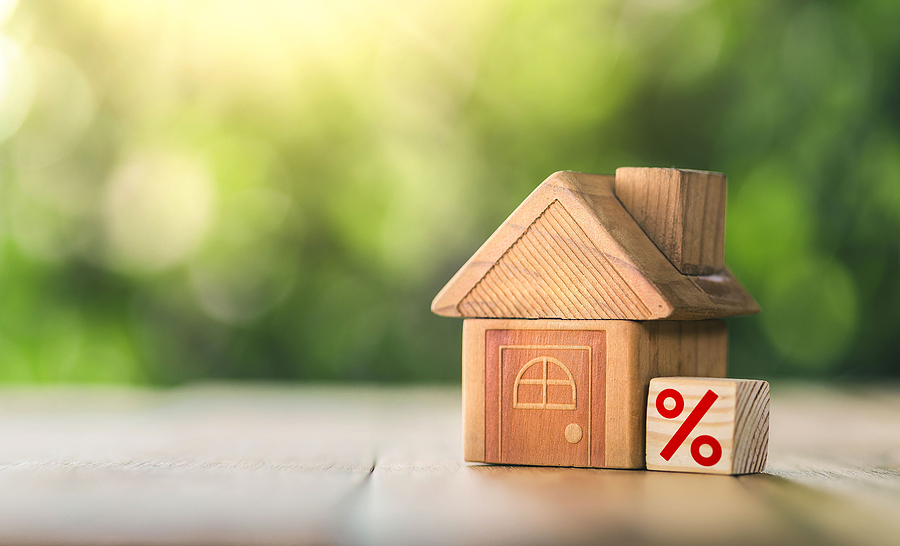 Thinking of buying a Las Vegas home but need financing?
Read more about
mortgages and financing a home purchase
, or contact Debbie Drummond, local home buying & selling expert, for all your Las Vegas area real estate needs!
When To Buy Or Sell
Should you decide to buy a home while interest rates are on the rise, worry not. Though we are used to seeing historically low interest rates for the last several years, even a 5% mortgage rate is low, especially when you look back a few decades. While a monthly mortgage payment may initially feel staggering at today's interest rates, when you look back over the course of your thirty year mortgage, it will still be a great deal comparatively based on mortgage rates from twenty or thirty years ago. It's also very important to keep in mind that just because you secure a mortgage at a certain rate today does not necessarily mean that you are locked into that same interest rate until your home is paid off. With good credit, you will be able to refinance your home should interest rates fall once you're already a few years into your mortgage.
From the Lender's Perspective
While it's certainly true that higher interest rates can be good for mortgage companies, higher is not always better. Higher interest rates yield more revenue for the lender, however interest rates that are exceedingly high can have the opposite effect. If not enough people are able to afford homes due to high interest rates, the mortgage companies ultimately end up losing money in the long run as a result of having fewer clients.
In Conclusion
The truth is that there is no one perfect time to buy a brand new home. Lower interest rates increase home prices and competition, but higher interest rates mean less purchasing power and higher monthly payments. Even though today's interest rates are higher than the historic lows to which we've become accustomed, the rates currently available to homebuyers are still comparatively low.
Choosing the right home and securing the right mortgage are some of the most important decisions you'll ever make, which is why partnering with an experienced and dedicated real estate expert is invaluable. By working with a seasoned professional, you can be sure that you're making educated choices that will benefit you for many years to come.