Aging in Place? Home Renovations That Make it Possible
Posted by Debbie Drummond on Wednesday, February 19, 2020 at 8:13 AM
By Debbie Drummond / February 19, 2020
Comment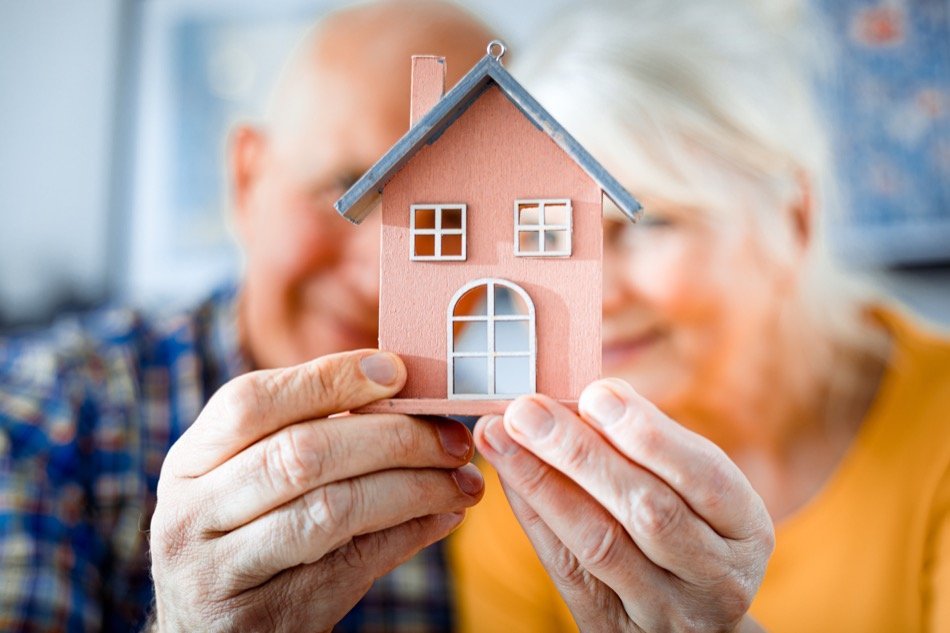 Aging in place can present challenges for seniors living in their single-family home. As people age, they begin to lose their ability to walk up stairs, get into the bathtub, use kitchen appliances and so on. Slips and falls become common as people get older. If you're a Green Valley homeowner who is planning for the future and who would like to age in place, there are many changes you can make to your house that might make independent living easier. Below are some functional home renovations that make aging in place easier and more realistic for people who want to continue to live at home.
Bathroom Upgrades
The bathroom can be the most dangerous room in the house. Fortunately, there are many things that homeowners can do to make the bathroom safer. Some changes that help seniors use their bathroom safely include:
Installing grab bars on the walls
Installing a taller toilet or a raised toilet seat
Installing additional lighting in the shower, around the toilet and around the vanity
Replacing tiles with non-slip flooring
Replacing the bathtub with a curbless shower
Homeowners who are wheel-chair bound may need specialty changes to be made. If the bathroom is too small for the homeowner to use safely with a wheel chair, the walls may need to be pushed back and the bathroom may need to be rearranged.
Non-Slip Floor Installation
Some seniors are very at risk of falling in their home. Installing non-slip floors, like carpeting, can prevent falls from taking place. Carpeting also provides an additional level of security by providing a softer surface if the person falls.
Carpet installation can be very disruptive once the home is filled with furniture. Homeowners who have just purchased their new home and who anticipate they will be aging in place can avoid the disruption by installing carpeting before the furniture has been moved in.
Kitchen Upgrades
Like bathrooms, kitchens can be dangerous. One part of the kitchen that can be especially dangerous is the stove. Some senior-friendly ovens and oven attachments are designed to cut power to the cook top in the event that the stove is left on. A senior who starts to cook and then walks away will be less likely to start a fire. Other improvements to make in the kitchen include:
Installation of additional lighting.
Counters lowered for anyone in a wheel chair.
Lighting Upgrades
Lighting upgrades aren't just for the bathroom and kitchen. Installing new lighting in the home can prevent slips and falls by keeping the pathways clear and visible to seniors. This is especially important because many people start to experience vision problems as they age. Good lighting makes it possible for people to get around more easily.
Outdoor lighting is just as important as indoor lighting. Installing outside lights prevents falls outside in the evenings and in the dark. Outdoor lights are especially important if the outdoor terrain involves many stairs or steep pathways.
Contact a Reputable Contractor
Most important is to work with a reputable contractor when making age-in-place or downsizing changes to your house. A good contractor will know how to make changes with the proper permits. If the work that is done is not permitted but should be, your house could become difficult to sell in the future. For more information about how you can make age-in-place changes, talk to your contractor. A contractor who has made age-in-place changes in the past may have useful suggestions.