How to Buy & Sell a Home at The Same Time
Posted by Debbie Drummond on Thursday, September 15, 2022 at 2:40 PM
By Debbie Drummond / September 15, 2022
Comment
For many people, and especially existing home owners, it's sometimes necessary to buy and sell a home in a relatively short time span. In fact, you may even need to sell your current home first in order to proceed with buying a new one. But how exactly do you buy and sell a home at the same time? Here's a closer look at just the basics to keep in mind whenever you're looking thread the needle of buying and selling at once.
Work With a Professional
If you work with an experienced real estate agent, they'll be able to help you through the process. When you're both a seller and a buyer, you'll have to consider timing, negotiation, and strategy to make the process work. An agent will be able to tap into their extensive knowledge and expertise to price your home correctly and help lead you through every step of the process. To make it even easier on yourself, if you're selling and buying in the same housing market, you may want to consider using the same real estate agent who knows your situation.
Know The Market
This is where it becomes really important to know the market. It makes it a little easier if you're talking about the same housing market. Oftentimes, the length of time it takes to buy and sell a home will vary by location. If it's a buyer's market, there are plenty of homes available, so you'll probably have an easier time finding a new home than selling your existing home. In a seller's market, there are fewer homes than buyers, so you may sell your home quickly, but it may also take longer to buy a new home.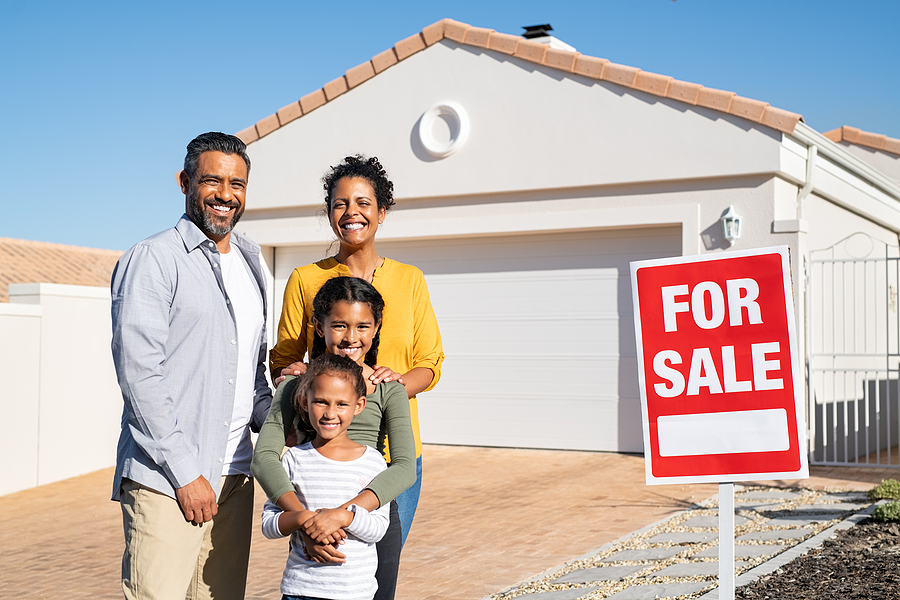 If you're ready to buy but your home hasn't sold, you may want to put in an offer with a sale contingency. You only buy if you're successful in selling your existing home. You can also ask for a longer closing date to stretch things out, consider renting out your existing home for a short time, dig into savings, or use a home equity line of credit.
If you sell your existing home before you close on a new one, you may want to think about a temporary rental situation. It may take a little stress off and allow you to find the home you really want. Some buyers are willing to offer sellers a rent-back after closing too, giving you a little extra time to find a new place before moving out.
Keep Your Options Open
It also helps to keep your options open. Some homeowners sell their homes quickly, then end up rushed to find a new home. Look at multiple homes and be willing to widen your search a bit, if necessary. If something falls through, you need to either have a backup in mind, or have a grasp on how to move forward with the next step in the process.
Time Things Out
In a perfect world, it's probably easiest to try and time things out so you move out of one home and move right into the next. You may be able to do this by delaying the closing a bit. This only works, though, if all sides agree to it. If your buyer doesn't end up closing on your existing home, you could still be tied to closing on your new home. A qualified real estate agent will have the experience necessary to help you navigate some of the issues that could come up during the buying and selling process.