How to Get a Mortgage While Self-Employed
Posted by Debbie Drummond on Monday, July 6, 2020 at 10:37 AM
By Debbie Drummond / July 6, 2020
Comment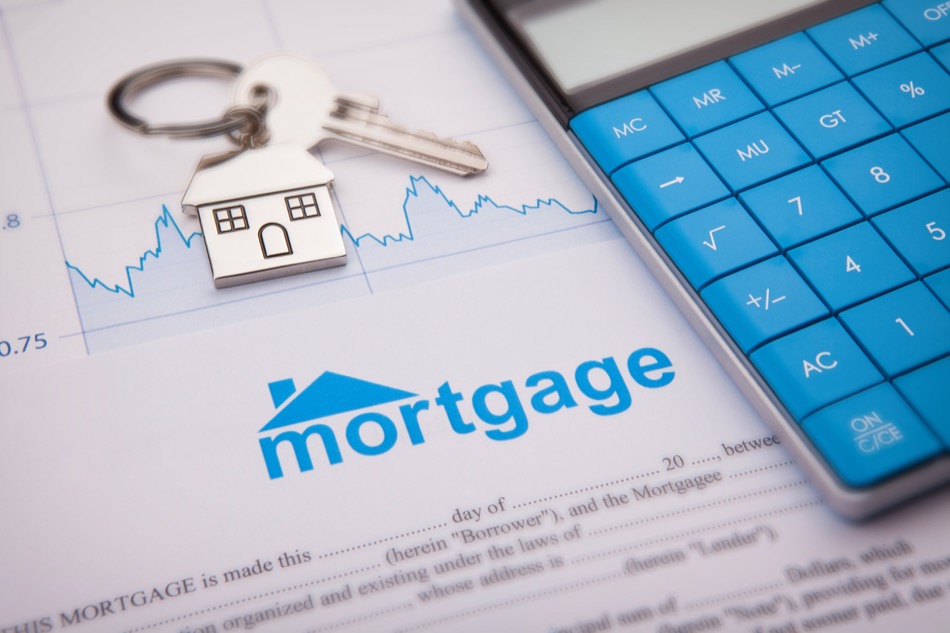 When buying a new home, there are two ways to pay for it: use cash or get a home loan. However, getting a mortgage can be tricky, especially for home buyers who are self-employed. These home buyers need to be especially prepared when they apply for a mortgage because a lot more is expected from them than from other applicants. Here is what all self-employed home buyers need to know about applying for a mortgage and what they need to do in order to prepare.
For informational purposes only. Always consult with a licensed mortgage or home loan professional before proceeding with any real estate transaction.
Stated Income/Stated Asset Mortgages
There are a few different mortgage options for self-employed buyers, and one of them is known as a stated income/stated asset mortgage, or just SISA. However, this loan also sometimes goes under the name low-documentation loan, but it's more common to see SISA. A SISA loan requires applicants to state their income, but what sets these loans apart from others is that the lender takes this number at face value and doesn't typically do any further research into it. Some lenders, however, may also require the applicant to submit an IRS Form 4506 or 8821 in order to determine how correct the information is.
No Documentation Loans
On the other end of SISA loans, no documentation, also called no doc loans, the lender doesn't verify the applicant's financial history. Understandably, no doc loans are more risky for lenders to undertake due to this. However, no doc loans are especially helpful for business owners who have suffered a financial loss during the most recent tax period. When using a no doc loan, it's important to remember that interest rates will be significantly higher than when using other loan types due to the risk involved in this type of loan.
Tips for Getting Approved for a Mortgage
While there are two options for self-employed home buyers to use, it can still be tricky to get approved for a mortgage. Lenders are often wary to accept applicants due to the risk that comes with accepting SISA and no doc loans. Fortunately, there are some ways home buyers can help improve their chances of approval, including:
Having a large down payment prepared: Under most circumstances, lenders expect buyers to have 20% down, but they aren't limited to just 20%. The larger the down payment a buyer can make, the more they increase their chances of being accepted for a loan.
Pay off past debts: It's common for people to have loans for a variety of things from cars to higher education. Before buying a home, the buyer should try their best to pay off any other loans to show the lender that they are trustworthy.
Improve credit score: Credit is extremely important when purchasing a home, and the higher the score is, the better the buyer's chances of getting accepted. There are many ways to improve a credit score that buyers can utilize.
Credit can be one of the biggest determining factors if an applicant gets accepted for their home loan or not. No matter what a buyer's financial statements look like or which loan they choose to apply for, they should do what they can to keep their credit score high.
It can be tricky to get approved for a loan while self employed, but it's also possible. Knowing the choices and what to do ahead of time can help buyers decide what their best route is for their needs and give them time to prepare.
For informational purposes only. Always consult with a licensed mortgage or home loan professional before proceeding with any real estate transaction.