How to Navigate Ongoing Home Sale Stress
Posted by Debbie Drummond on Monday, July 27, 2020 at 8:07 AM
By Debbie Drummond / July 27, 2020
Comment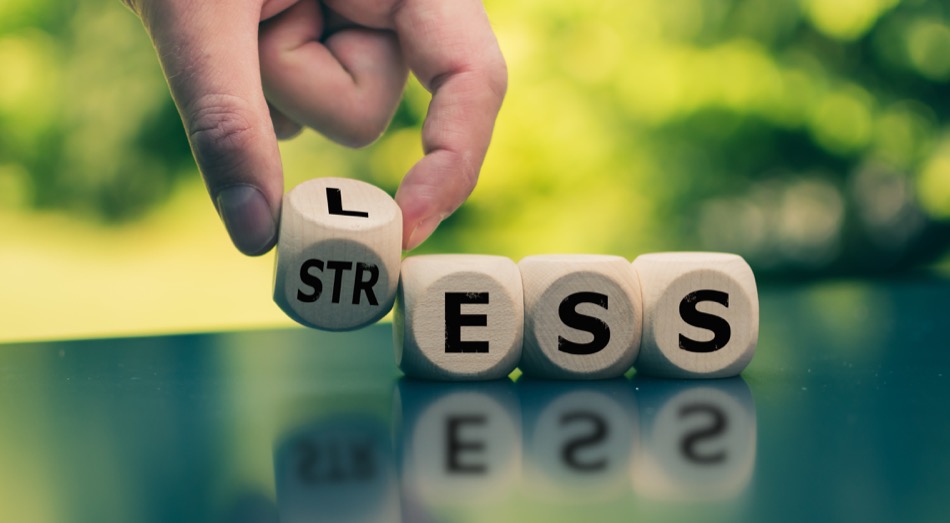 Most home sellers understand that they're in for a bit of an upheaval when they put their home on the market. From constant home showings to negotiations, the pressure is all too real. But there does come a point where sellers bypass the signs of normal stress. For those who feel like it's just too much, here are a few tips to better prepare.
Do Some Homework
Knowledge really is power when it comes to decreasing the amount of stress the seller feels. Once people understand how to spot the red flags when selling a home, they can quickly begin to eliminate buyers who will ultimately waste their time. For example, a buyer without secured financing (in the form of a pre-approval letter) or a buyer who has been searching for a year or more because they haven't been able to find the perfect property.
Be Flexible
Sometimes, a seller is stressed because they want to make everyone happy; other times, they're stressed because they don't want to work with anyone. There's a middle ground with home sales, but most of the time, sellers should maintain some degree of flexibility.
For instance, if the buyer wants the seller to make certain expensive repairs, the seller shouldn't necessarily dismiss this outright—especially if it's a matter of safety as opposed to a cosmetic flaw. Similarly, a seller shouldn't be afraid to reduce the price if the home has been on the market for months without so much as an offer.
Choose the Right Listing Agent
The listing agent has a lot to do with the exposure of the home. They can help you:
Set the right price
Protect the seller's interests during negotiations
Fill out paperwork
Keep sellers on schedule during escrow
Provide a buffer between buyer/seller
Sellers don't necessarily need to take up meditation or yoga to alleviate their stress (though this isn't a bad idea). This is more about being as prepared as possible for both the expected and unexpected pitfalls along the way. This is why having the right professional help can make or break the sale, as agents will be able to anticipate and plan for things that a seller simply couldn't see coming.