How to Sell a Home in a Buyer's Market
Posted by Debbie Drummond on Tuesday, February 20, 2018 at 3:03 PM
By Debbie Drummond / February 20, 2018
Comment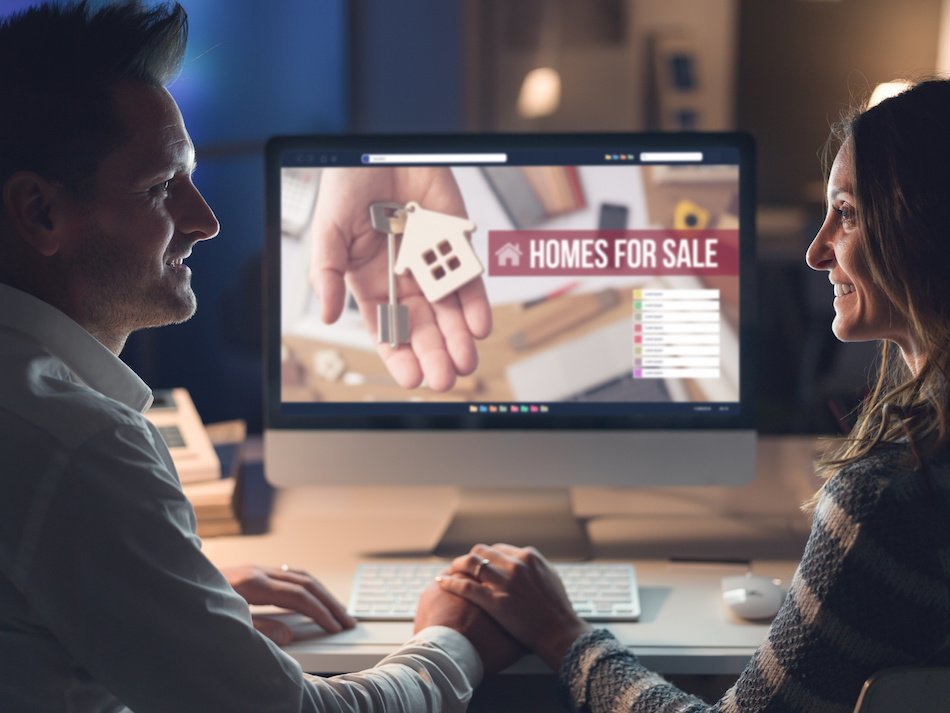 Selling in a buyer's market poses its own set of challenges, but the seller still has plenty of control when it comes how buyers view their home. They may have to rethink how they see the market or bend a little on what they may have wanted from the sale, but there are ways to navigate a flooded market. See what a seller can do to influence buyers and sell their home quickly and efficiently.
Understand What's Ahead
The first thing a seller will need to do is mentally prepare themselves for a home sale that may take a little longer or require more effort than expected. Dropping the price or accepting the first offer may be an easy way to handle the process, but it may also lose a seller tens of thousands of dollars at the end of the day. Experts will recommend that sellers make a list of everything they can do for a buyer besides price negotiation.
Convenience can be worth its weight in gold, and buyers may be drawn toward a seller who has plenty of flexibility when it comes to move-in dates, furniture storage, or unusual inclusion requests. A good real estate agent can tell sellers more about what buyers are looking for, and how standard terms can be manipulated for the benefit of both parties.
Get a Handle on Buyer Expectations
In a seller's market, a buyer will look at outdated counters and immediately think about how they can modernize the kitchen. But in a buyer's market, they're more likely to check the home off their list. Sellers don't necessarily have to redo the whole home, but they should be concentrating on the cosmetic touches that can make the home look like it's move-in ready.
This can be anything from new paint to rearranged furniture to adding brightly colored flowers to the garden in your Centennial Hills home. Clean stained carpeting or patch up holes in the bathroom tile so buyers can get a true sense of the home's potential. They should also be taking care of any major projects that may interfere with the safety of the new owners (e.g., repairing railings, etc.)
Investigate the Market
It helps to understand what the market is going through at the time of the sale. If homes are usually selling for around 3 percent under the listing price, this will help sellers decide how to anchor their asking price. Again, a good real estate agent can speak to why certain homes are selling for more than others in a buyer's market. Part of a seller's strategy should be hiring a third-party home inspector to see if there are any internal dangers that may have not yet made themselves known to the seller.
Buyers may still hire their own inspector, but this step can make a buyer feel reassured that the seller has nothing to hide. Finally, sellers may consider throwing in certain perks for the buyers, such as closing costs or discount points. These strategies ensure sellers get their asking price but give the buyer a little more flexibility when it comes to covering their own side of the bargain.
The most important part of the selling in a buyer's market is keeping expectations grounded in reality and to focus on what is within a seller's control. Keeping these tips in mind can make it easier to remember that there can be light at the end of the tunnel.