How You Can Use a Drone to Market Your Home
Posted by Debbie Drummond on Monday, July 23, 2018 at 11:05 AM
By Debbie Drummond / July 23, 2018
Comment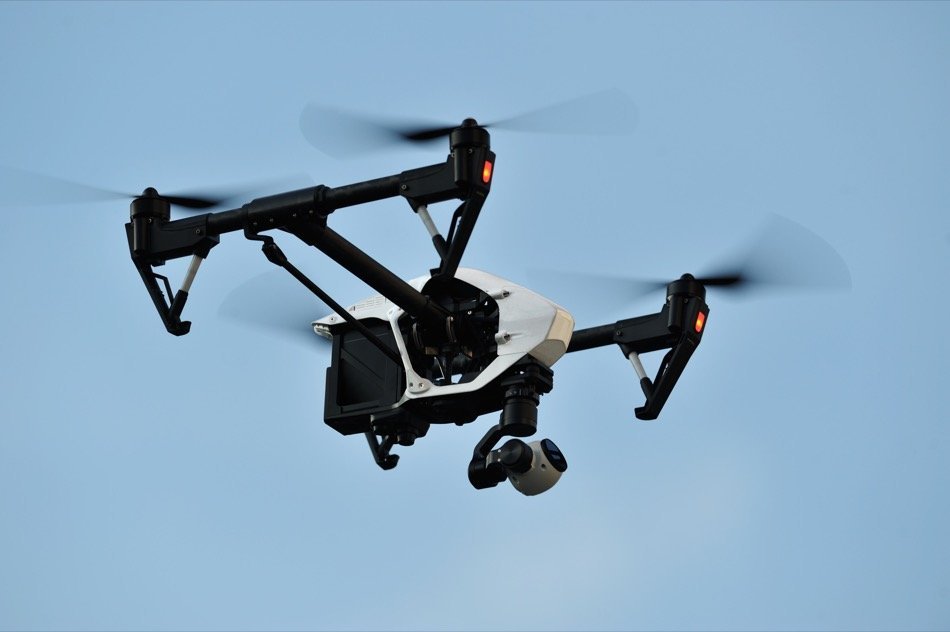 A drone can be an effective marketing tool in real estate when used correctly. The video drones capture can inspire more buyers to come to an open house or set up a private showing. While drones have been used in the past to sell luxury homes with acreage, the technology is beginning to look more promising for other types of real estate. There are many ways a home seller can use a drone to their marketing advantage.
The Legalities of Drones
While drones have been the subject of many debates, the FAA declared that they were allowed to be used by real estate agents in 2016. However, there are some restrictions placed on drone use though that sellers must adhere to. For example, the drone can only fly during daylight hours and it cannot fly more than 400 feet high or more than 100 miles an hour. The aircraft must yield to all other aircraft as well as to animals and children.
Finally, there are no-drone areas in many neighborhoods and communities that a drone operator may accidentally violate if they're not careful. Sellers may be allowed to use the drone to film their own home, but if they accidentally fly over a restricted nearby park, they may be fined by local authorities.
Key Drone Uses
Apartments, condos, and small single-family homes will mostly need photos of the inside of the property vs. photos of the lot and the land around the home, to attract buyers. Generally, single family homes or homes on acreage are most likely to benefit from a drone.
Seeing the video footage of a drone can cause potential buyers to feel instantly connected to the property. The right drone operator can capture dramatic views of the property and the areas around it. Homeowners selling their home can imagine how pleased a buyer may feel when they first see an aerial shot of the pond or babbling brook located in the backyard. Drone footage can also help a buyer decide if the property isn't right for their needs, such as too small of a yard. This translate to less wasted time for both the seller and the potential buyer.
Additional Neighborhood Details
Drones can show a potential home buyer more about the neighborhood they may not see on a website or even by physically touring the home. Potential buyers may also see the condition of the roof as well as the amenities that surround it. Home sellers who have a grocery store or a block of restaurants and shopping located near them can use the drone to highlight these features.
Finally, buyers can also see the aerial view of the overall neighborhood. Buyers who may want or need sidewalks or nearby parks can easily see how close the home is to such amenities.
Drone Costs and Concerns
With the number of approved uses of drones on the rise, the cost of this technology has dropped as more companies offer drones for sale. The affordable pricing can make it a very cost-effective decision for a seller or their real estate agent who may want to increase their marketing reach. However, sellers should research their neighborhood or hire the services of someone who knows the local drone regulations.
While drone footage may not yet be a traditional selling tool, it's becoming more mainstream by the day. Drones and the video they capture, have been proven to help buyers make better decisions about which homes they want to preview. Savvy sellers and their Peccole Ranch real estate agents who want to use every available avenue to increase the quality and the reach of their marketing should look closely at the positives and negatives of a drone.