Improvements Under $100 that Will Boost Your Home's Appeal
Posted by Debbie Drummond on Thursday, December 22, 2016 at 5:05 PM
By Debbie Drummond / December 22, 2016
Comment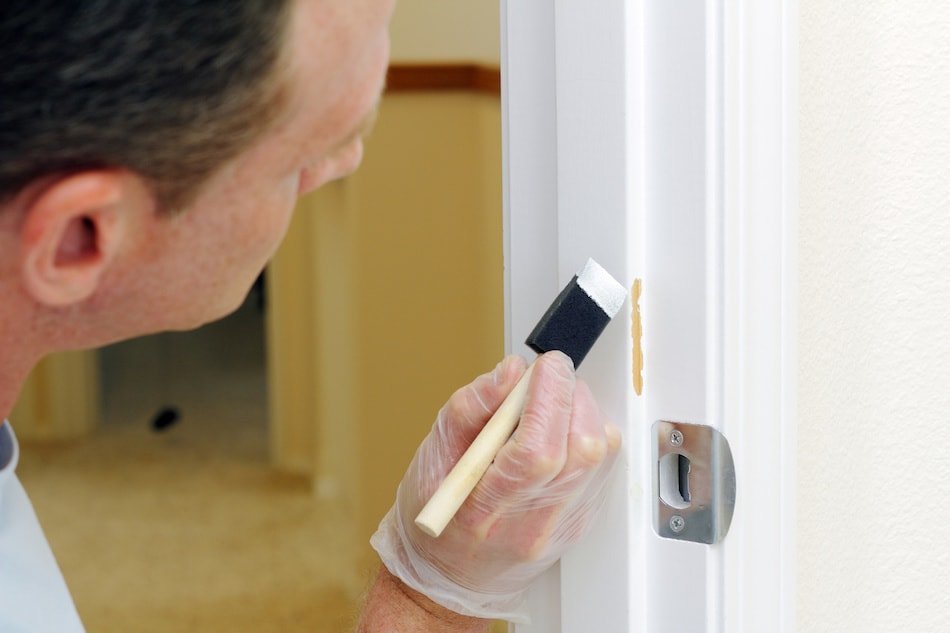 When most home sellers think about making home improvements, they immediate think of large renovation projects, like completely remodeling kitchens and bathrooms and replacing carpet with hardwood.
While these projects do sometimes increase the value and desirability of your home on the market, there are many improvements you can make for less than $100.
Freshen Up Your Interior With Paint Touch-Ups
Most homeowners, especially if they plan on being in their homes for several years, customize the interior look with their favorite colors. If your home has a lot of unique or bold colors, consider purchasing a few buckets of neutral-colored paint, painters tape and drop clothes. A gallon of paint typically costs between $15 and $25 and will cover between 350 and 400 square feet. Plastic drop cloths cost about $10 and painters tape usually costs less than $5.
Remove Popcorn or Texture Ceilings
Textured ceilings are considered out-dated by many buyers. Scraping it off and repainting will go a long way to improving the look of your home. For this task, you will need a ceiling scraper, a spray bottle, water, drywall mud and tape and enough paint to repaint your ceilings. Ceiling paint can be purchased for as little as $12 a gallon for white. Small containers of spackling paste can be purchased for about $5. Drywall tape can be purchased for less than $10 per roll, and ceiling scrapers can be purchased for about $20.
Patch Up Holes
You should patch any holes in your walls or doors prior to putting your home on the market. Small holes in your walls can be patched using drywall tape, spackling paste and a putty knife. Large holes in your walls will require purchasing a sheet of drywall or sheetrock, which will cost about $10. If you have a hole in a hallow core door, you will need a can of spray foam insulation, which will cost about $4, spackling and paint or a stain marker that matches the color of your door.
Replace Broken Cabinet Knobs and Leaky Faucets
Help your home look well-maintained by replacing broken cabinet pull knobs and leaky faucets. A pack of 10 cabinet knobs can cost between $10 and $20 depending on where you buy. New kitchen and bathroom faucets can be purchased for between $35 - $50 per faucet.
While it's important to make sure all of the big projects are taken care of if necessary, buyers appreciate the little things as well.
#hw