Home Interior Decor 101: Basics for New Homeowners
Posted by Debbie Drummond on Monday, April 6, 2020 at 7:33 AM
By Debbie Drummond / April 6, 2020
Comment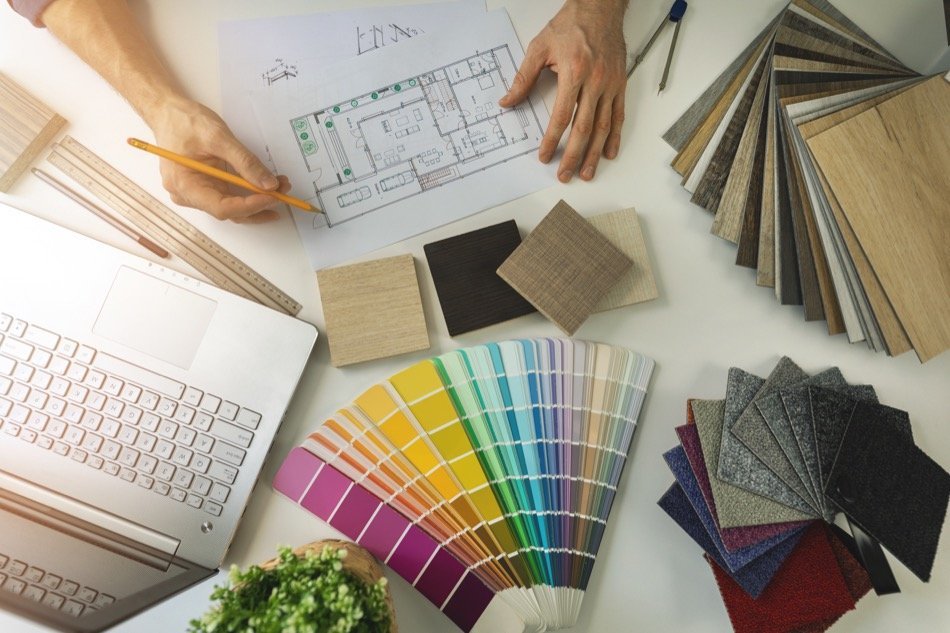 Home decorating can be fun, and it can improve your property's value. There are many things you can do to beautify your home—especially if you're trying to sell soon. These home decor basics can help homeowners like you make your property attractive for buyers, guests and yourself.
Let in the Light
Light makes spaces look bigger and more cheerful. There are many ways that homeowners can let light into their home. Windows are the greatest asset that homeowners have when trying to let natural light into their home. To capitalize on the light that comes through their windows, homeowners can:
Clean window glass
Replace heavy drapes with light curtains
Cut away shrubs and plants that block light from windows
In absence of natural light, especially in rooms that face east or north, the other things that homeowners can do to bring light into their home includes:
Purchase lamps and place them around the room, and use them regularly
Paint the walls a light color
Control Clutter
Clutter can make rooms look small and even a little claustrophobic. Homeowners who control clutter can maintain a home that looks open, airy and spacious, even if the space is relatively small. Homeowners can control their clutter by:
Purging their clutter regularly
Organizing remaining clutter with modular organizers
Sorting and categorizing clutter
Clutter can be found in most rooms of the house, and can take many forms, including bills, knick-knacks, old shoes, seasonal clothes and even excess pieces of furniture.
Choose a Color Palette
A unified color palette can help make the Seven Hills home seem like an orderly and attractive space. When choosing a color palette, homeowners should choose two or three main colors, and then a few accent colors to go along with it. Some homeowners have a hard time choosing the colors for their color palette. For help with this, there are several online color palette generators. The color palette selected can be used as the basis for wall color, furniture color and more.
Selling Your Home? Contact a Real Estate Professional
If you're a homeowner who will soon be selling your house, work with a real estate professional to make your house attractive to home buyers. Contact a reputable real estate professional about how you can make your home ready for home buyers.