Is It Time To Invest in Residential Real Estate?
Posted by Debbie Drummond on Friday, August 29, 2014 at 10:30 PM
By Debbie Drummond / August 29, 2014
1 Comment
National headlines have switched from "Foreclosures" and "Short Sales" to "Rising Home Prices". Las Vegas was one of the hardest hit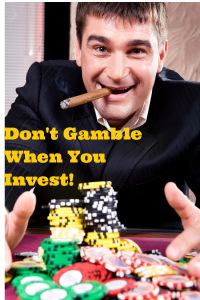 with the housing crisis, but even here prices are up. Rising prices make some investors wonder if they have missed the boat. Even traditional home buyers wonder if prices will go down. They ask,
Is it still a good time to buy a home?"
National home prices have been rising for over a year. Most experts feel the bottom of the market is behind us. The lowest median price for a home in Las Vegas was $118K in January 2012. In July 2014 it reached $200K. Still below the June 2006 high of $315K. Many home owners have asked if the homes they bought at the peak will ever be worth what they paid. We experienced a smaller market collapse in early 1990s Southern California. By 2001, home values had returned. Based on that experience, we believe prices will hit their peak levels again. It's only a question of when.
Where is the Housing Market Headed?
Markets do follow cycles. I asked William Holden, CCIM and Broker/Owner of Holden Sotheby's Realty how he spots where we are in the Real Estate Cycle. His technique is one that is useful to analyze any market. He looks at four simple factors to determine if it's an "Up Cycle" or a "Down Cycle".
Up Cycle
Interest Rates are Low
Lenders are Lending
Demand is High
Supply is Low
Down Cycle
Interest Rates are High
Money is "tight" and lenders are not lending
Demand is low
Supply is high
If you apply this criteria to the current Las Vegas market, we are in the beginning phase of an up cycle. Interest rates are still at historical low levels. Prices are higher than 2011 but bargains compared to the peak. Lenders use stricter guidelines than pre-boom days but they are making loans. High demand and low supply should continue to apply upward pressure on prices.
What cycle is your market in? Your local real estate expert can help you answer this question. They'll show you whether it's an "Up Cycle" or "Down Cycle". Housing is local. The market in one area may be in a different cycle than the National market.
Example - Las Vegas is seeing the traits used to identify an "Up Cycle" but that isn't true everywhere. In Florida, Joe Manausa recently warned, "Florida Real Estate Investments for Big Boys Only". His market is influenced by investors who depend on college students for tenants. UNLV supplies Las Vegas with similar tenants but the college students are a much smaller part of the rental market in Las Vegas.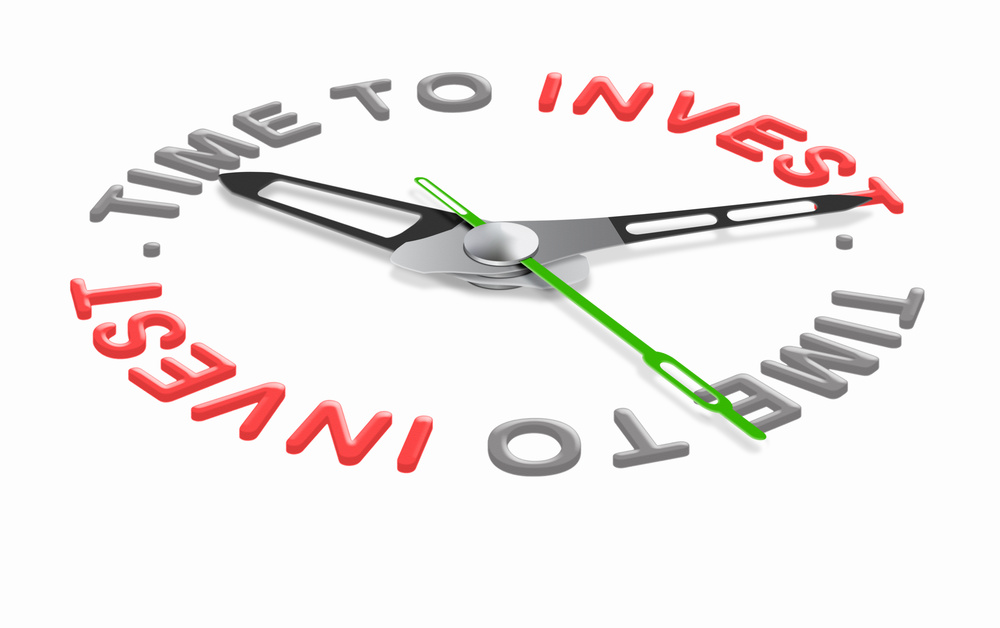 Research Local Economic Indicators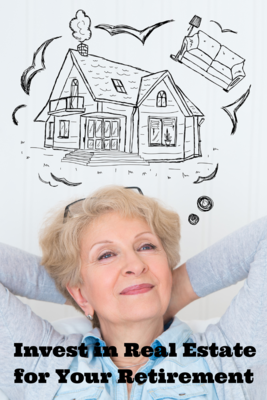 Start with the un-employment rate. National un-employment has been high over recent years. It's beginning to decline in most areas. What's the trend in your area?
Read the local business press. Do you hear about new shopping malls opening? Are new companies moving into town? If the town is dependent on one major industry, you want to make sure that industry has a bright outlook. Billy Joel's ballad to "Allentown" comes to mind.
Example - We're seeing positives in Las Vegas that should benefit home prices. The SLS Casino re-opened. Construction is well underway on the new 20,000 seat UFC Arena next to the Monte Carlo Hotel. MGM announced plans for City of Rock - Las Vegas on the corner of Sahara and the Strip. The venue will accommodate up to 80,000 for outdoor music festivals. It opens in May 2015. The Genting Group is building an Asian themed Casino on the old Stardust site. It opens in 2016 Crown Resorts purchased the parcel of land where the New Frontier was imploded. It is expected they will replace it with a new resort.
As Wells Fargo reports, the Casinos aren't the only Las Vegas industry that's growing. Un-employment among construction workers is declining. UNLV is opening a 4 year medical school and a drone program. Zappos has re-located their headquarters to DowntownLV. New restaurants, stores and businesses are starting up and creating a thriving urban core in an area that was blighted. Suburbs are growing. Growth continues in Summerlin with the opening of Downtown Summerlin Mall in October.
New home communities are under construction around the valley. They include a new master planned community, Cadence in Henderson. Prices have appreciated more than 30% from the bottom of the market. The rate of appreciation is slowing from the 30% high. We should end the year in the high single digits/low double digits.
Southern Nevada Home Builder's Association reports that builders don't expect a "break out" year for home sales until 2016. That supports our opinion that Las Vegas is in the beginning of an "Up Cycle".
What are the indicators in your market? Are new businesses moving in? Have new home builders returned to work? Those are all good questions to consider when buying.
The Market is Good for Investing - Are You in a Position to Invest?
The market may be at the right point in the cycle for investing but that doesn't mean you are. This depends on your finances and what you plan to do with the
property. Is this a property you plan to rehab and flip? Do you plan to turn it into a residential rental? Are you buying your retirement home a few years before retirement?
All these scenarios can be worthwhile investments. Similar to buying stocks, the investments only make sense if you are in a position to hold the investment until it can be sold at a profit. Or in the case of a retirement home, if you can afford to carry it until retirement. The big difference between investing in real estate and investing in stocks and bonds is liquidity.
If you are in a position to invest with a long term goal in mind, real estate may be a better opportunity than the stock market. An excellent article that compares the two is "Is it Better to Invest in Real Estate or The Stock Market?" by Mark Ferguson.
Don't Put Your Investment on Auto-Pilot
Don't stop following local trends after you've made your investment. Keep an eye on whether it's an "Up Cycle" or a "Down Cycle". Stock advisers will caution that you never know it's a recession until after it happens. That isn't true with real estate investments.
In real estate, there can be warning signs. Loose credit was a key indicator that our latest cycle was about to crash. Investors bought multiple properties with little if any money down. Lending standards had been so lax it seemed "anyone who could fog a mirror could get a mortgage."
Low demand and too much supply is another warning sign. In real estate we look at the "absorption rate". Find out how many homes are for sale without accepted offers. Find out how many homes are selling each month. Divide the number of homes for sale by the number sold each month. This tells you how many months it would take to sell current listings if no new homes came on the market. Less than 6 months, you're in a seller's market. More than 6, you're entering a buyer's market.
If you see those signs in combination, you should think about liquidating or planning for a long hold period. If it's time to sell, remember a 1031 Exchange Can Defer Taxes. Smart real estate investments can be the best vehicle to grow your personal wealth.
Reading Material for Investors -
Jacob Grant Property Management recently asked 26 Real Estate Experts to list "Three Common First Time Investor Mistakes". This is a must read article.
"Is it Better to Invest in Real Estate or The Stock Market?" by Mark Ferguson looks at the advantages of investing in real estate to grow wealth and fund your retirement.
"Real Estate Investing Advice That Should Be Obvious" by Seth Williams. This is an excellent read for the beginner and a nice refresher for the seasoned investor.
"4 Real Estate Investment Tips" from Rob Thompson. Some great basics.